This car shows Kia's new design direction.
Kia's rebranding campaign is now in full swing as it introduced the new K8 built and designed under its new brand values. The Korean carmaker formally announced its rebranding early this year with pyrodrones and fireworks, revealing its new logo and brand slogan.
By the looks of the K8, one can tell that Kia is going for an ambitious approach in welcoming the future of the automotive industry. The Kia K8 comes with a modern and elegant quality design with a touch of sportiness that complements its fastback rear layout.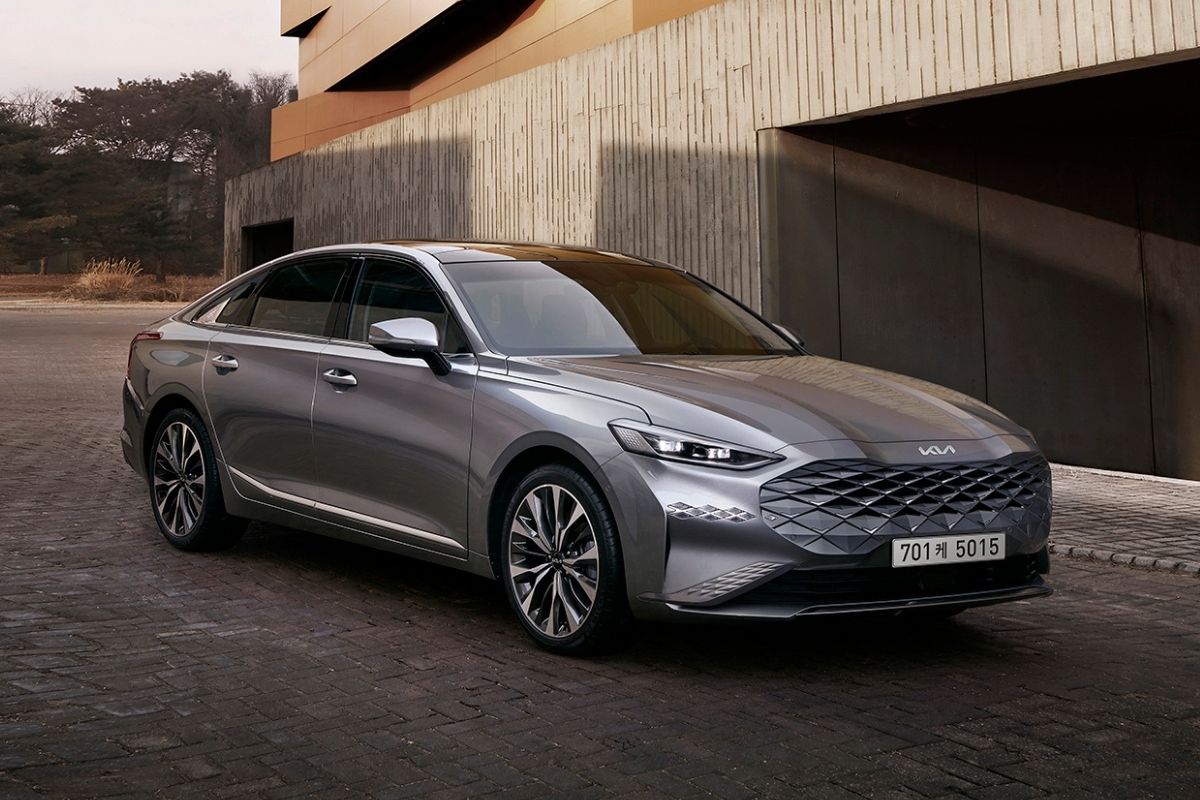 2021 Kia K8
Moreover, the new K8 is Kia's first sedan to use the new logo both at the front and rear. It comes with a revamped tiger-nose grille that is now frameless and seamlessly blends into the muscular front fascia. Interesting and innovative details can be seen on both sides of the front fascia that hint at the future of Kia's architecture.
Going to the back, the 2021 Kia K8 is designed with a futuristic-looking full-width LED taillight below the spoiler. Needless to say, the K8's rear end is purposely sketched on the drawing board to showcase the Korean carmaker's new brand values and philosophies moving forward.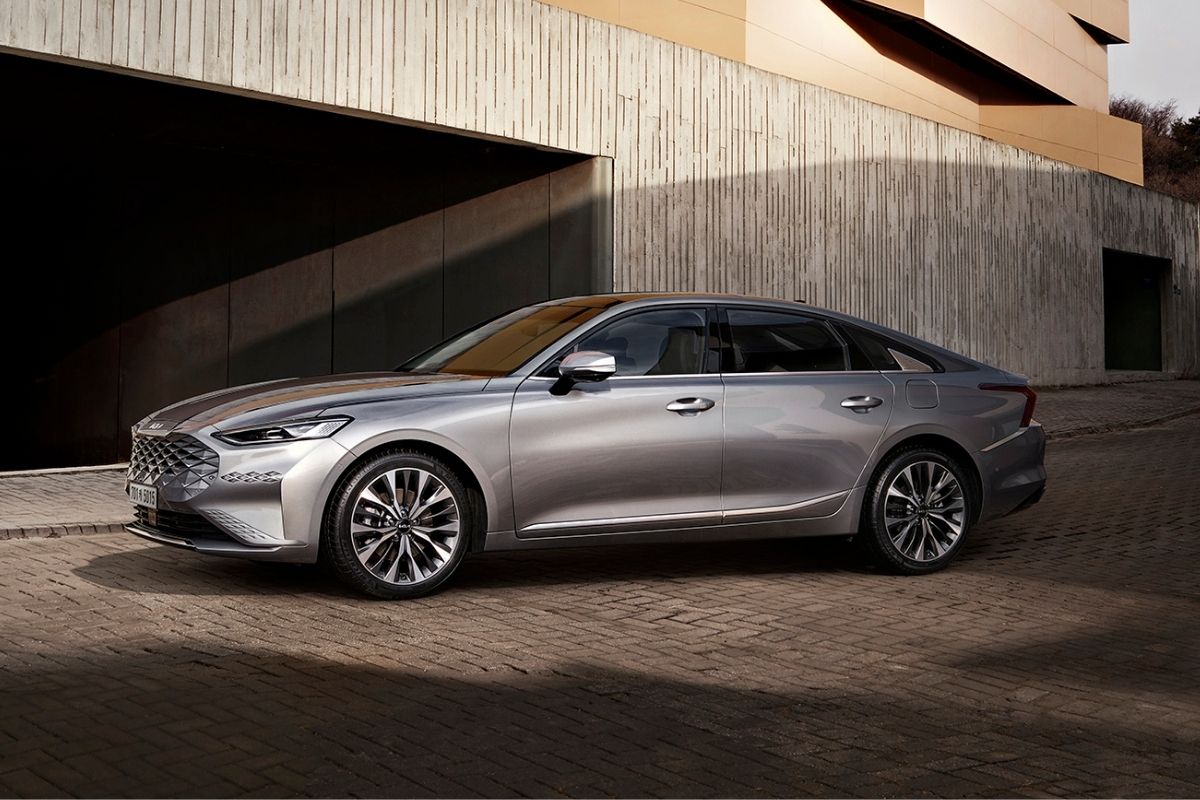 The Kia K8 measures 5,015 mm long
>>> Related: Lexus, Kia are the most dependable vehicles in the U.S., says study
"Following our recent company rebrand, we keep moving forward toward our new brand values with a new model — the K8. This modern sedan has been designed with innovation and elegance at its very core," said Karim Habib, Senior Vice President and Head of Kia Global Design Center.
"While paying homage to the K7, the K8 looks to the future. Its progressive exterior takes on character and emotion, and combines those qualities with an expressive looking front and a dynamic swooping rear, giving the K8 a high-quality, premium presence that takes direct inspiration from some of the world's most technically advanced yachts.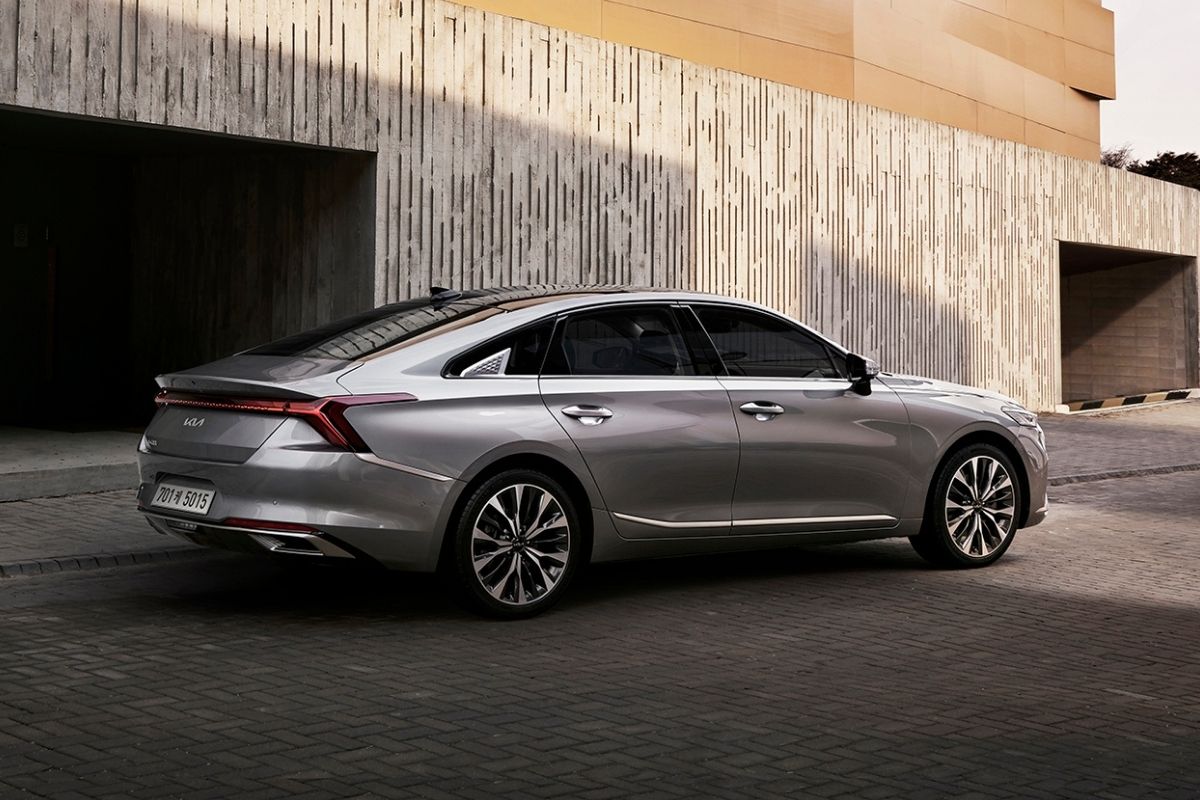 Incredible work in designing the rear end
The Kia K8 is due for market launch later this year, succeeding the long-running Kia K7, or Cadenza in some markets. However, Kia Philippines hasn't released any statement regarding the matter. It would be a great leap for Kia to bring the new K8 to further advance its rebranding campaign in the country.
Here at Philkotse.com, we value your interest in the automotive industry. Visit our website to find out more.

Rex Sanchez
Author