Korean car brands are also more dependable than their Japanese counterparts.
The United States started some of the world's most iconic automotive brands, and Americans can be fiercely loyal to homegrown marques. But when it comes to dependability, customers say that Lexus and Kia lead the pack.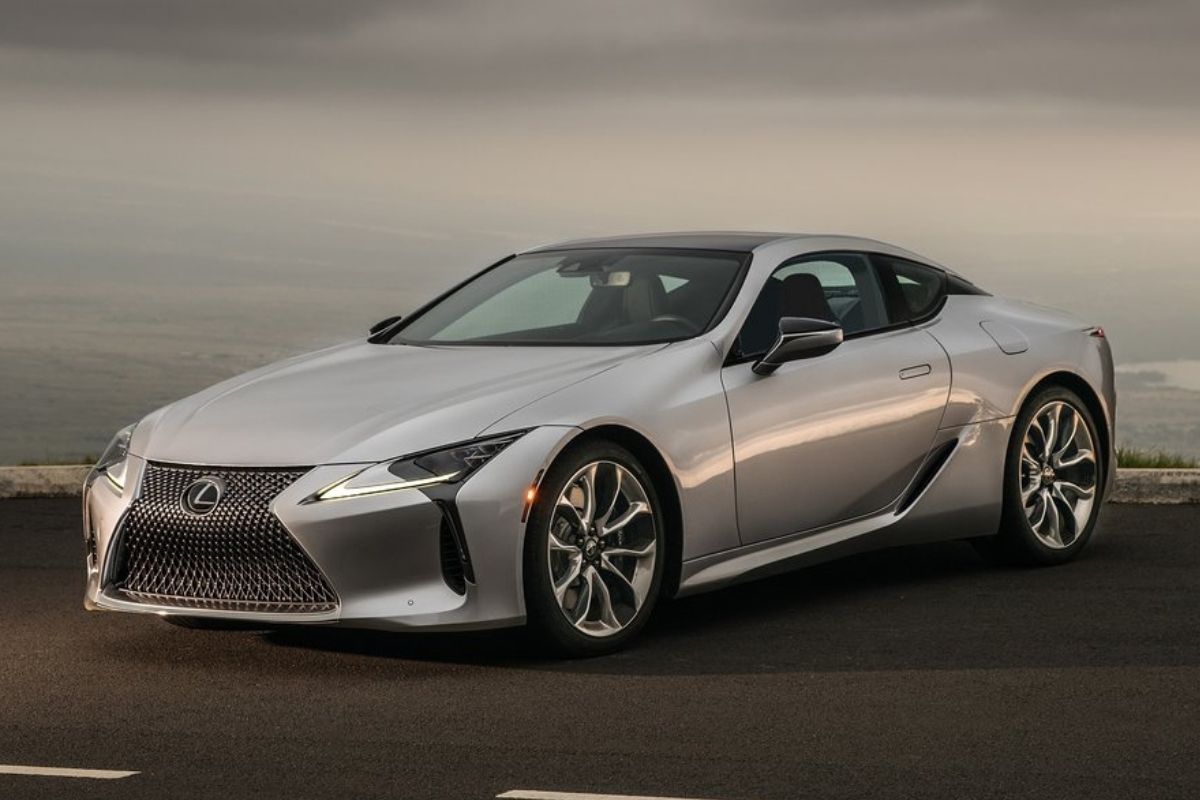 Lexus as a brand is the most dependable for car owners in the U.S.
That's what the 2021 Vehicle Dependability Study (VDS) says, conducted by J.D. Power. Now in its 32nd year, the most recent survey is based on the responses from 33,251 original owners of 2018 model-year vehicles. Participating brands were measured for the number of problems per 100 vehicles (PP100) experienced during the past 12 months, covering 177 specific issues across eight major categories:
Audio/communications/entertainment/navigation (ACEN)
Engine and transmission
Exterior
Interior
Features/controls/displays (FCD)
Driving experience
Heating, ventilation, and air conditioning
Seats      
For 2021, the industry average is 121 PP100, representing a 10 percent improvement over the 134 PP100 benchmark in 2020. The lower the score, the more reliable the car. By that standard, Lexus leads overall with a score of 81 PP100. This is the ninth time that the brand has scored the highest in the 10 years it has been included in the study. Porsche came out with 86 PP100 to earn second place, and its 911 model is ranked as the most dependable, the second time in three years.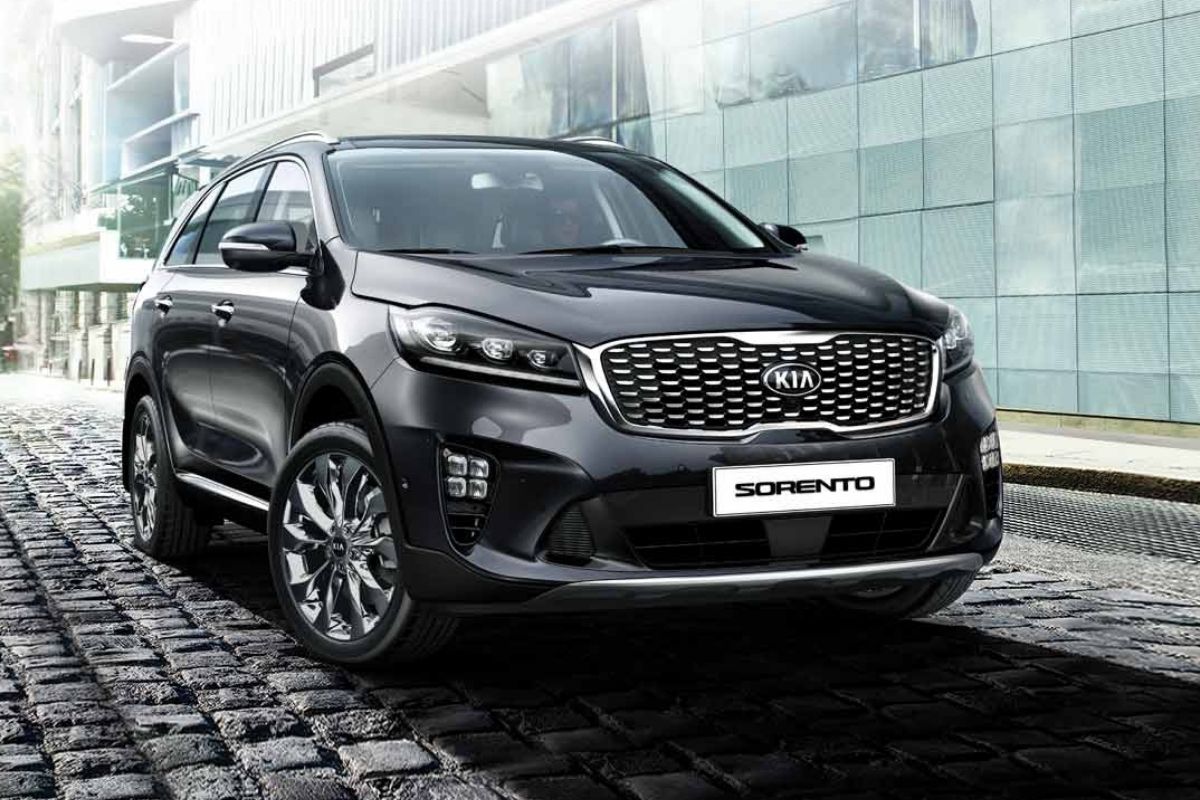 Kia leads mass market brands in terms of dependability
If Lexus carries the banner for luxury cars, Kia lords it over the mass market, showing a considerable improvement with 97 PP100, a reduction of 35 from last year. This is the first time that the Korean carmaker ranked highest overall among mass market brands.
Toyota comes in third place with 98 PP100, garnering segment awards for the Lexus ES and GX, as well as the Toyota Avalon, Sienna, and Tundra.
The study further notes that owners of Asian brand vehicles had the fewest problems (115 PP10) compared with U.S. brands (126 PP100) and European makes (131 PP100). Korean brands Kia, Hyundai, and Genesis averaged a combined score of 99 PP100, lower than Japanese brands which together pulled in 118 PP100.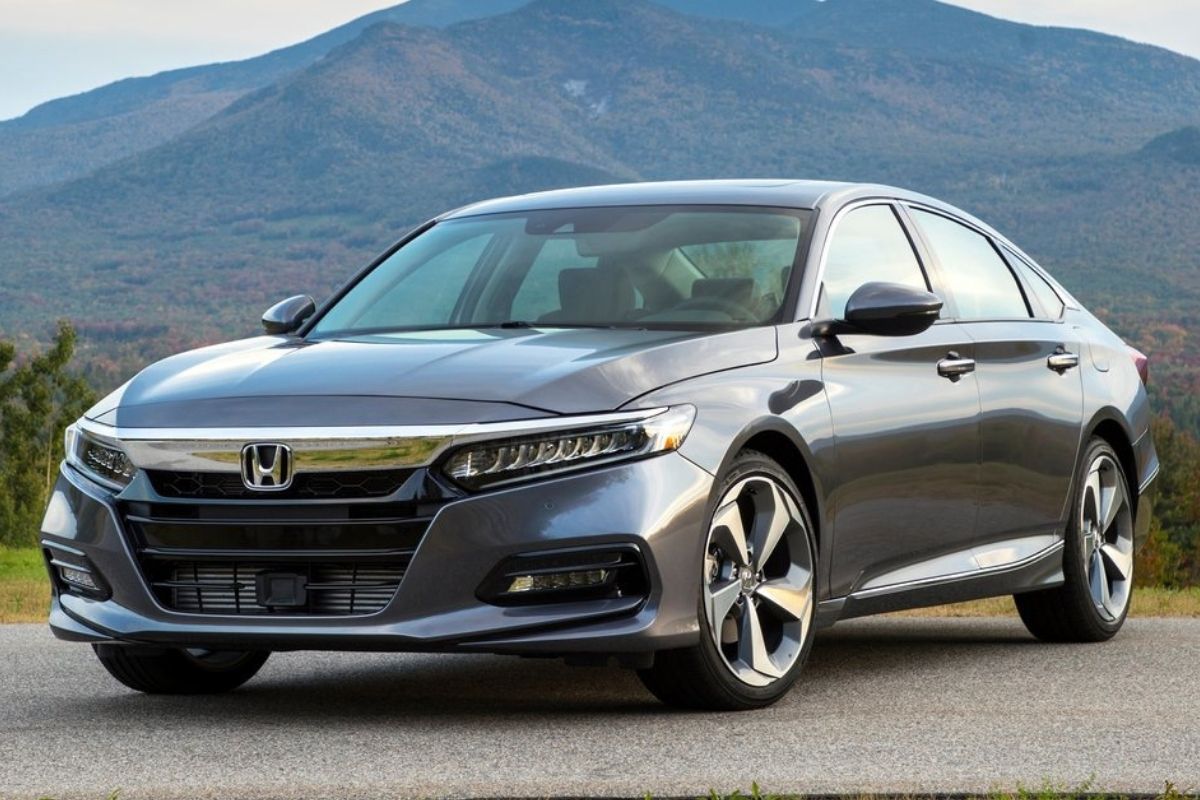 The study says that some Japanese brands such as Honda are more problematic than Korean ones
>>> Related: 
"Today's three-year-old vehicles are of higher quality and more dependable than in previous years," according to J.D. Power vice president of global automotive Dave Sargent. However, he notes that poor or inconsistent performance in-vehicle technology continues to affect dependability, as well as the likelihood of customers staying loyal to a particular car brand.
You can depend on us to supply you with the latest industry updates at Philkotse.com.
Know more about Lexus

<p>If you&#39;re looking for a more convenient way to browse Lexus cars, go online, and visit Philkotse.com. The user-friendly site offers a wide selection of new and old Lexus models plus you can enjoy exciting promos and deals. Also, know the latest news, price list, reviews, and information about your other favorite car brands.</p>

Joseph Paolo Estabillo
Author