It may not be what you're expecting, but it isn't any less super.
Supercars are aspirational vehicles. Sure, they carry a hefty price tag, but people will always be drawn to their radical, stand-out exterior design.
On top of that, enthusiasts will always find themselves daydreaming as to what it's like to let one loose on the race track. As a result, supercars will always get traction on Google and other internet search engines. The internet, after all, is the easiest, most convenient way of ogling at supercars nowadays.
The most searched supercar on Google in 2020 is the Lamborghini Urus
>>> Related: What are the supercars I can buy in the Philippines?
But do you know which supercar is the most searched on Google in 2020? Well, the results may surprise you.
| | | |
| --- | --- | --- |
| Rank | Car | Annual search volume |
| 1 | Lamborghini Urus | 6,943,120 |
| 2 | Mclaren 720s | 2,191,120 |
| 3 | Bugatti Divo | 1,163,230 |
| 4 | Bentley Bentayga | 956,860 |
| 5 | Aston Martin DB11 | 890,260 |
Source: Quidco Discover
As you can see on the table above, the number 1 most searched supercar on Google in 2020 is the Lamborghini Urus. To be more specific, the Italian-made luxury crossover SUV is also the most searched supercar in the U.K., Europe, Africa, North America, Oceania, and Asia.
Now, why is this?
When we hear the term supercar, we often associate it with powerful, low-to-the-ground, two-seater beasts that are meant to go fast on the racetrack or for cruising on the highway.
The Urus, however, has captured the attention of many since it offers a huge and luxurious interior space with an ample 622-liter trunk with all seats erect.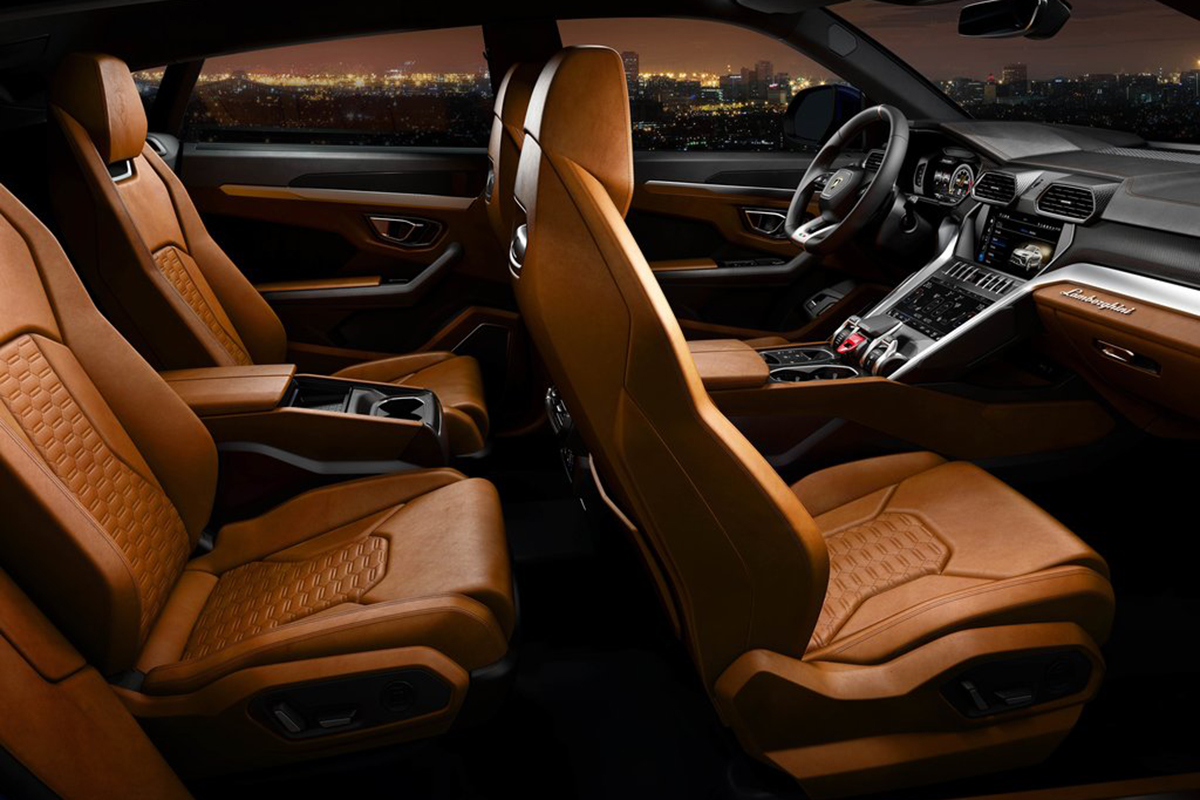 The Urus is very spacious and luxurious
>>> Related: 2021 Lamborghini Urus Pearl Capsule lets you play with color
Being an SUV, it also doesn't ride lower to the ground so people find it easier to enter or exit the said car. 
It's also a very powerful, off-road capable car that can travel rapidly on the sand, rocky roads, and even on pot-hole ridden paved roads. Just how powerful?
Well under its muscular hood is a twin-turbo V8 capable of making up to 641 horsepower and an incredible 850 Nm of torque. So yes, this bullish looking Italian SUV can indeed tow a jet ski or two.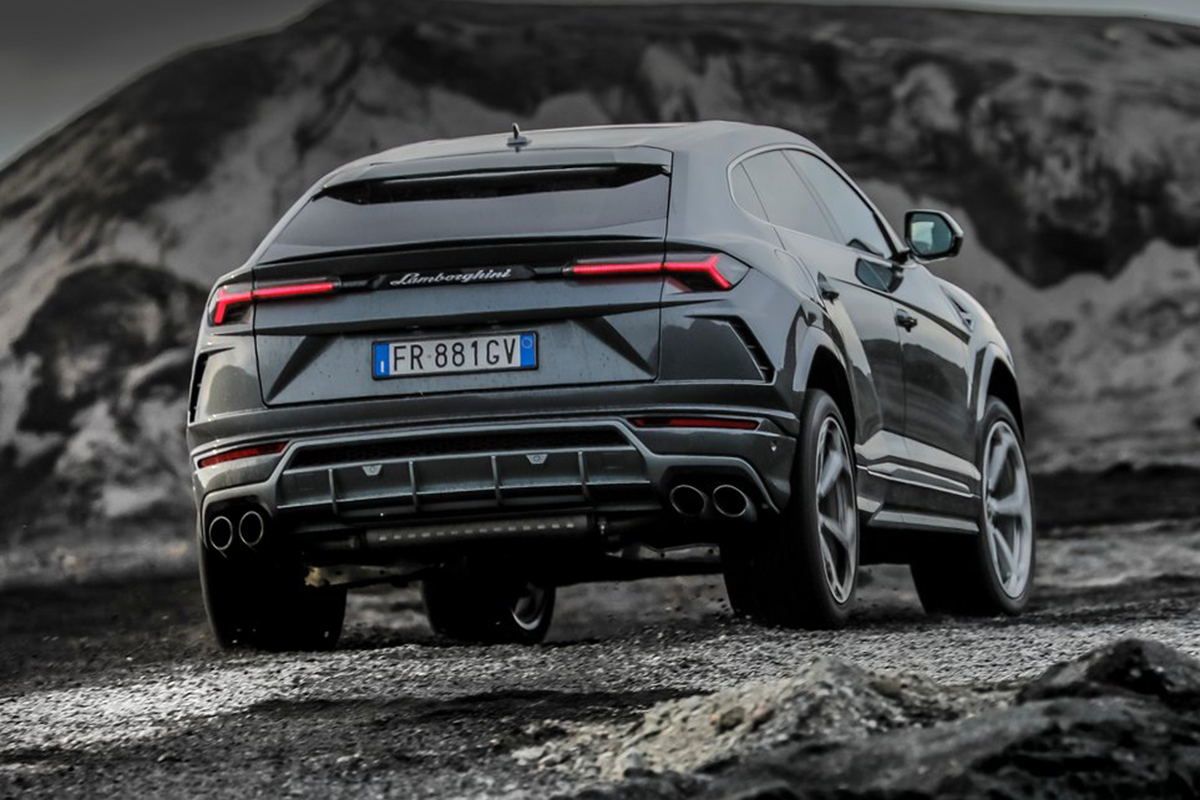 The Urus features an air-suspension system, 250 mm of ground clearance, and carbon-ceramic disc brakes
To sum it up, the Lamborghini Urus is one of the most versatile models that can be classed as a supercar that's available in the market today. It's undoubtedly fun to drive, plus it offers more comfort and practicality than the typical two-seater performance model. It also bears the typical, very striking Lamborghini looks. So yeah, there's no wonder why people really like it.
For the latest car-related news, keep reading here on Philkotse.com.
Know more about Lamborghini Urus 2021

<p>The Lamborghini Urus is a series of super Sports Utility Vehicles made with the unbeatable power of a sports car and the overall versatility of an SUV. It features a well-sculpted and athletic body detailed with dramatic curves, sleek lines, and contemporary features. Stepping inside is a memorable experience as it is packed with the latest driver and passenger amenities not found in other SUVs offered in the market today. Expect a safe, comfortable, and consistent luxurious riding experience from this acclaimed vehicle. The Lamborghini Urus and the Lamborghini Urus Pearl Capsule is available in the Philippines. It comes in Nero Noctis, Bianco Monocerus, Blu Astraeus Metallic, Blu Eleos Metallic, Rosso Mars Metallic, Giallo Auge, Nero Helene Metallic, Bianco Icarus Metallic, Grigio Nimbus Metallic, and Rosso Anteros Metallic.</p>
Price available upon request
Explore

Cesar G.B. Miguel
Author