This is to make roads safer for everyone.
Well-paved roads are vital pieces of infrastructure that keep the economy's lifeblood flowing, and the Metro Manila Development Authority (MMDA) is keen on making sure it stays that way, whether day or night.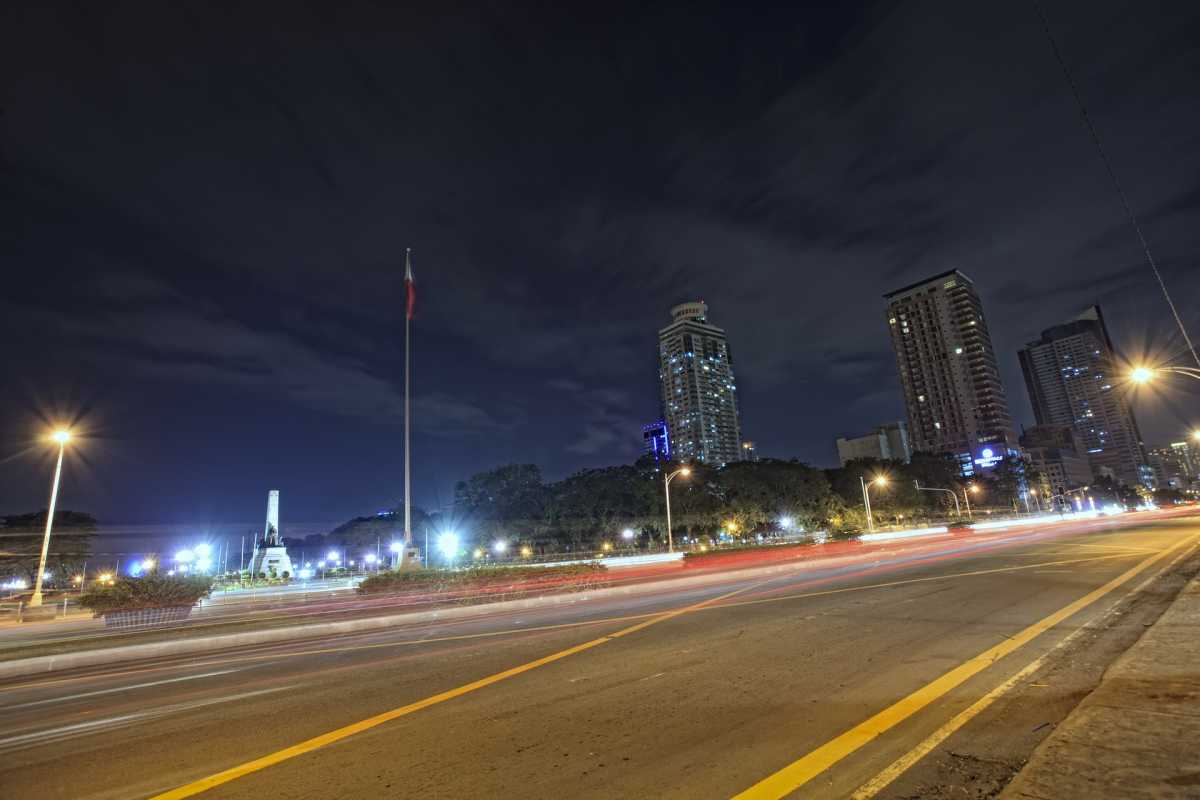 The MMDA says that well-lit roads are safer roads, and we agree
Newly-appointed MMDA Chairman Benhur Abalos has requested the Department of Public Works and Highways (DPWH) to fix and improve the lighting fixtures along major thoroughfares in the metropolis. The issue was discussed in a meeting recently held between the two agencies.
Public roads with inadequate or no lighting at night result in a higher incidence of crimes and fatal road accidents. The MMDA wants to address this to make roads safer for all users, whether they be motorists, commuters, or pedestrians.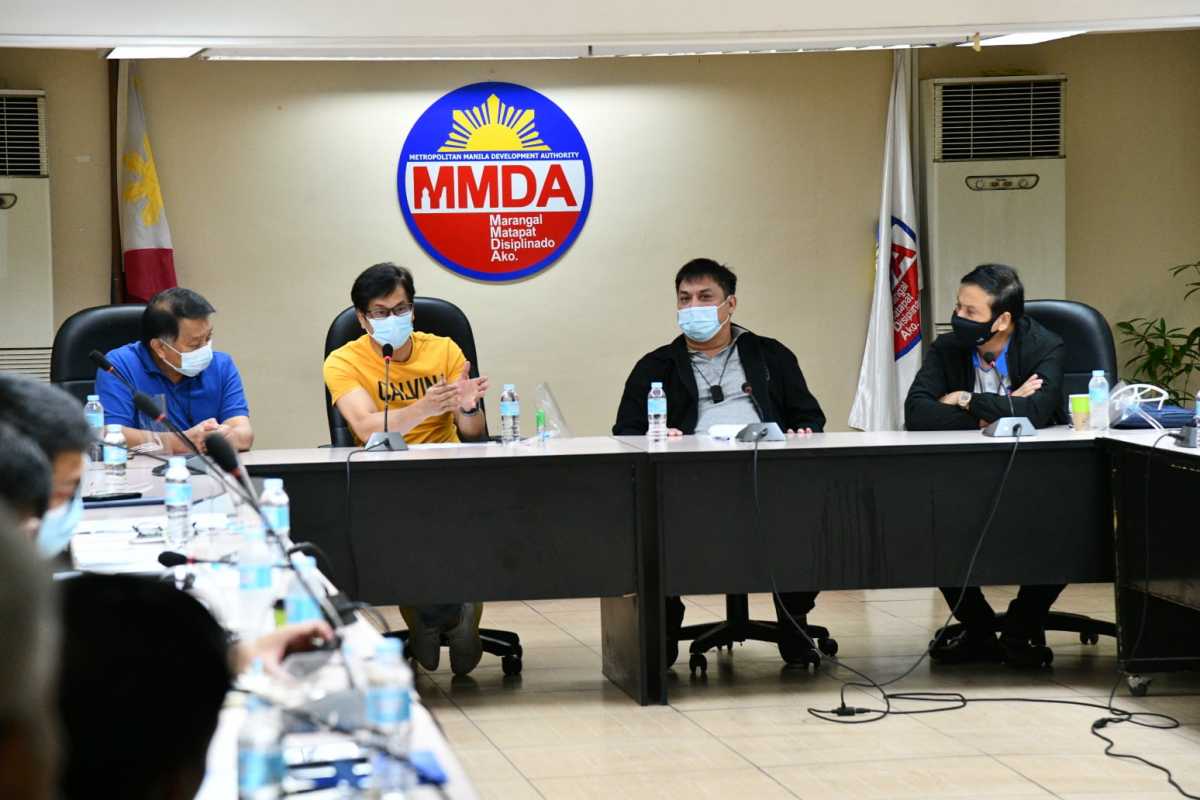 The two agencies will collaborate in making sure major thoroughfares have sufficient lighting
"Public safety is our utmost priority. Only one busted or broken light would (be enough to) endanger lives," he said, appealing for inter-agency collaboration to ensure that the main roads have adequate lighting. "Without the street lights, our motorists and commuters are in danger. Part of road safety is making the road visible to all its users."
In response, DPWH Undersecretary Robert Bernardo agreed to undertake the necessary improvements on the street lamps along the thoroughfares in question, although these have yet to be identified. He pledged that all necessary repair works will be completed within 10 days, with the DPWH paying for the electric bill until these have been turned over to the MMDA.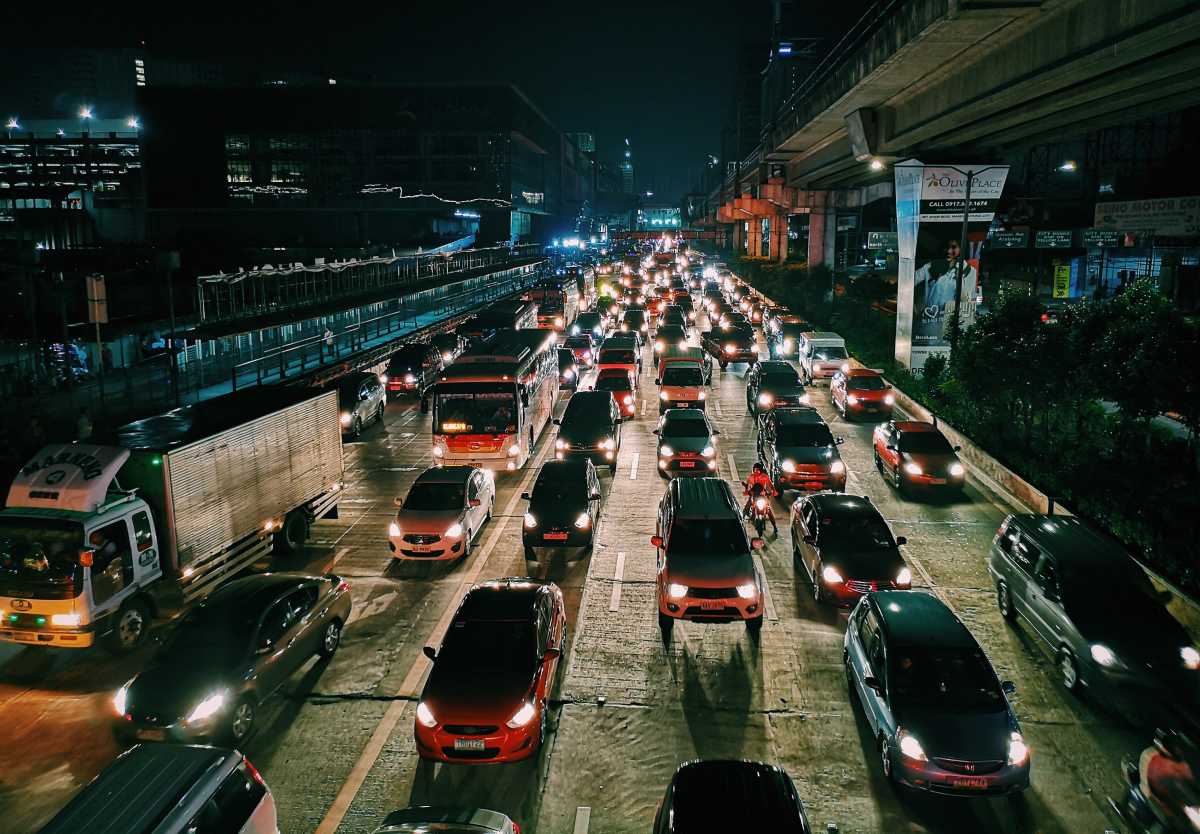 The safety of all road users is a priority
>>> Related: Abalos wants elevated bus ramps, new motorcycle lanes on EDSA
"We will continue cooperation with the MMDA and the LGUs to make sure that all the street lights are working," he said.
However, Bernardo expressed concern that the improved lighting fixtures on major thoroughfares will fall prey to thieves, with lights located in tunnels and underpass areas especially vulnerable to theft.
He has issued a warning to those who steal lights and other electrical equipment from public roads that they will face criminal prosecution, as street lights are considered government property.
We shine a light on the latest traffic updates at Philkotse.com.

Joseph Paolo Estabillo
Author