Abalos served as the mayor of Mandaluyong City.
Benjamin "Benhur" Abalos, the former mayor of Mandaluyong City, will shortly be appointed as the new chairman of the Metropolitan Manila Development Authority (MMDA). This was confirmed by Senator Christopher "Bong" Go and MMDA General Manager Jojo Garcia. 
Abalos will be replacing Danilo Lim, who died on January 6, 2021 after testing positive for COVID-19. Retired General Danilo Lim served the MMDA from 2017 until this year. He is said to have served the agency with utmost professionalism and competency.
MMDA traffic chief Edison "Bong" Nebrija also expressed his sentiments towards the passing of the former MMDA chairman by saying his farewells to his late 'brother.'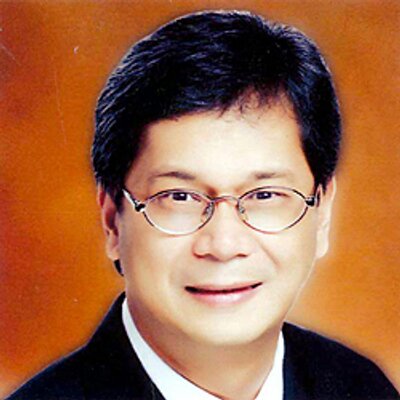 Soon-to-be MMDA Chairman Benhur Abalos
The soon-to-be MMDA chairman served two terms as the mayor of Mandaluyong City. He first headed Mandaluyong City from 1998 to 2004 and later again from 2006 to 2016. One of the most notable regulations Abalos enacted during his term is the 'no backride policy' which bans two males from riding together in a motorcycle unless they are immediate family members.
The "no backride policy" was implemented by Benhur Abalos to hopefully bring down the rampant riding-in-tandem incidents in the city. His wife, Carmelita "Menchie" Abalos, succeeded him as Mandaluyong City's mayor.
>>> Related: 7 essential services of MMDA in the Philippines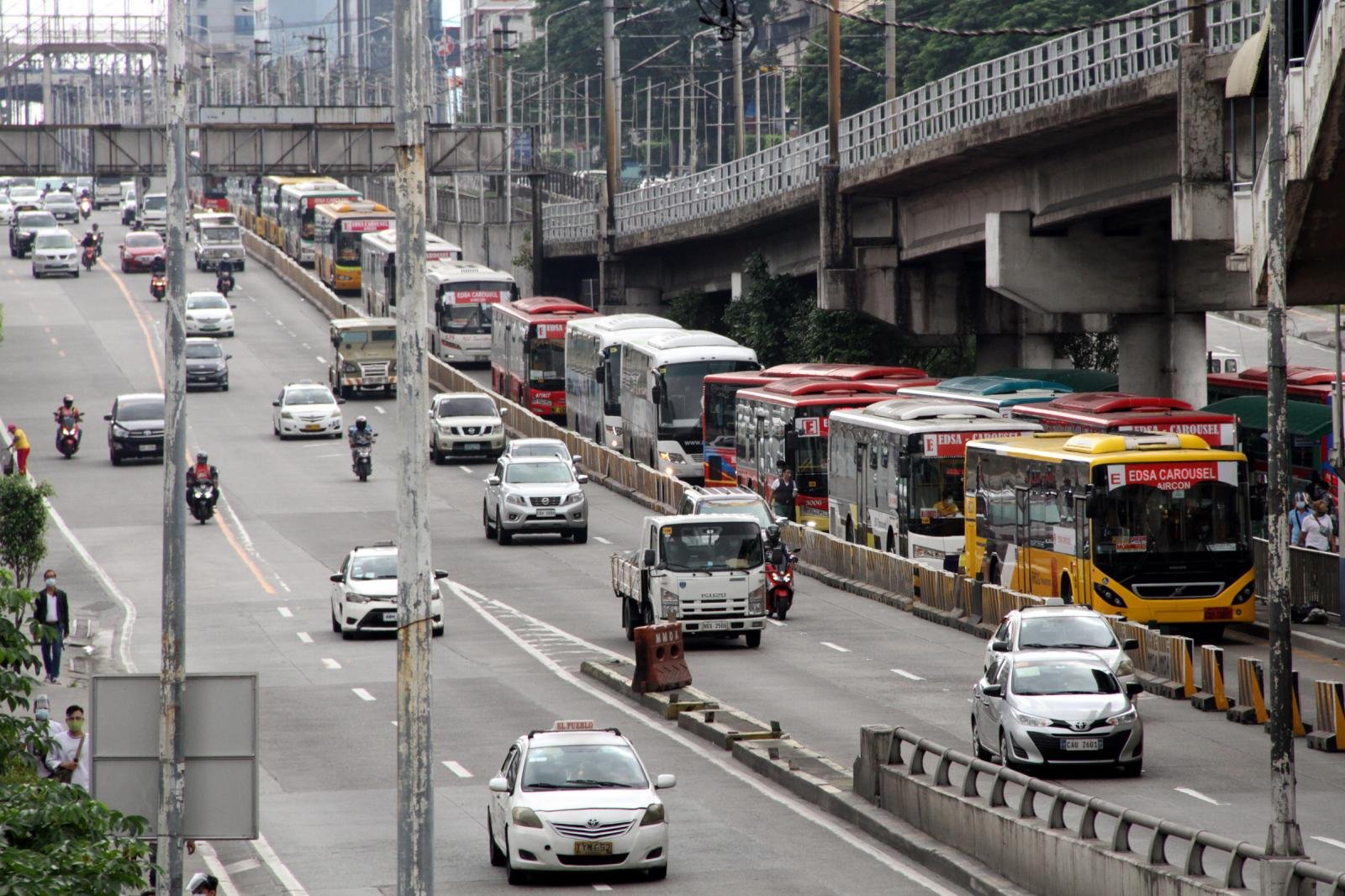 What are the changes we can expect with the new MMDA Chairman?
Benhur Abalos is expected to take his oath of office today, January 11. The MMDA has yet to put out a statement regarding the appointment of its new chairman. Benhur Abalos' father, Benjamin Abalos Sr., also briefly served as the MMDA chairman from 2001 to 2002.
What could be the possible changes MMDA will implement once Benhur Abalos has officially been appointed as the agency's new chairman? The country is currently facing a crisis in the transportation sector due to the COVID-19 pandemic so it could be a big early challenge for the soon-to-be MMDA chairman.
Here at Philkotse.com, we value your interest in the automotive industry. Visit our website to find out more.

Rex Sanchez
Author