Lim tested positive for COVID-19.
Metropolitan Manila Development Authority (MMDA) chairman Danilo "Danny" Lim has passed away, according to Presidential Spokesperson Harry Roque. Lim was 65 years old. 
As of this writing, the official cause of Lim's death is yet to be released. However, Lim confirmed in a Facebook post that he tested positive for COVID-19 last December 29, 2020. He added that his symptoms were mild. 
Lim also stated in his Facebook post that he tested positive for COVID-19 even though he was careful and particular in observing health protocols.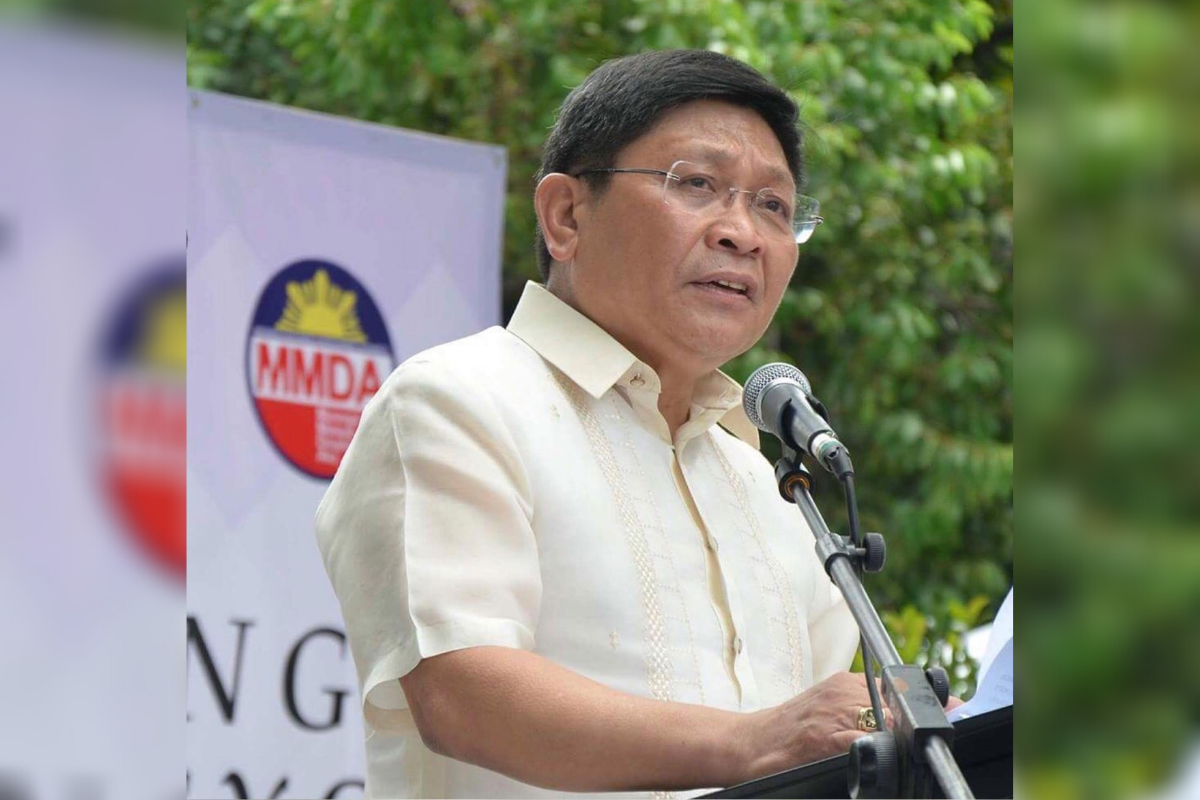 MMDA Chairman Danilo Lim
MMDA is one of the government agencies that are working on the frontlines amid the COVID-19 pandemic. One of the notable traffic management initiatives that the MMDA implemented during the pandemic is the EDSA bus lane.   
Lim was also serious in implementing health protocols to limit the spread of the coronavirus. In fact, last April 2020, Lim ordered that penalties and administrative sanctions be meted against errant MMDA personnel who refused to follow the mandatory measures to contain the spread of COVID-19.   
As a review, three traffic personnel were suspended for violating the "no backride" policy amid the enhanced community quarantine last April 2020. 
"We are very serious in our battle against COVID-19. We cannot afford to waste the agency's efforts because of some employees who are blatantly disregarding the ECQ guidelines," Lim said in a statement.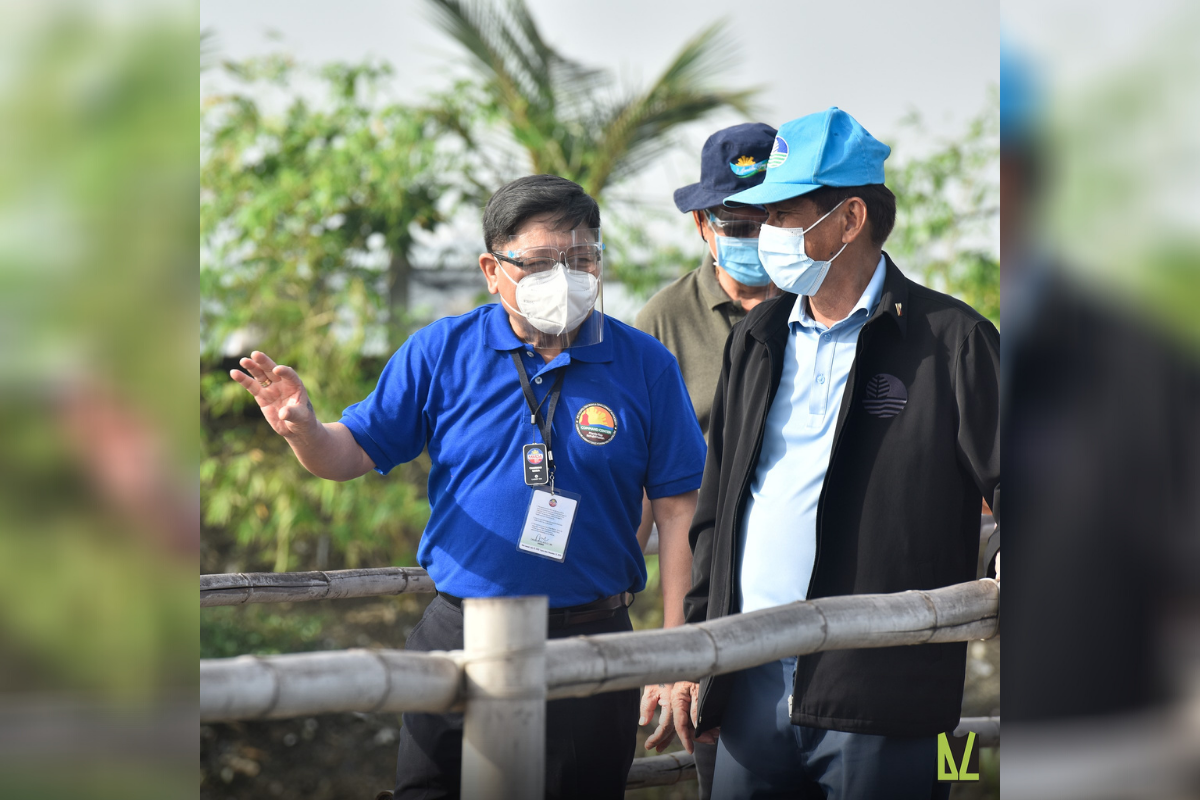 With the sudden passing of Lim, Presidential Spokesperson Roque said that the MMDA chief has "served the Duterte Administration with professionalism, competence, and integrity." Roque added that Lim will be "dearly missed." 
MMDA traffic chief Edison "Bong" Nebrija also extended his condolences to Lim's sudden passing by writing "Farewell my brother tonight, farewell" in a Facebook post. 
President Rodrigo Duterte appointed Lim as MMDA chief in 2017. He also ran for senator in the 2010 elections but did not win. Moreover, Lim is a retired military general.   
Visit Philkotse.com for more automotive news.

Martin Aguilar
Author
Recent posts