Closures will be gradual starting with the U-Turn slot near Trinoma Mall. 
On September 28, 2020, the Metro Manila Development Authority (MMDA) will gradually start closing 13 U-turn slots situated along the length of the Epifanio de los Santos Avenue (EDSA). As we've said before in a previous report, drivers who regularly use the said thoroughfare will need to plan their routes to come up with a detour.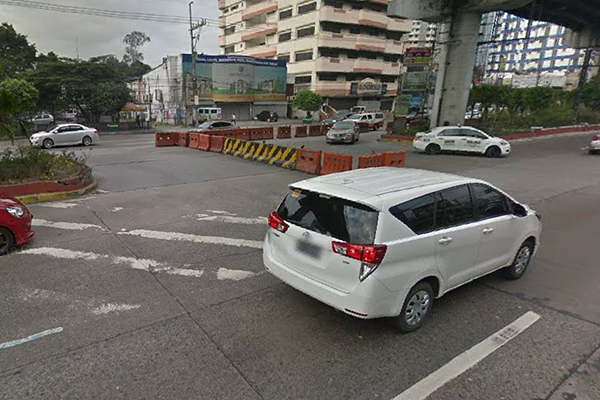 The U-turn slot in front of Trinoma Mall
According to MMDA General Manager Jojo Garcia, the closures of the U-turn slots will be gradual in nature. The agency will start with the U-turn slot located near the Trinoma Mall in North Avenue, Quezon City, and the other slots will be addressed later on. The whole operation will take three months.
The MMDA will begin with the northbound part of EDSA before turning to the southbound slots later on. On the other hand, U-turn slots located in intersections with underpasses and flyovers will remain in place. In case you're wondering, the purpose of the U-Turn slot closures is to make way for new bus lanes along EDSA.
Last week, MMDA Chairman Danilo Lim said that there will be sufficient warning with regards to the changes to be done on EDSA. Affected areas will receive traffic advisories to inform motorists, and the commuting public as well. Furthermore, the Traffic Engineering Center will put in place signs and the MMDA will deploy traffic enforcers to these areas as needed.
>>> Related: Solon thinks closing U-Turns will improve traffic on EDSA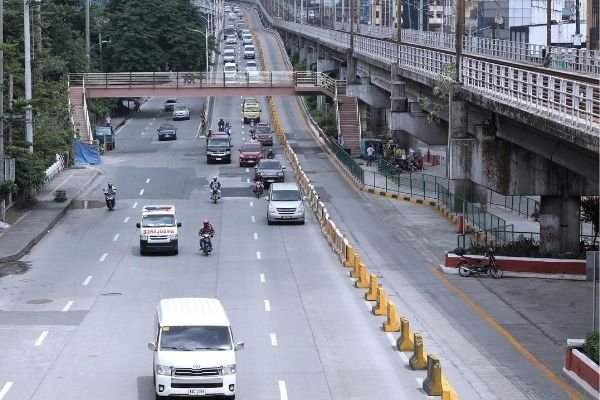 Let's hope that this closure of U-turn slots will work
Regardless, Garcia said that there will be an initial inconvenience. As such, he asks for the public's patience. Nevertheless, it was estimated by the MMDA itself that with the closure of these U-Turn slots, travel time for buses plying along EDSA will be faster. 
As a side note, the modified number coding scheme is still suspended along major thoroughfares in the National Capital Region due to the limited operations of public transportation. However, motorists are advised to check if the number coding scheme is being implemented in local government units (LGU).
For more automotive-related news, keep reading here on Philkotse.com.

Cesar G.B. Miguel
Author