It has a long way to go since falling from its glory days six years ago.      
Mitsubishi Motors might be a homegrown brand in Japan, but Southeast Asia is where it has managed to shape its fortunes. However, recent years have seen the company wage a battle on two fronts: one against its Japanese rivals and the other against upcoming offerings from China.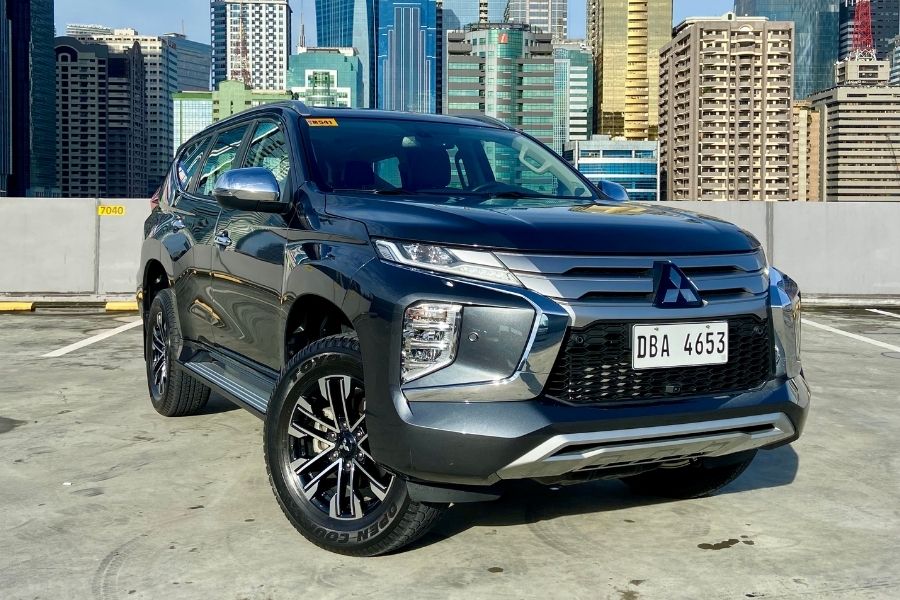 Mitsubishi fell out of favor with its Southeast Asian customers over a lack of new models in recent years
And things are not looking good for the embattled carmaker. According to a report from Nikkei Asia, Mitsubishi's market share in the region currently stands at 2.9 percent as of fiscal year 2020. This was a far cry from the 15.3 percent it held in 2015, an all-time record in terms of operating profit back then. Profits per vehicle sold plunged from ¥279,000 (around Php 126,200) in 2015 to just ¥49,000 (more than Php 22,100) in the 2020 fiscal year.    
Mitsubishi amassed ¥366.1 billion (Php 16.5 billion) in consolidated operating profits over five years up until the fiscal year that ended in March 2020. A total of 77 percent of the figure came from Southeast Asia, emphasizing the region's importance to the company's bottom line. Mitsubishi has an estimated 15 percent market share in the Philippines, 10 percent in Indonesia, and 7 percent in Thailand.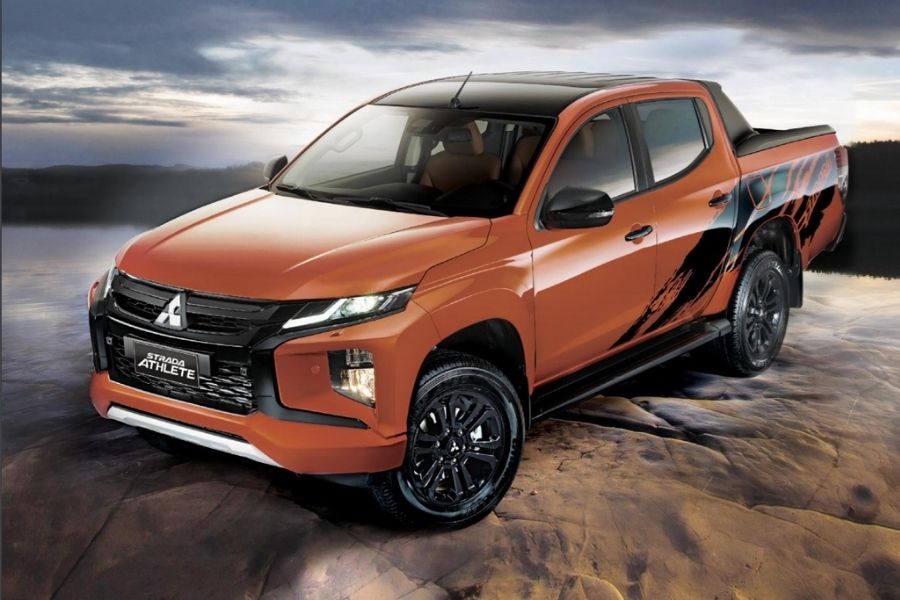 The facelifted Strada still rides on a platform that's over six years old
Much of the carmaker's woes stem from the fact that it has not been releasing new models fast enough, impacting its popularity among Southeast Asian customers. The brand's compatriots have outclassed it where vehicle launches are concerned. For instance, Mitsubishi's Triton compact pickup (sold in our market as the Strada) has yet to be redesigned despite being more than six years old. 
The company is refocusing its efforts in the region, with at least five new models scheduled to premiere in 2022. Models exclusively for the Southeast Asian market are also in the works, with many new releases sharing a common platform to streamline costs and improve efficiency.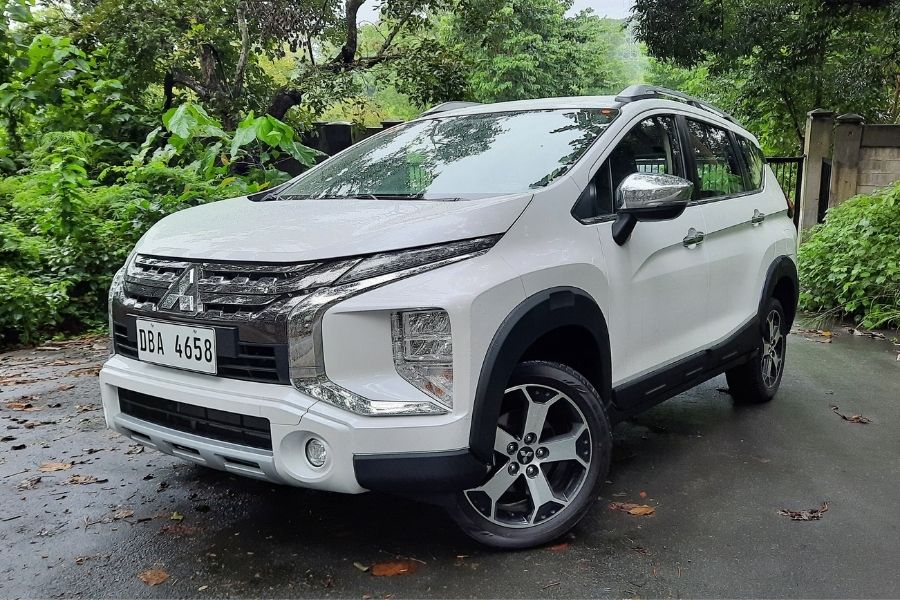 Mitsubishi will completely redesign the Xpander for the 2022 fiscal year
Electric vehicles (EVs) will be included in the strategy as well, with Mitsubishi training its crosshairs on Chinese competitors by releasing a mini EV priced at less than $18,000 (around Php 900,000). According to Mitsubishi Motors President Takao Kato, the electric models will likely share components with Nissan to cut costs, adding that the company is bracing for a competition with China for the long haul.          

You won't struggle to keep up with our automotive updates at Philkotse.com.
Know more about Mitsubishi

<p>The most in-demand models of Mitsubishi in the Philippines are the Mitsubishi Xpander, Mitsubishi Mirage, Mitsubishi Mirage G4, Mitsubishi Pajero, Mitsubishi Montero Sport, Mitsubishi Strada, and Mitsubishi L300. You can browse Philkotse.com to learn more about Mitsubishi models, the latest prices, and available promos, as well as the latest news, reviews, updated specs, and other information.</p>

Joseph Paolo Estabillo
Author