Mitsubishi PH partnered with GMA Kapuso to reconstruct a damaged bridge in Baranga Iraya.
Our country is considered the most exposed nation worldwide in tropical storms. There are many typhoons claimed thousands of Filipinos and a large number of damaged properties in the past, and continue to do so in the present time. Amidst these tragedies,
Mitsubishi Motors Philippines (MMPC)
has teamed up with GMA Kapuso Foundation (GMAKF) to run a project called "Kapuso Tulay para sa Kaunlaran".  
The project aims to reconstruct a broken bridge that was severely damaged last year in Barangay Iraya in Buhi Camarines Sur due to Typhoon Nina. The bridge, unfortunately, was the only route residents of barangay, specifically children, has to get to the nearby area. It was also the only access children of barangay took to go to school.
>>> Check out the top 5 accident-prone roads in Metro Manila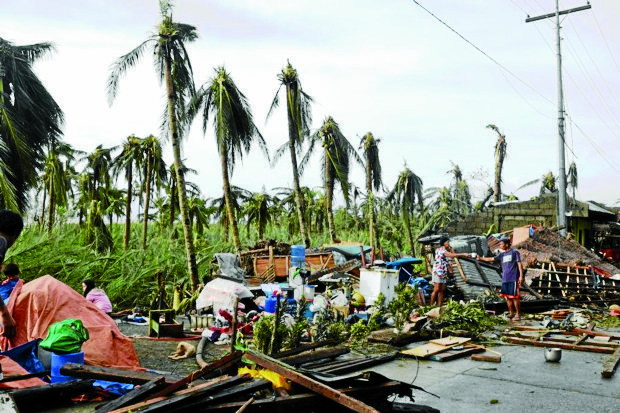 An image of the devastation caused by typhoon Nina
 
MMPC, for its part, contributed P1 million to fund the construction and rehabilitation of the said steel hanging bridge.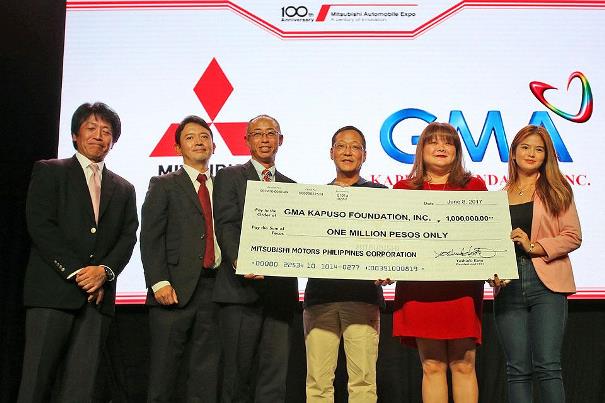 MMPC, for its part, contributed P1 million pesos to fund the construction and rehabilitation of the steel hanging bridge

See also:

Typhoon Nock-Ten Philippines Makes Landfall on Christmas Day - Typhoon Nina
Recent posts