The following 5 most accident-prone roads in Metro Manila have chalked up a very high number of accidents due to various reasons. Check it out.
In the recent years, traffic in the Philippines has gotten to the point where main streets are blocked even in the wee hours of the night. More and more streets in big cities are widely known for having high intensity incidents. Drivers are warned to pay extra care and caution while driving on these accident-prone streets.
1. Commonwealth Avenue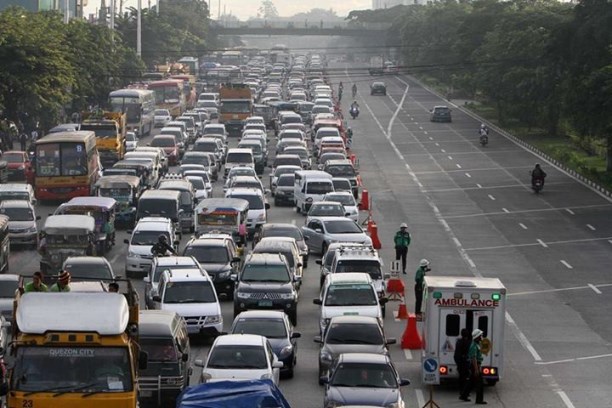 Commonwealth Avenue
Leading to the more northern parts of Quezon City, the Commonwealth Avenue is now considered the widest street in our country. The most common causes of vehicular accidents are drunk-driving, over-speeding and using cellphones while driving. The road still requires a certain amount of care and caution to travel through.
Given the considerable length of the Commonwealth Avenue, there are high incidences of collisions that happen when drivers tent to speed through it. This road is the only road that has more passenger accidents than pedestrian and driver casualties. 
The Commonwealth Avenue is almost saturated in traffic daily. It has around 450 passenger deaths or injuries here, and trailing behind are EDSA and C-5.
>>>
The government has given the go-signal for the P4.9-billion Panguil Bay Bridge Project. Click to find out.
2. Epifanio Delos Santos Avenue (EDSA)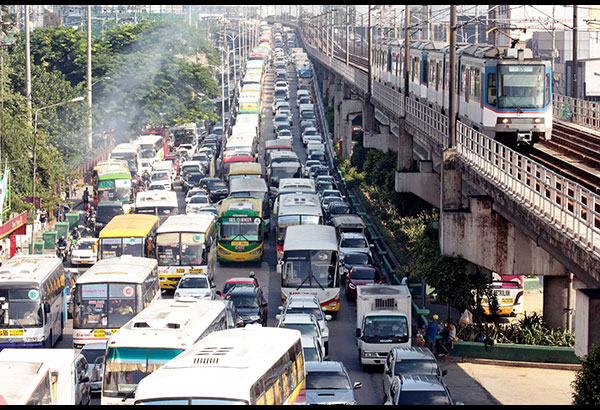 Epifanio Delos Santos Avenue (EDSA)
3. Quirino Highway
Quirino Highway
4. Alabang-Zapote Road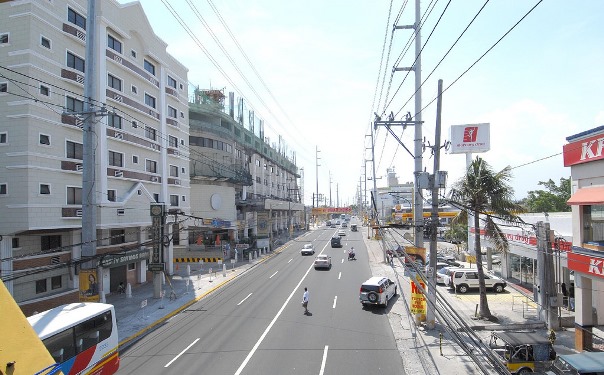 Alabang-Zapote Road
5. C-5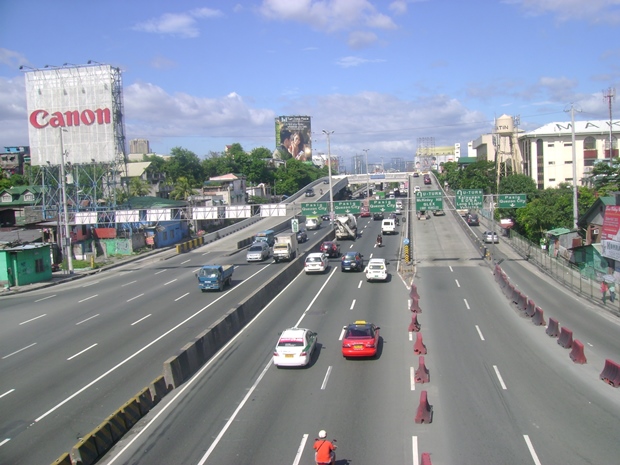 ​C-5 Road
As beautiful as it is, the C-5 or C-5 Road is also widely considered to be the deadliest road in the Philippines.
C-5 Road tops the list of roads here with the highest driver casualties today, with 450 drivers injured or killed on the road. This road also has the highest ratio of driver-related accidents compared to passenger and pedestrian accidents.
>>> Click here to find more details about the construction of Mega Manila Subway and Manila-Clark train line in compliance with the directive of President Rodrigo Duterte.
The government is doing their best to help mitigate the number of accidents on these particular areas as well as nationwide. Still, it's the responsibility of road users to pay high attention to what you are doing on the street so that you won't put yourself and others in danger.

Dangerous highway in the Philippines​
>>> Click here for latest updates on domestic as well as worldwide automotive industry