Turbo Mazda3 could debut as soon as next month per latest teaser
"Power comes to those who wait."
Does the idea of forced induction on an already-sporty Mazda3 sound, well, forced? Apparently, Mazda doesn't think so. In response to incessant tweets asking when the model will actually come to embody Mazda's "zoom zoom" ideal, the Japanese carmaker has released a teaser video hinting at what's next for the hatchback version of its award-winning compact car.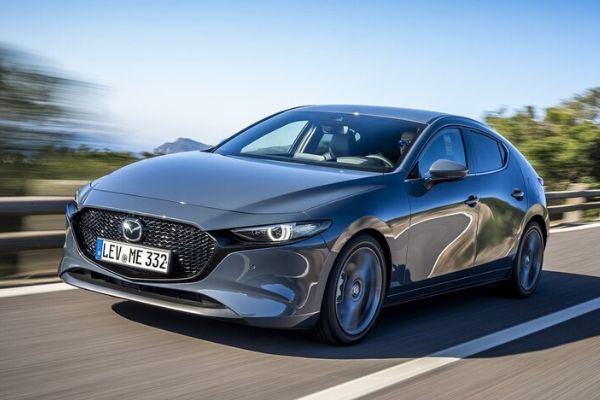 The world will see a return of the Mazda3 turbo on July 8
The cryptic 13-second clip doesn't even mention the Mazda3 by name, just the sound of a seemingly angry four-cylinder that's raring to bust out of the garage. In between snippets of a dynamic red background, the ad announces July 8, 2020 as the date of the variant's arrival.  
That glorious four-cylinder roar will now have forced induction

Mazda has made no secret of its plans to bolt a turbo on the Mazda3 Sportback's 2.5L SkyActiv mill. The last time the model ran around with a blower under the hood was by way of a turbocharged 2.3L MZR L-Series engine in 2013, which was incidentally the final year with Mazdaspeed bits. This time around, those hoping for a return of the performance badge will be sorely disappointed. An all-wheel drivetrain has yet to be confirmed, but is strongly hinted at.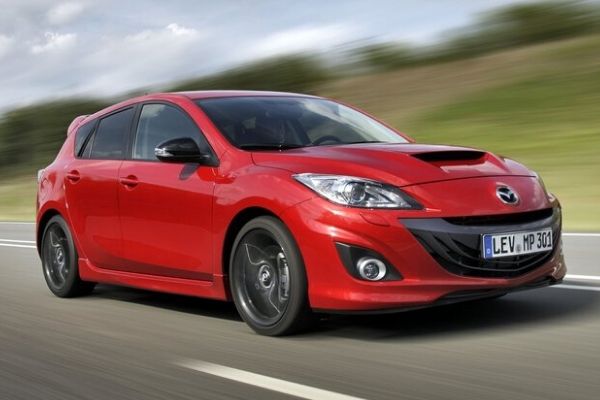 Turbocharging was last seen on the Mazda3 during its third generaition
If it does come to pass, the model will likely end up with the same engine powering the Mazda6, CX-5, and CX-9 that kicks up 250 hp and 420 Nm of torque. This puts the VW GTI and the Subaru WRX within the Mazda3's crosshairs. Unfortunately, the only way for the Mazda to swap cogs would be through a six-speed automatic.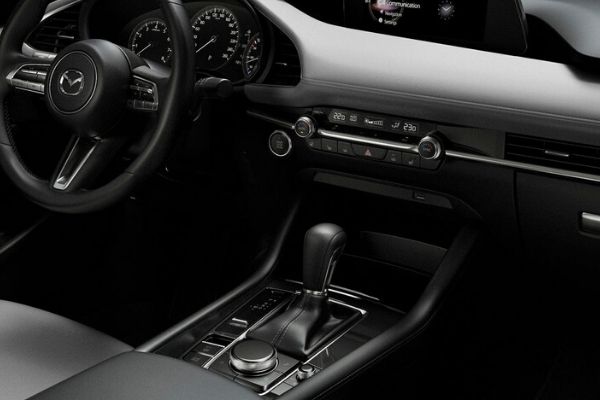 The new turbo Mazda3 passes on a manual gearbox in favor of an automatic    
On the non-performance side of things, a new Mazda 3 variant is rumored to pack a 2.0L engine, slotting below the current naturally-aspirated 2.5L for the U.S. market. There's also talk of Mazda coming up with Anniversary editions of its entire vehicle lineup in 2021 featuring a white-and-red color scheme with unique badging, commemorating the company's founding in 1920. The carmaker has neither confirmed nor denied the speculations.   

Get ahead with the latest automotive news at Philkotse.com.
Author

Joseph has been on the LTO's records since 2004. Old enough to remember riding in taxicabs with analog meters. Keeping his hopes high and his revs low, he dreams about owning a Kei car when he retires. Hates slow parkers.