The carmaker is also bringing back one of its trademark engines.
In a bid to fend off its mounting losses amid increasingly stiff competition, Mazda is pinning its hopes on a new lineup of models. Part of this wider range will be SUVs, while bringing back an iconic feature.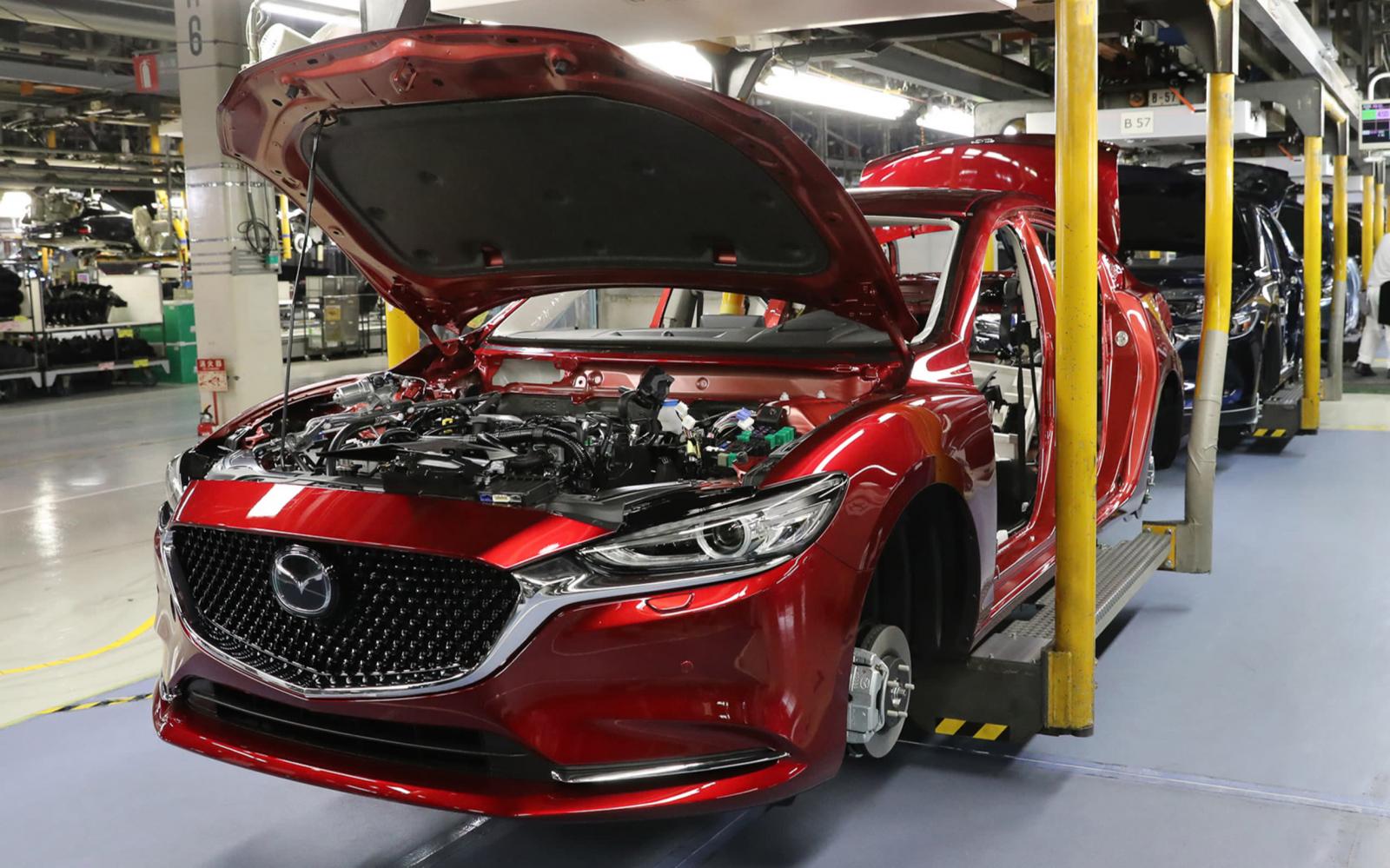 Mazda has a lot of catching up to do, both with its domestic rivals and overseas contenders
>>> Related: Mazda PH hopes to raise awareness with BT-50 4x4 Pangolin Edition
A report by Nikkei Asia says that the Japanese carmaker will be deploying two product categories based on chassis size, simply labeled "large" and "small."
The former will include new SUV releases, which are reportedly coming with six-cylinder engines (both gasoline and diesel) in a mild hybrid configuration, and a rear-wheel drivetrain to appeal to purists. These will be sold alongside the current Mazda CX-5 and CX-8 crossovers, with a view to eventually replacing them in Mazda's global offerings.
But that's not the only trick that Mazda is counting on, as it will also dust off its famed rotary engine. The company was the first to successfully put the power plant into mass production in 1967, establishing an edge over other automakers at the time.
Eight years after Mazda stopped making them in 2012, it now says that rotary engines are coming back to power electric vehicles (EVs).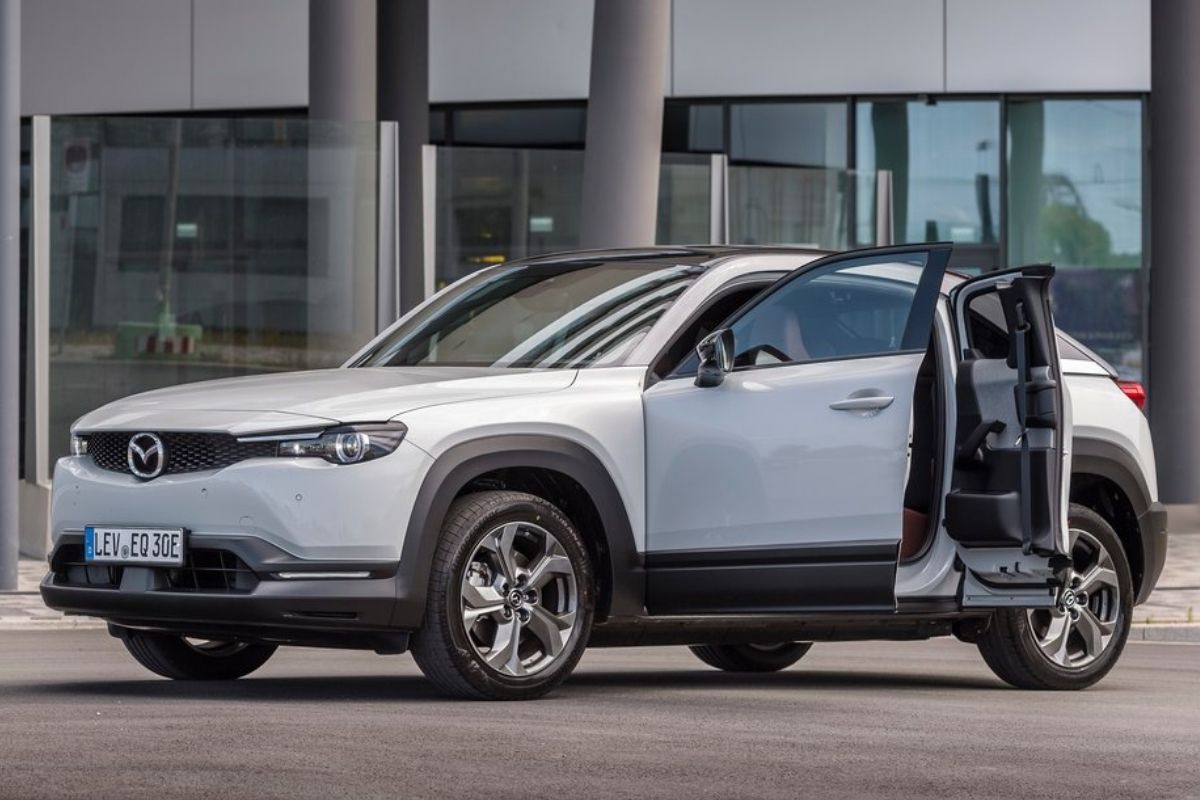 Mazda's MX-30 isn't selling as well as expected, despite being the company's first mass-produced EV
>>> Related: Meet the Mazda SUV Philippines: Popular models, price & brief review
The first recipient will be the MX-30, which was launched October this year as Mazda's first mass-produced EV, also available with a hybrid powertrain. However, the model has seen slow sales in Japan, falling to only half the anticipated monthly sales target of 1,000 units.
Even as the rotary engine's compact size, high output, and low vibration make it a perfect match for EVs, the main concern is the relatively short 200-km. range on a single charge. Mazda wants a 400-km. range on its subsequent EVs.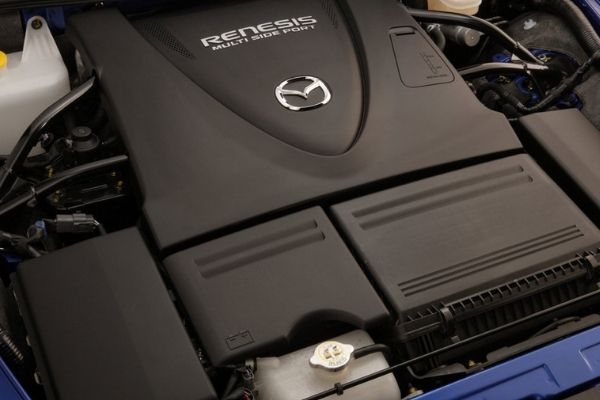 The rotary engine is poised to make a comeback
Sales of Mazda SUVs, particularly the CX-30 crossover, have been strong. This contrasts with the number of Mazda3 units that rolled off the showrooms, despite being feted with World Car Design of the Year honors for 2020. Sales of models equipped with the new Skyactiv-X engine have also yet to pick up.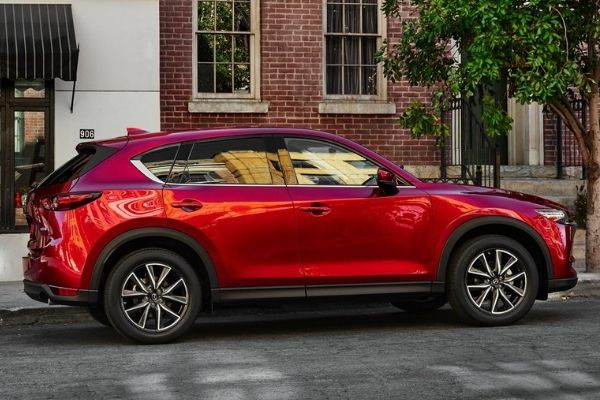 Mazda paid some hefty penalties in Europe due to the CX-5's emissions
Compounding the problem are stringent European emissions regulations, which have forced Mazda to pay corresponding fines especially for the CX-5. In turn, the company had to raise prices by four percent in order to offset the financial penalty.
Get more industry updates at Philkotse.com.
Know more about Mazda CX-5 2021

<p>The Mazda CX-5 is a compact crossover, the first model to carry the carmaker&#39;s Kodo design language previewed on the Shinari concept in 2010. It is also the first to feature Mazda&#39;s full complement of SKYACTIV technologies, combining a rigid yet lightweight platform with efficient powertrains that reduce fuel consumption.&nbsp;&nbsp;<br /> <br /> For the Philippine market, the CX-5 is currently sold in four variants: 2.0 Pro FWD, 2.0 Sport FWD, 2.0 Sport AWD, and 2.2 Signature AWD.&nbsp;&nbsp;</p>

Joseph Paolo Estabillo
Author