The service is the first of its kind in the Visayas region.   
By now, any Pinoy motorist can attest to just how difficult it is to avail of the Land Transportation Office (LTO)'s services. Prior to COVID-19, the most that anyone had to worry about was the backlog in license plates.
But with the pandemic forcing government agencies to scale down on operations and manpower, other aspects of vehicle owners have been affected too, such as vehicle registration renewals.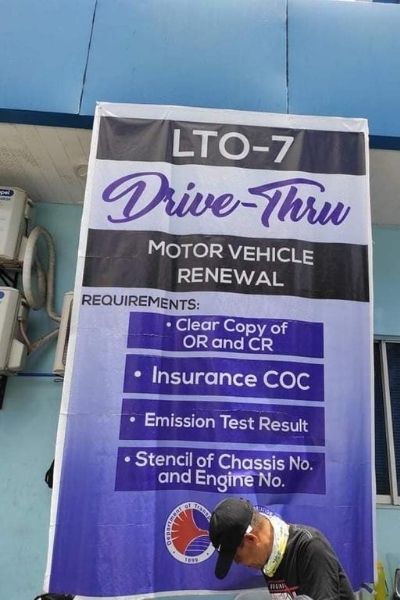 The LTO may have a solution for backlogs on vehicle registration renewals
Hopefully, the LTO has a solution at hand. You've heard of drive-thru fast-food, drive-thru coffee, drive-thru convenience stores, drive-thru pharmacies, even drive-thru COVID-19 tests. Now, the agency is conducting a pilot test of its drive-thru facility for vehicle registration renewals.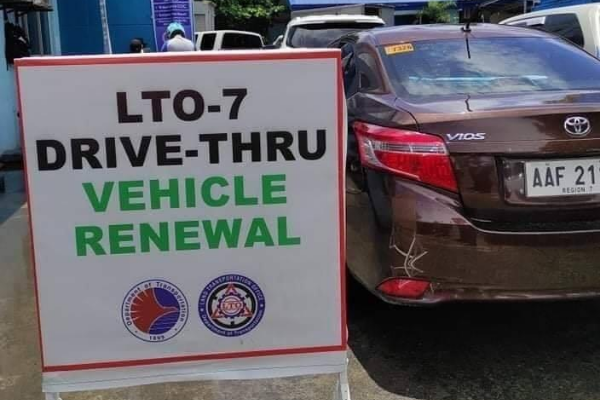 When can motorists in Metro Manila benefit from this drive-thru vehicle renewal registration?
The LTO Central Visayas (LTO-7) branch is offering the service at its Motor Vehicle Inspection Center (MVIC) located in Bgy. Subangdaku, Mandaue City. It's the first of its kind in the Visayas region, having been conceptualized in Davao City. Vehicle owners need to bring a clear copy of their vehicle registration, official receipt, insurance certificate of cover, emission test result, as well as stencils of chassis and engine numbers.
The whole process should last only an hour at most, even shorter when there's a fast, reliable, and stable internet connection available. At least 150 transactions per day can be processed, and motorists can avail of the service on weekdays, from 8 a.m. to 5 p.m.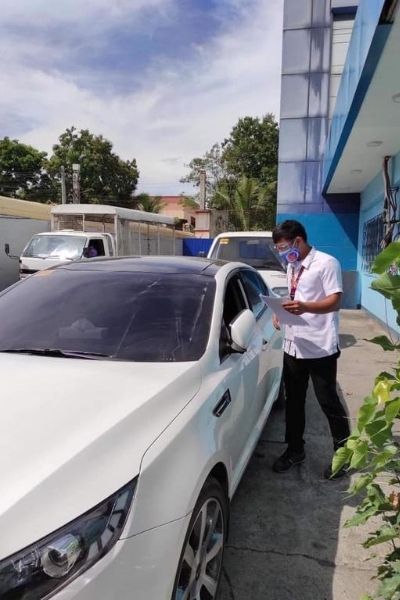 No need for motorists to alight from the vehicle with the new system
From July 6 to August 11, the service was able to renew the registration of 1,113 motor vehicles and 1,299 motorcycles. "We are very happy with the outcome of our MVIC drive-thru, especially on its first month," enthused LTO-7 director Victor Emmanuel Caindec, adding that the system is exclusive for registration renewals, and new vehicle registrations need to go through the regular process. He urges vehicle owners who have been given an extension on registration validity to avail of the service.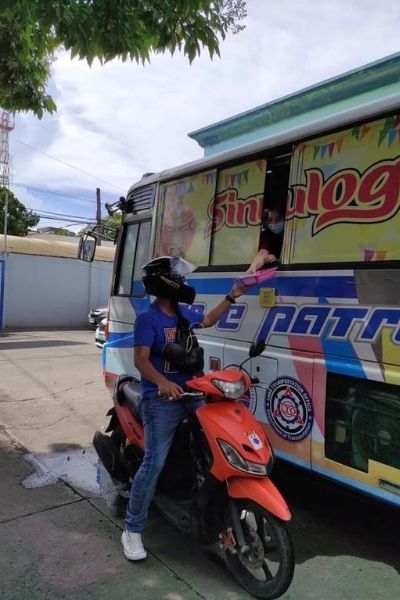 The LTO-7 is satisfied with the results of the new procedure so far
When can motorists in Metro Manila benefit from this novel registration renewal service as well? LTO executive director Atty. Romeo Vera Cruz says a conditional implementation will depend on the agency's regional directors, but it's very much possible, especially with the LTO's new IT system.
Check out more automotive industry updates with Philkotse.com. 

Joseph Paolo Estabillo
Author