Privacy is an increasingly precious commodity in the age of social media.    
People say that the internet is forever, with social media playing a major part in documenting memories that never die. That includes images of happy occasions, historically significant events, and your car's license plate.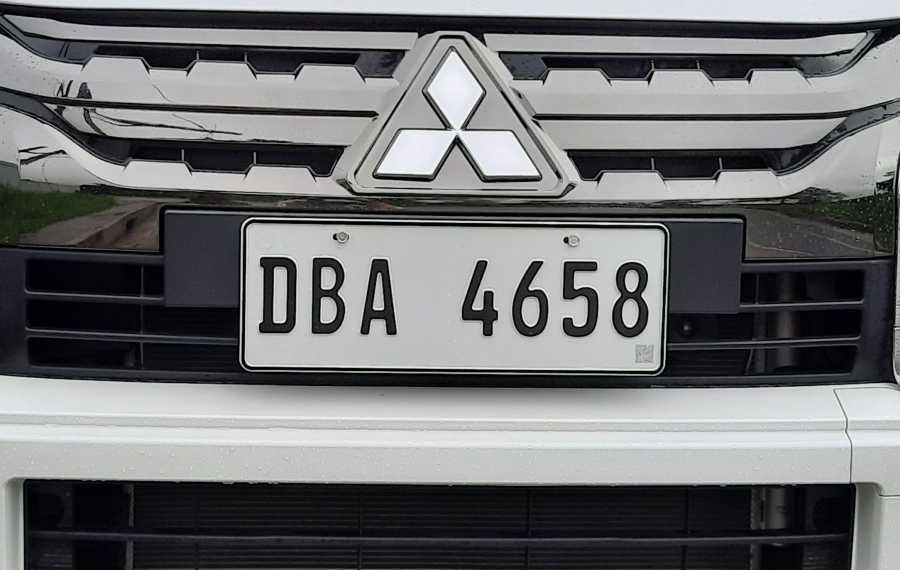 Cars are now searchable on social media just by using the license plate number 
You read that right. Apparently, getting images of a particular vehicle is as simple as typing its license plate number on Facebook's search bar. A report by Autoindustriya mentions a discussion thread on the Facebook page 'How's Your Project Car Pare' as the source of the discovery. In particular, one user supposedly shared how the social media platform has the ability to pull up images using this method.      

We tried it for ourselves, and images of at least two cars appeared in the search results. Granted, those were media test units, therefore the pictures are public to begin with. But according to the Autoindustriya article, even vehicles owned by private individuals were easy to find, although this will depend on several factors such as privacy settings and whether the vehicle is fitted with vanity or commemorative plates.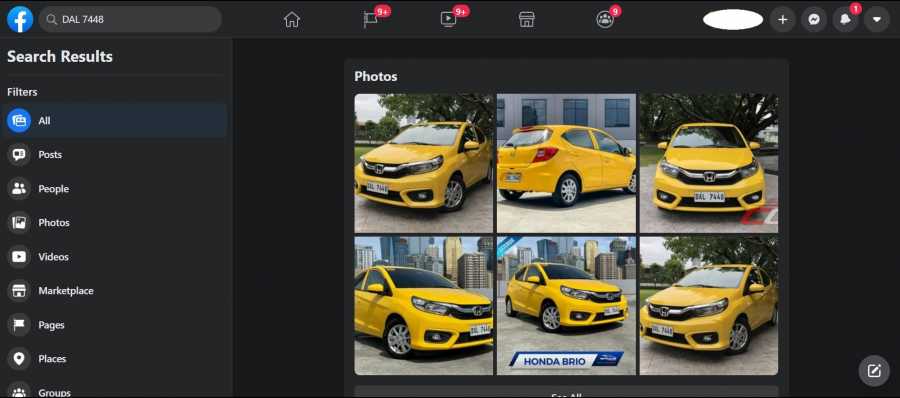 Images of the Honda Brio media test unit came up when we typed the plate number using the Search function 
While it's inevitable for pictures of your car to be taken while it's being driven on the road (in the case of CCTVs, for instance), the thought of those images making their way online for purposes other than official ones is quite unsettling. A little bit of sleuthing can uncover personal details such as your place of residence, raising privacy issues.

If the images are clear enough, they can show both the car and you in a location that you're not exactly keen on sharing with everyone. That sort of information is an opportunity waiting for unscrupulous individuals to exploit if it falls into the wrong hands.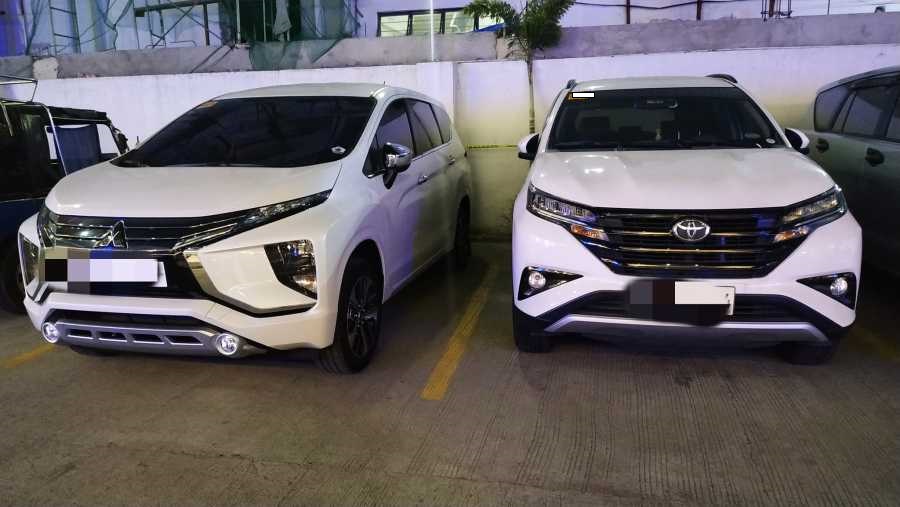 Whether you're shooting someone else's car or your own, blur the license plate details before posting 
Even if you're not someone who wants to keep a low profile, it wouldn't hurt to reduce your vulnerability by blurring out your vehicle's license plate before posting pictures on social media. You can also adjust your privacy settings so that only people in your designated circle can see the images you share. If you do come across uncovered pictures of your car elsewhere on Facebook, you can ask the page's administrator to blur the license plate accordingly or just take the image down.  
We cover relevant mobility news, not cover them up, at Philkotse.com.

Joseph Paolo Estabillo
Author