A solid foundation for its future electrified models.
Japanese car brand Lexus announced that it has sold a total of two million units of its electric vehicles globally. The U.S. market is the biggest contributor to the milestone with around 540,000 units sold, followed by the European market with around 480,000 units. Japan takes the fourth spot with around 401,000 units sold.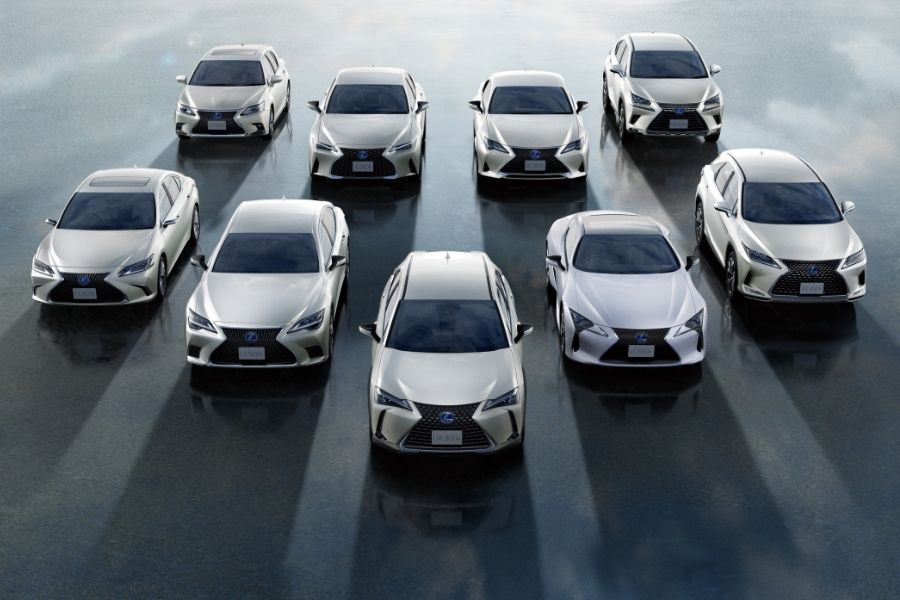 A great milestone from the Japanese luxury car brand
Since the launch of Lexus' hybrid SUV named RX400h in 2005, the brand has offered the global market an eco-friendly vehicle that comes with premium features. Fast forward to 2020, Lexus shared that 33 percent of its vehicles sold globally were already of the electrified variety.
The milestone is a strong foundation for its next-gen vision called "Lexus Electrified" which was announced last 2019. It outlines that by 2025, the brand will introduce 20 new or improved models, including more than 10 battery electric vehicles (BEVs), plug-in hybrid electric vehicles (PHEVs), and hybrid electric (HEVs).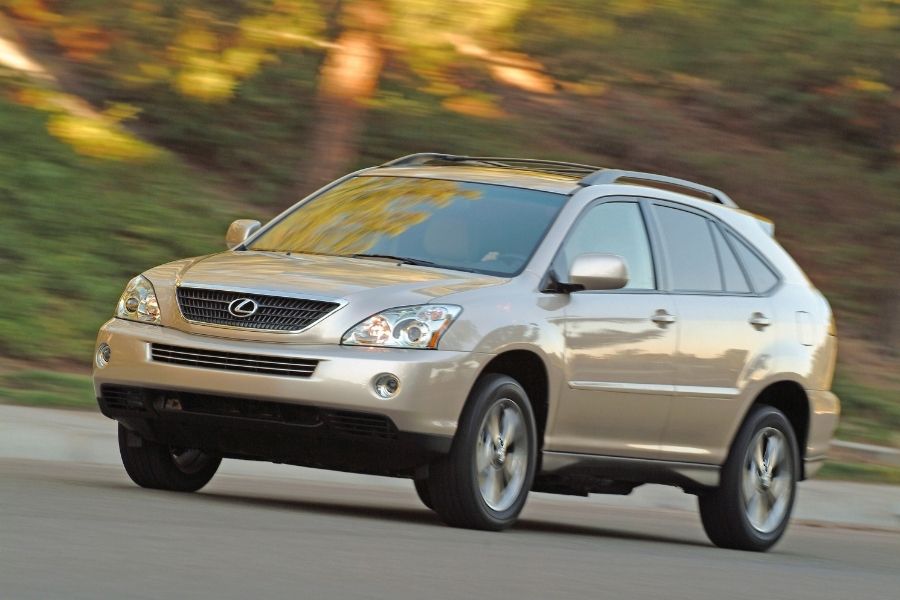 The first-generation Lexus RX
Lexus gave us a preview of its vision with the unveiling of the LF-Z Electrified. It is a conceptual BEV that comes with futuristic interior details and exterior design similar to the brand's iconic LFA two-seater sports car. As for its performance capabilities, Lexus says it can run from zero to 100 in 3.0 seconds and has a cruising range of 600 km.
Future electrified models will feature DIRECT4 and steer-by-wire systems. DIRECT4 is the brand's four-wheel-drive torque distribution technology that combines highly precise drive force control with responsive steer-by-wire systems which provide enhanced dynamic performance.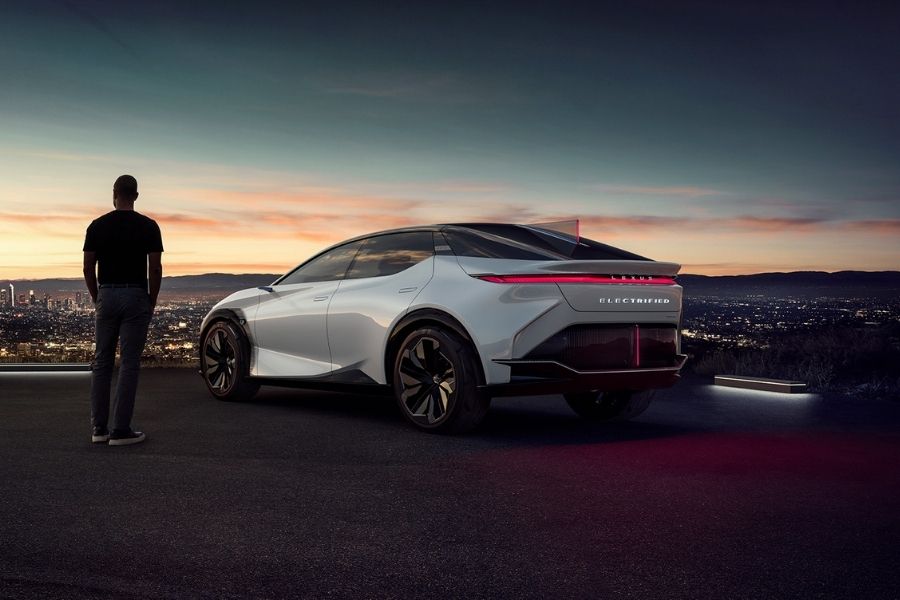 Get a glimpse of Lexus' future with the LF-Z Electrified
Overall, Lexus said that it has approximately reduced 19 million tons of CO2 emissions which is equivalent to the emission of around 300,000 passenger cars for the past 15 years. The brand will continue its campaign of offering sustainable vehicles while keeping the fun and enjoyment of driving a Lexus.
Visit Philkotse.com for more of the latest in the automotive industry.
Know more about Lexus Lfa 2021

The Lexus LFA is a stunning two-door, two-seater world-class supercar meticulously designed and conceptualized for 10 years. It features a lightweight Carbon Fiber Reinforced Plastic (CFRP) body structure highly detailed with gorgeous curves and streamlined edges. Inside, luxury extends as it is packed with premium driving and passenger features guaranteed to provide a safe and comfortable riding experience. The Lexus LFA is powered by a 4.8-liter V10 engine. It comes Whitest White, Pearl White, Metallic Silver, Pearl Gray, Pearl Brown, Pearl Blue, Pearl Yellow, Pearl red, Red, and Black. For those wanting a different shade, Lexus offers another 20 optional colors that will liven up your Lexus LFA.

Rex Sanchez
Author
Recent posts