It's an apt demonstration of the dangers of distracted driving.
How much do you pride yourself in multitasking? It's a skill that's arguably useful in the workplace, but not when it comes to driving. Luxury automaker Lexus thinks so too, which is the reason behind its latest video titled Driving Disrupted.  
Lexus Driving Disrupted video
Many motorists think that they're saving time by attending to other things while sitting behind the wheel, including the seemingly harmless act of glancing at a text message on a mobile phone. People grossly underestimate the time it takes for them divert their glance from the road just to check for an incoming message.
According to the U.S. National Highway Traffic Safety Administration (NHTSA), it takes an average of 4.6 seconds to send or receive a text message while driving. At a vehicle speed of almost 90 km/h, that's the time it takes to travel the length of a standard football field.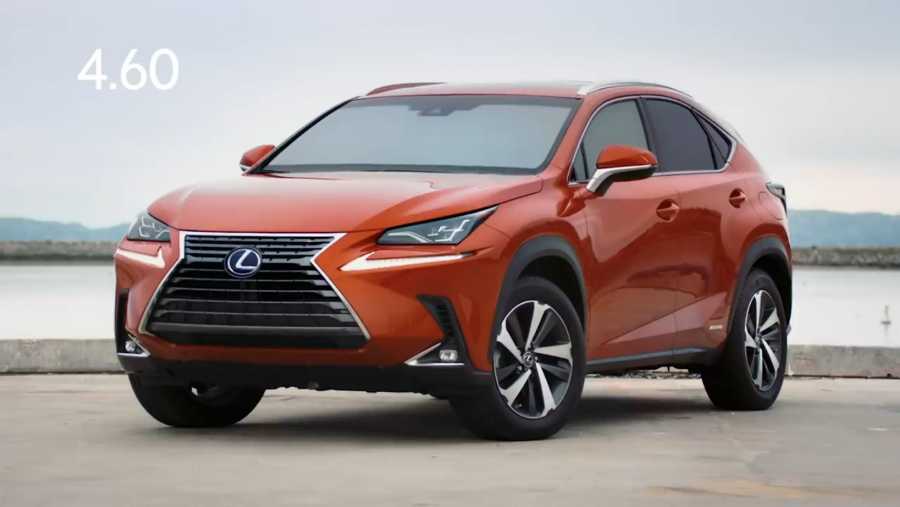 Less than five seconds may not seem like a lot, but when you're driving at speed, it's too long 
Lexus wanted to challenge the notion that checking messages while driving was no big deal, so it outfitted one of its NX compact crossovers with electrochromic film that completely obscures the windshield and windows for 4.6 seconds. Then it invited several people to try out the vehicle on a special course, under the pretext of a regular test drive. Prior to taking the wheel, practically all of them admitted to glancing at their phones while driving.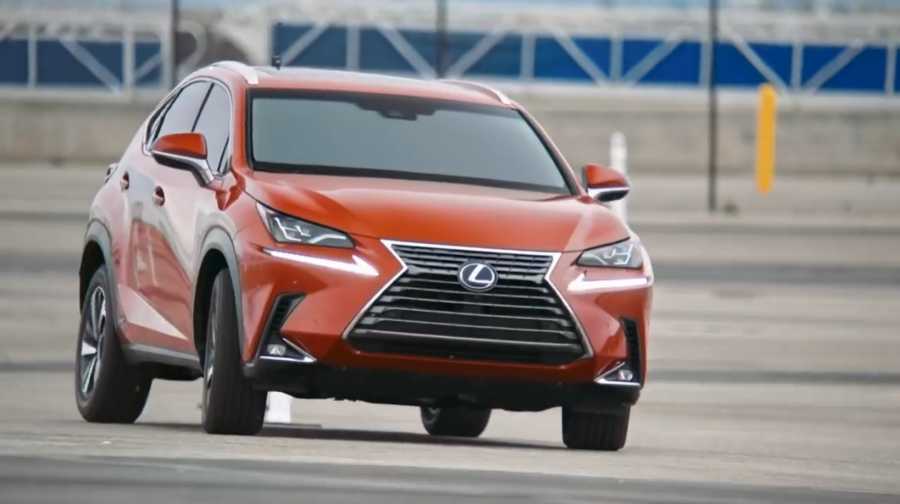 Drivers initally had a blast driving the NX through the special course
The run started out smoothly, with each participant deftly maneuvering the modified NX between the cones and avoiding obstacles. Not surprisingly, when the electrochromic film was suddenly engaged, the drivers were caught completely unaware and panicked. They ended up running over representations of crossing pedestrians, cyclists, animals, even walls. Asked if it was any safer to do so in their own cars, the participants realized how dangerous it was to be distracted, even for a short period, in everyday driving.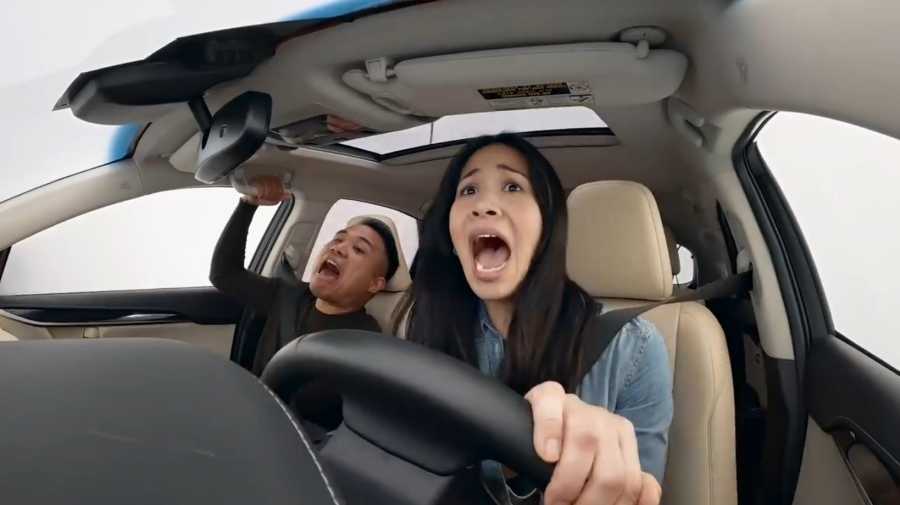 Panic ensued when the glass suddenly switched from transparent to opaque for 4.6 seconds
This is especially significant in the Philippines, considered as the text capital of the world due to widespread access to mobile phones. Republic Act 10913 or the Anti-Distracted Driving Act lapsed into law in 2016, to reduce the number of road accidents by prohibiting the use of mobile devices while operating a motor vehicle.

Road crash statistics by the Metropolitan Manila Development Authority reveal 31,811 accidents in the country's capital between January and August 2020. On EDSA, at least 105 accidents involving concrete barriers were reported as of September 2020, with distracted driving listed as one of the common causes.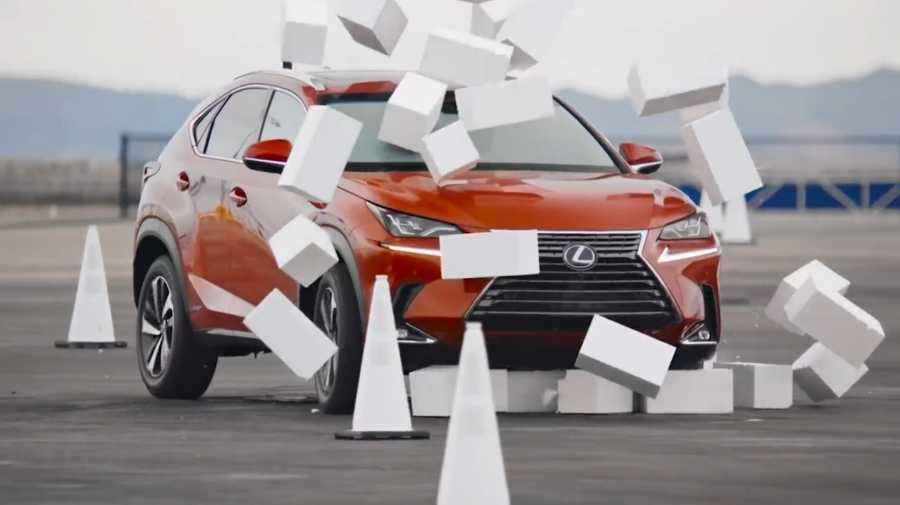 This could have ended very differently had it been an actual concrete wall
There's simply nothing more important than safety every time you take the wheel, whether for yourself, your passengers, or other road users. Make sure your mobile phone is nowhere within reach while you're driving. If you think that the message is urgent enough, pull over at a safe spot first before reaching for your phone. Remember, a momentary lapse in judgment can lead to a lifetime of regret.

You won't be distracted from our motoring updates at Philkotse.com.
Know more about Lexus NX

True to its name, the Lexus NX, which stands for "Nimble Crossover," is a luxurious compact vehicle designed to move with topnotch agility at any road condition. Outside, it features an athletic body highlighted with sleek styling, dramatic lines, and a sophisticated vibe. Its cabin is filled with contemporary safety and comfort features that promise a memorable ride anytime, anywhere. Locally, it is offered in three variants: the Lexus NX 300h, the Lexus NX300 F Sport, and the Lexus NX 300. It is available in White Nova Glass Flake, Sonic Quartz, Mercury Gray Mica, Platinum Silver Metallic, Sonic Titanium, Graphite Black Glass Flake, Red Mica Crystal Shine, Lava Orange Crystal Shine, Heat Blue Contrast Layering, and Sparkling Meteor Metallic.

Joseph Paolo Estabillo
Author
Recent posts