Under the new IRR of Republic Act 10913 (ADDA), cellphones are allowed four inches on top the dashboard, anywhere that the driver may find comfortable.
Wondering what happened to our Anti-Distracted Driving Act (ADDA), also known as Rules and Regulations of RA 10913? The ADDA made the headlines, and then was implemented, and then suspended. The last we heard was that the revisions of its implementing the Act's rules and regulations (IRR) was in the works.
The Department of Transport (DOTr) together with the PNP Highway Patrol Group (PNP-HPG), the Land Transportation Office (LTO), the Land Transportation Franchising and Regulatory Board (LTFRB), the Department of the Interior and Local Government (DILG) and the Metropolitan Manila Development Authority (MMDA) clarified the implementation of the Anti-Distracted Driving Act with more comprehensive details.
>>> View more: 
Law against distracted driving begins May 18, 2017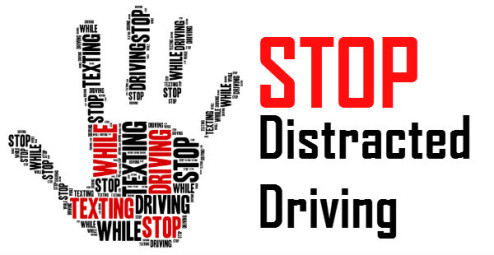 The Anti-Distracted Driving Act has been clarified with more comprehensive details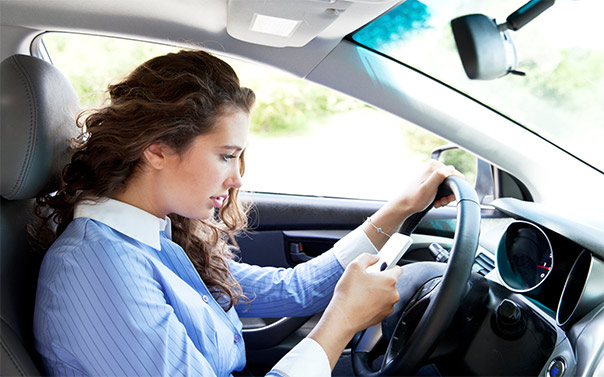 Cellphones and other mobile devices used for navigation may now be placed on dashboard, as long as they do not exceed the four-inch limit
Anti-Distracted Driving Act
Recent posts