They're just three of the Japanese brands dominating the top 10. 
What do Lexus, Mazda, and Toyota have in common? Aside from being Japanese automakers, all three belong to the list of most reliable car brands in North America, according to Consumer Reports. The nonprofit organization ranks 10 automotive marques that American customers say have been dependable for 2021.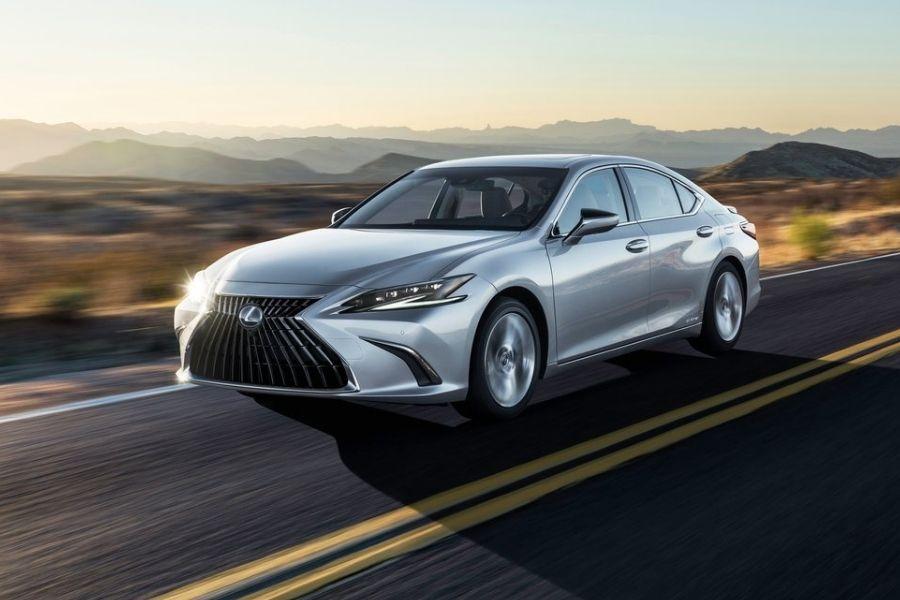 Lexus clinched the top spot by demonstrating above-average reliability across the board
Lexus tops the roll, averaging 76 out of a possible 100 points, reflecting the average and above-average reliability demonstrated by its model lineup. Erstwhile champion Mazda sliding to second place, with its offerings also getting above average scores except for the Mazda3 which maintained its average rating from last year.   
Toyota takes third position with an average of 71 points. While Lexus' mainstream parent had hits such as the RAV4 Prime, the score was pulled down by below-average ratings for the Corolla Hatchback as well as average scores for the Tacoma and RAV4 Sienna.  
| BRAND  | SCORE   |
| --- | --- |
| 1. Lexus | 76 |
| 2. Mazda | 75 |
| 3. Toyota | 71 |
| 4. Infiniti | 69 |
| 5. Buick  | 66 |
| 6. Honda | 66 |
| 7. Subaru | 66 |
| 8. Acura | 64 |
| 9. Nissan | 63 |
| 10. Mini | 60 |
Consumer Reports lists the top 10 most reliable car brands in the U.S.
Located further down the list are Infiniti and Buick, placing fourth and fifth with scores of 69 and 66 points, respectively. Other Japanese brands that dominated the top 10 include Honda, Subaru, and Nissan. Both Lexus and Subaru also topped the J.D. Power 2021 brand loyalty rankings in the U.S. 
Consumer Reports says that Asian car brands are still at the forefront as far as a reputation for reliability is concerned, with a general average of 62 points for the North American market. European nameplates rank second at 44 points. Domestic brands, including specific models such as the Chevrolet Trailblazer, Chrysler 300, and Ford Mustang Mach-E bring up third place with 42 points.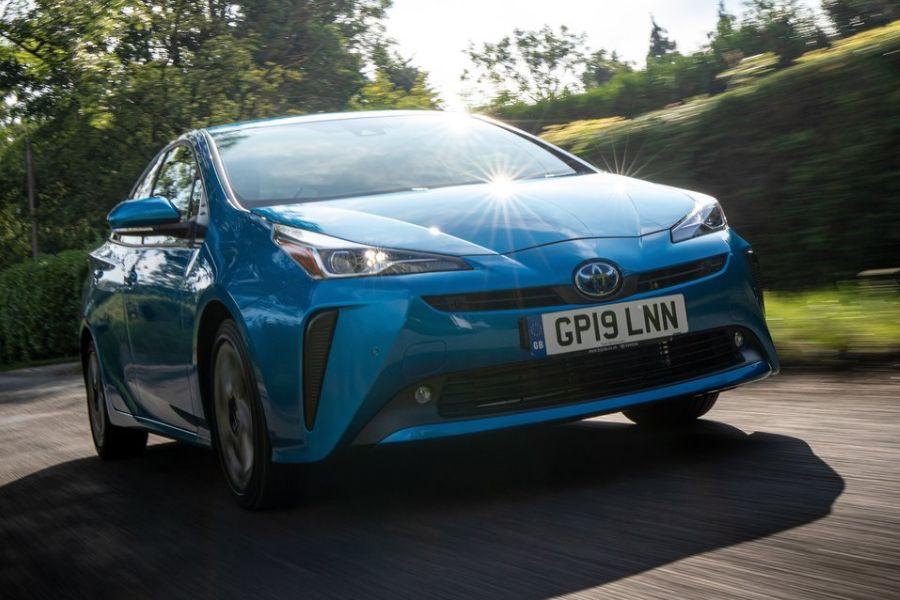 American customers regard the Toyota Prius as among the most reliable compact hybrids       
Cars are considered the most reliable with a predicted score of 57 points. These comprise sedans, hatchbacks, wagons, coupes, and convertibles. SUVs take second place with an average score of 50, while third position goes to pickups and minivans with 43 points each.
        
For electrified models, compact hybrids and plug-in electric vehicles (PHEV) take the top spot, with the Toyota Prius and Honda Insight among them. Meanwhile, all-electric SUVs were seen as having below-average reliability, although reported problems mainly involved in-car electronics and power equipment, not the electric drivetrain.   

There's no question over our reliability for industry news at Philkotse.com. 

Know more about Lexus

If you're looking for a more convenient way to browse Lexus cars, go online, and visit Philkotse.com. The user-friendly site offers a wide selection of new and old Lexus models plus you can enjoy exciting promos and deals. Also, know the latest news, price list, reviews, and information about your other favorite car brands.

Joseph Paolo Estabillo
Author