Here's how the Italian wedge's design has evolved in 50 years.
Automobili Lamborghini officially unveiled the 2022 Countach LPI 800-4 in celebration of the model's 50th anniversary. According to the Italian automaker, the new model is inspired by the past, and made for the future. This means that it still embodies some of the key design elements of the old model while integrating modern styling as well.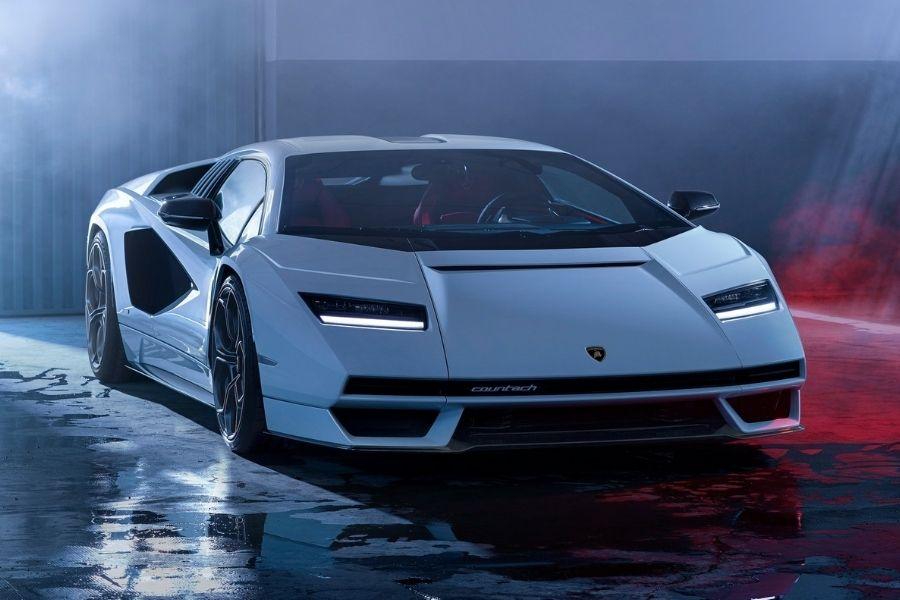 2022 Lamborghini Countach LPI 800-4
With that being said, let's compare the new 2022 Lamborghini Countach with the previous versions and see how far the model has evolved in its golden age.
2022 Lamborghini Countach Old vs New: Exterior
The 2022 Lamborghini Countach is significantly larger than ever before. It comes with a measurement that spans 4,870mm in length, 2,099mm in width, and 1,139mm in height, with a wheelbase of 2,700mm. With those numbers in mind, the newer model is 730mm longer, 212mm wider, and 69mm higher than the old model.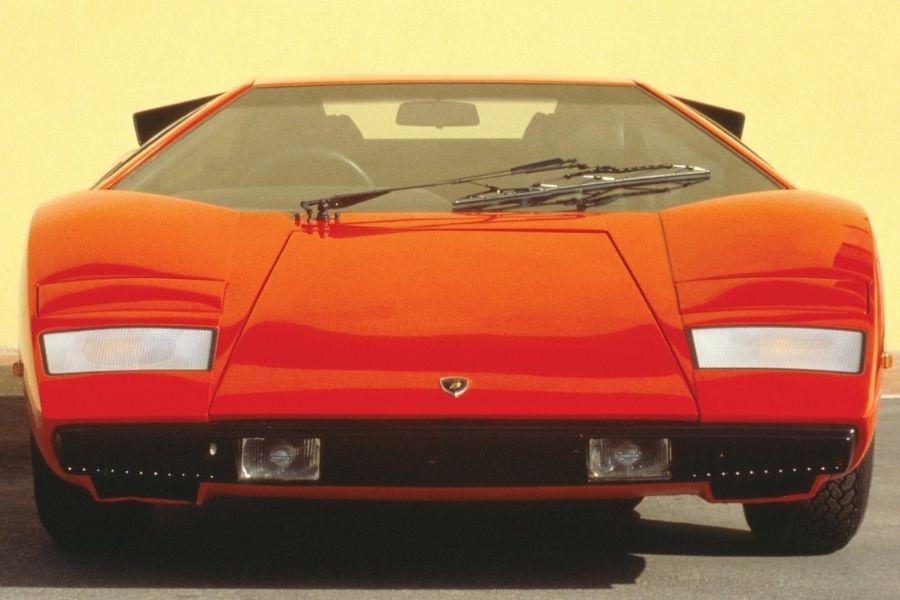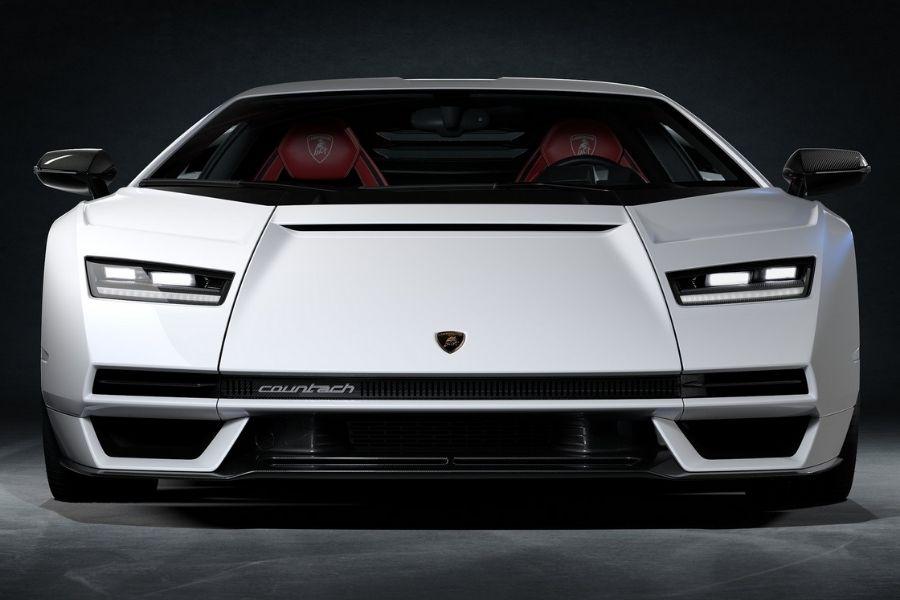 Old vs new (front): 2022 Lamborghini Countach
Upfront, the new model still gets a familiar face with its rectangular-looking headlamp housings, bulky front wheel arches, and windshield shape. However, the pop-up headlamps have been discontinued due to safety reasons. But the Italian automaker still integrated a design that looks pop-up-inspired.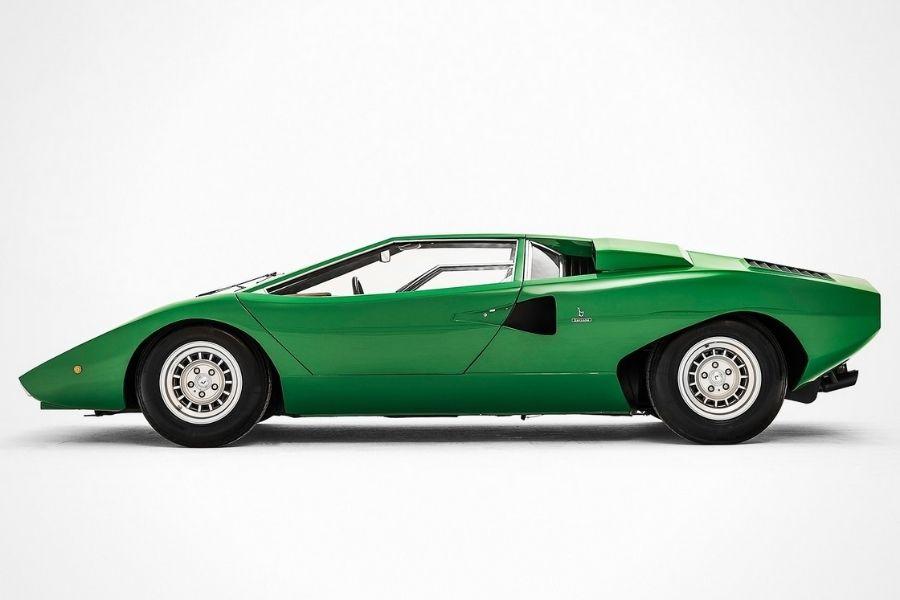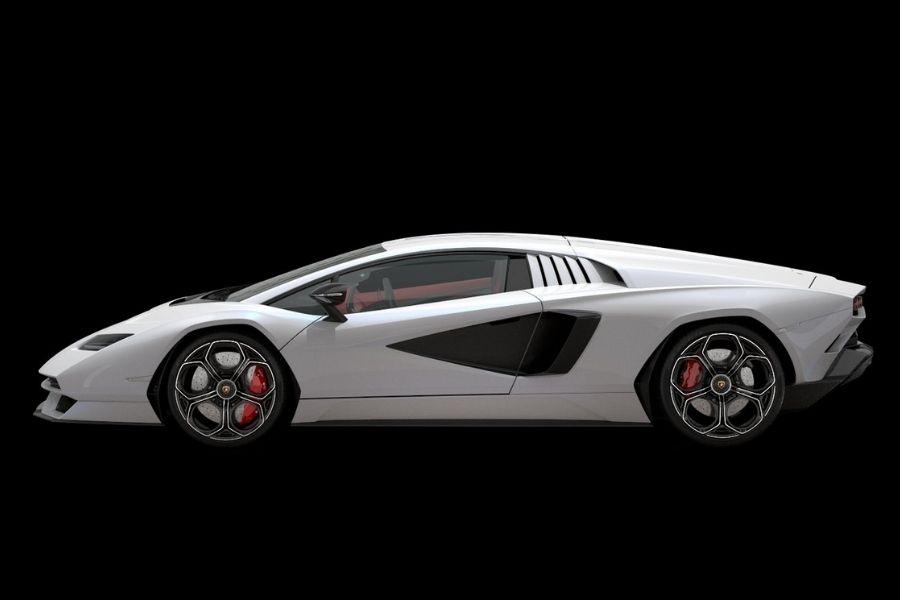 Old vs new (side): 2022 Lamborghini Countach
At the side, Lamborghini said that LPI 800-4's silhouette line is what makes it showcase a modern appearance while retaining key design elements from the outgoing model. Air scoops on the sides are still retained to provide air to the engine located behind the seats for better cooling.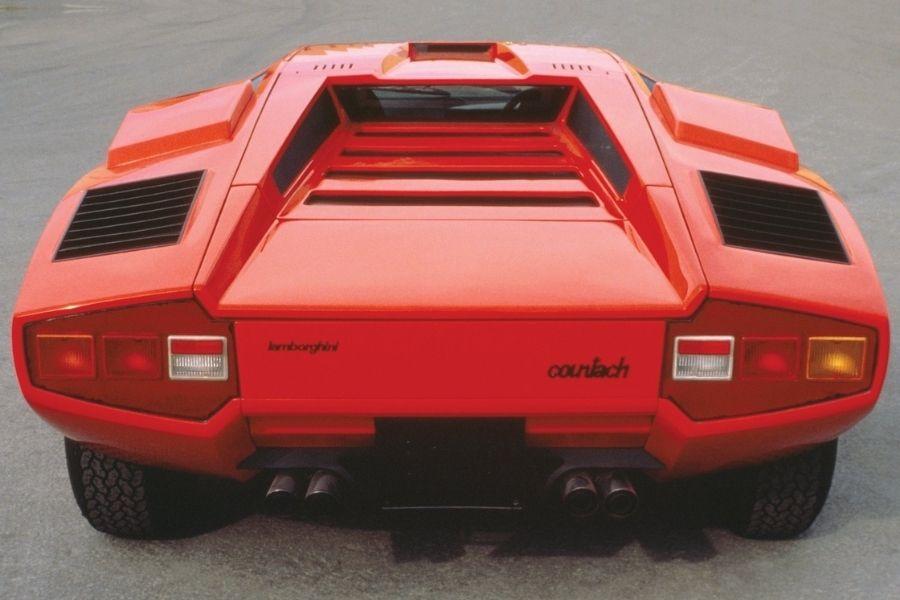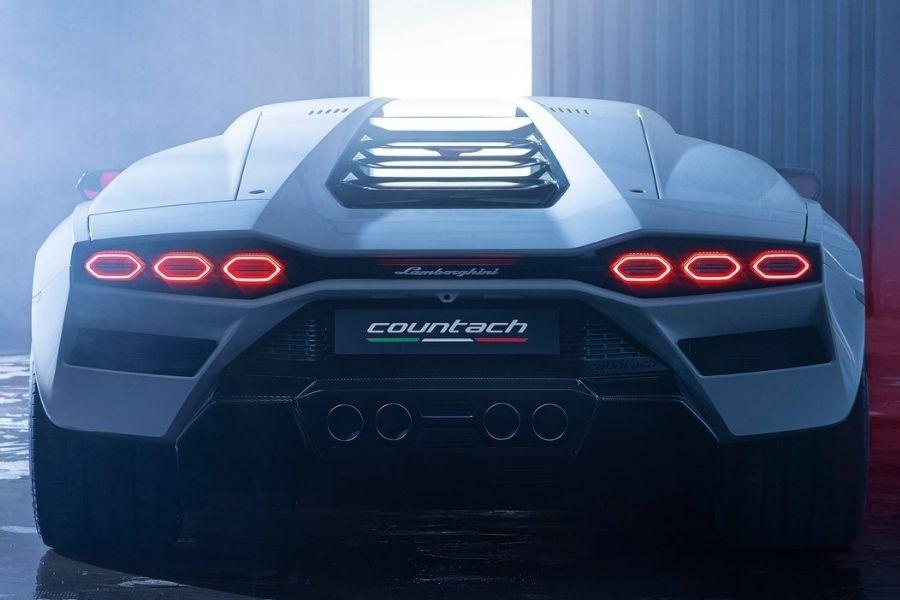 Old vs new (rear): 2022 Lamborghini Countach
The new model's rear end is designed with quad exhaust tips and three-unit rear light clusters just like the previous model. Looking at the distinctive character lines, one can say that even if one doesn't know the exact model name, it will still be recognized as a Lamborghini.
2022 Lamborghini Countach Old vs New: Interior
Just like the previous version, the 2022 Lamborghini Countach is not designed with a layout that looks stylish, which is something expected from a supercar. The Italian automaker, however, added few curves to the dashboard and panels as opposed to the old model's interior that doesn't bear a lot of curves. Indeed, vehicle design is an ever-evolving concept.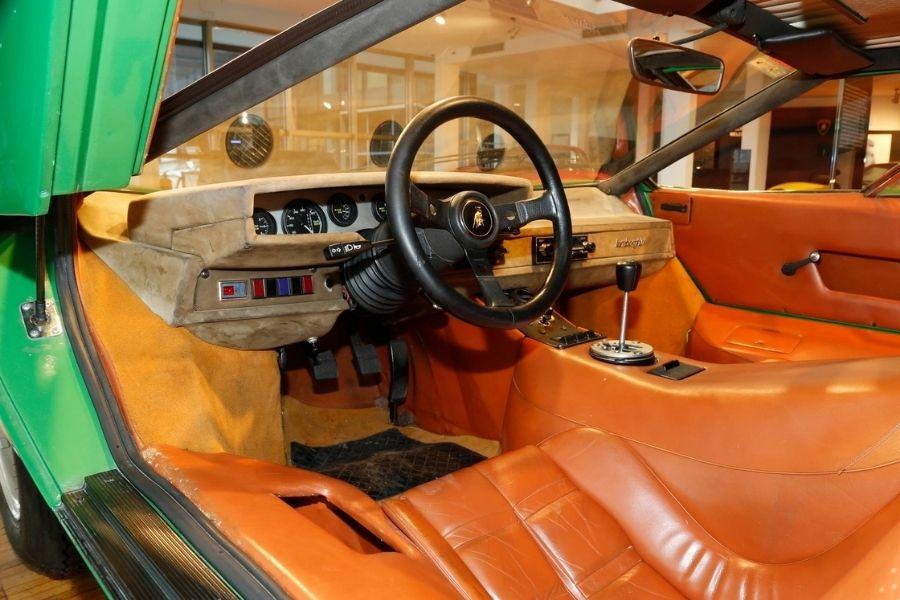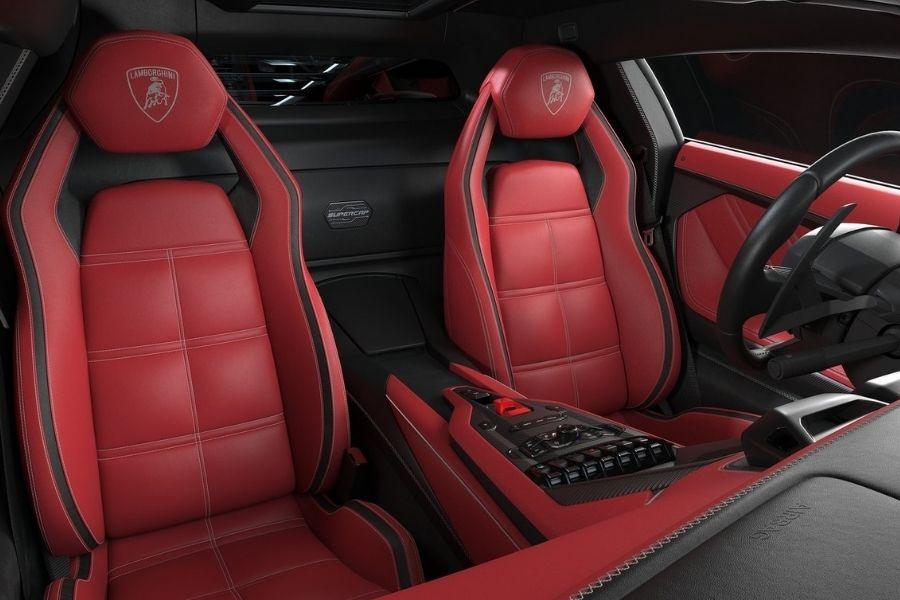 Old vs new (interior): 2022 Lamborghini Countach
One interior option includes the classic red-black interior theme that provides a sporty finish. It is one of the many ways the LPI 800-4 pays homage to the original Countach. Moreover, the cabin now utilizes digital displays to include modern design elements.
2022 Lamborghini Countach Old vs New: Tech and Safety
As a car built 50 years ago, not a lot of built-in car technologies have been made for the old Countach. It does, however, offer power seats that can be controlled on the buttons located at the left side of the driver. Additionally, the previous model is installed with power windows and power door locks.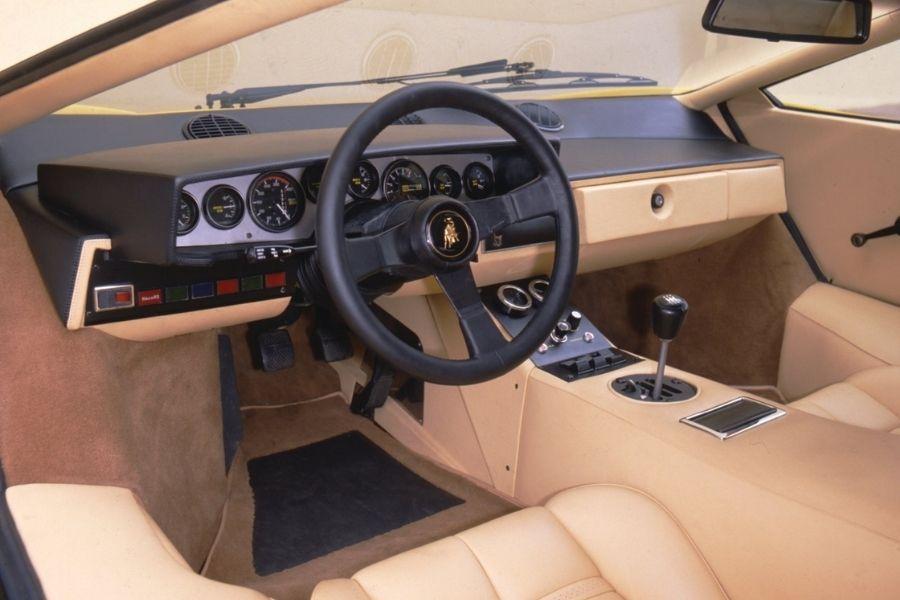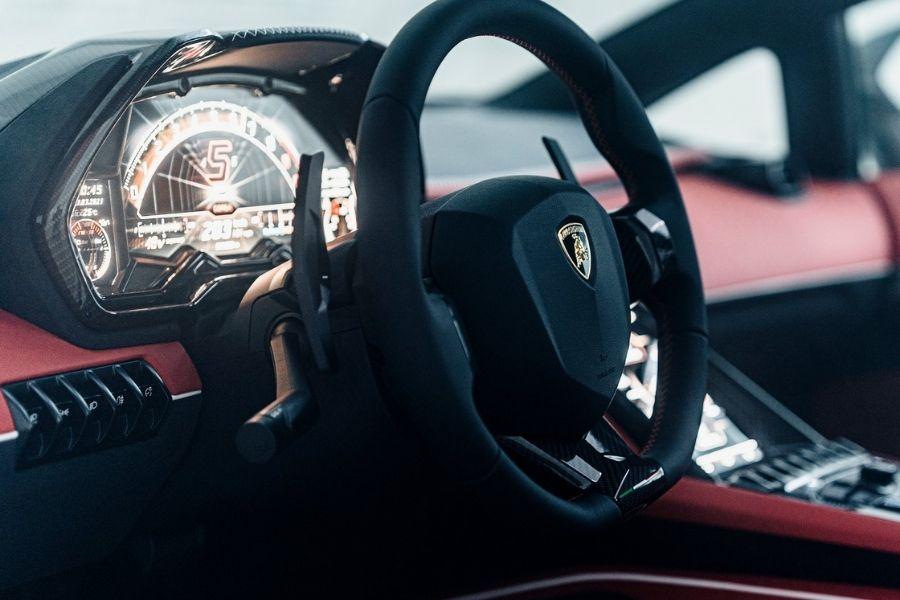 Old vs new (interior): 2022 Lamborghini Countach
Moving to the new Countach, it is equipped with an 8.4-inch HDMI center touchscreen which comes with Apple CarPlay. As for safety, an electronic stability program (ESP) has been installed that includes an anti-lock braking system (ABS) and a traction control system (TCS).
2022 Lamborghini Countach Old vs New: Engine
To truly embody the Lamborghini Countach nameplate, the newer version is also powered by a V12 rear mid-engine. The LPI 800-4 uses a 6.5-liter V12 engine that makes 770 hp and 720 Nm of torque. New to the 2022 model is the 48-volt e-motor that adds 32 hp to the mix.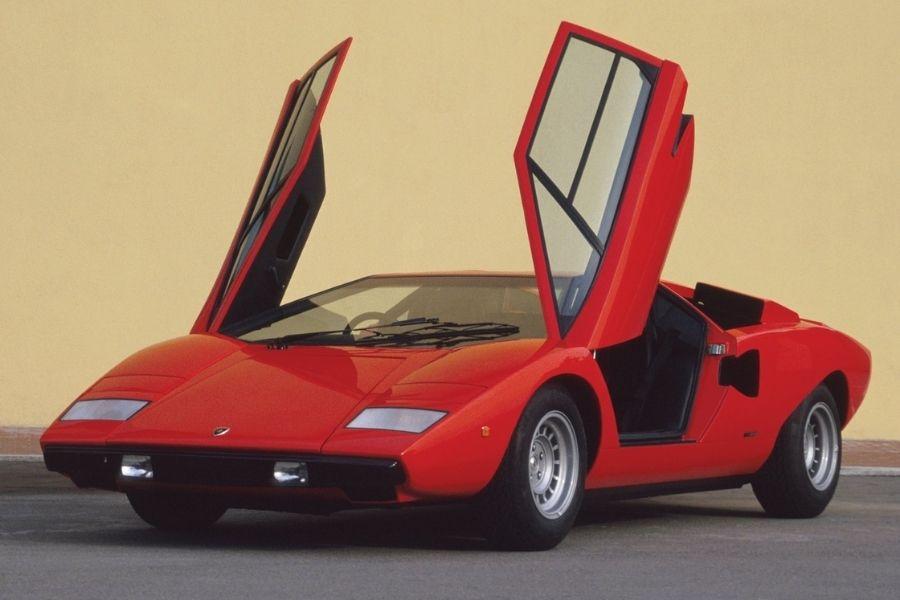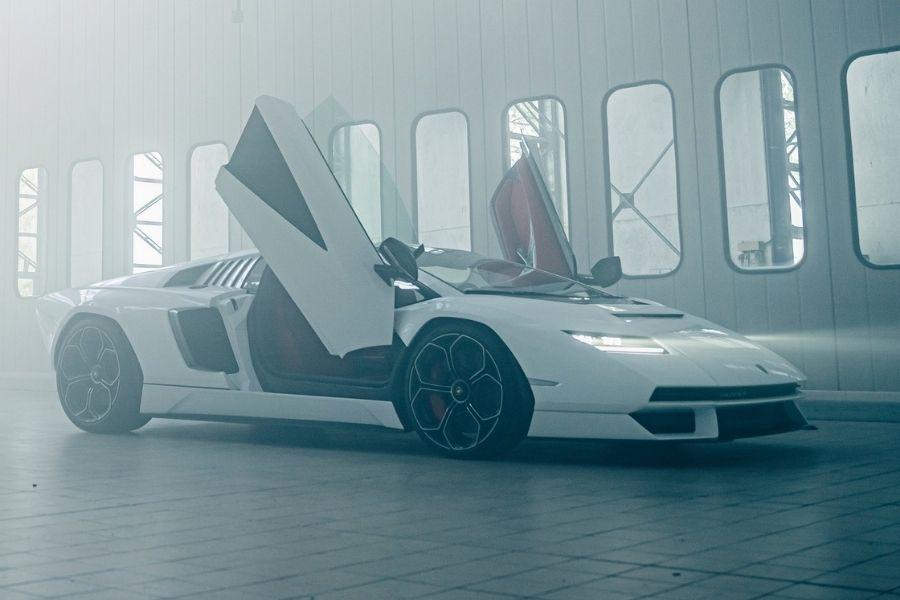 Old vs new (exterior): 2022 Lamborghini Countach
As for the old Lamborghini Countach, it is powered by a 3.9-liter V12 engine capable of generating 370 hp and 361 Nm of torque. The engine is coupled to a 5-speed manual transmission with Porsche-type synchromesh which is designed with a manual reverse lock.
Visit Philkotse.com for more automotive news.
Know more about Lamborghini

Automobili Lamborghini S.p.A. or simply Lamborghini is an Italian luxury sports carmaker currently owned by the Volkswagen Group through Audi. Its visionary founder, Ferrucio Lamborghini initially opened a business assembling automobiles that are used for farming from military vehicles in 1946. His company was a success producing tractors fitted with two to four-cylinder diesel engines. In 1954, a motor engine with direct injection was added in their lineup. In the 1960s, his venture was one of the biggest manufacturers of agricultural machinery producing 400 vehicles monthly.

Rex Sanchez
Author
Recent posts