Despite the financial woes, SsangYong is determined to carry on.
SsangYong Motor Company's future has been questionable since last year due to its financial woes. It has filed for bankruptcy last year in an attempt to keep the company afloat. Now, reports are circulating that a Korean electric vehicle (EV) startup company is set to buy SsangYong Motor.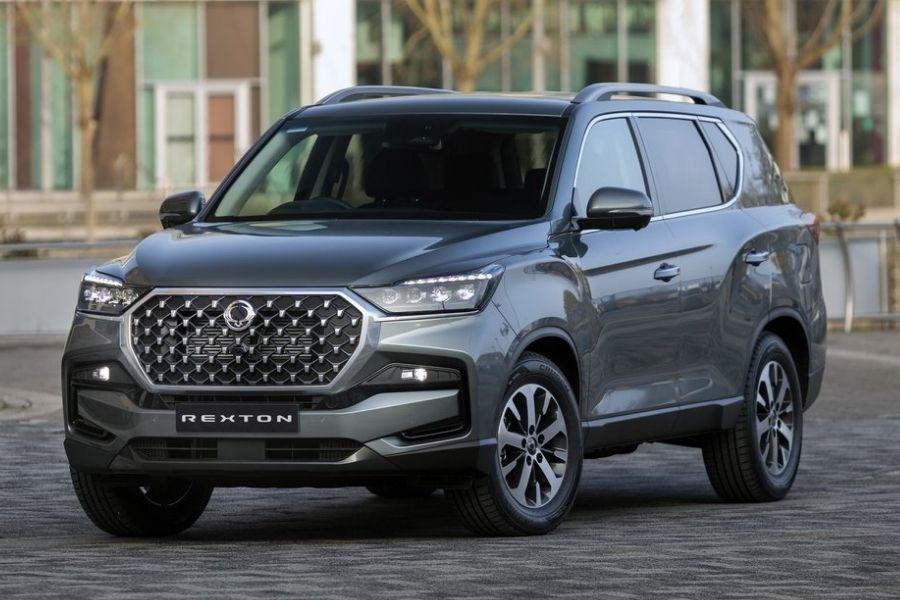 2021 SsangYong Rexton
A report by Nikkei Asia states that SsangYong Motor chose Edison Motors as its preferred bidder. The deal is reportedly worth about USD 260 million (around Php 13.2 billion). Edison Motors is a six-year-old EV company that aims to "overtake Tesla Motors" as it strives to become a global marque.
The Korean EV startup company builds electric buses and is currently developing electric commercial trucks. Edison Motors considers SsangYong as its gateway in the passenger car market. It is also said that Edison Motors plans to mass-produce passenger EVs at SsangYong's plant in Pyeongtaek.    
The final agreement is expected to be formalized by the end of November. SsangYong also needs to secure approval for the sale as the car brand is under court receivership, which is part of the Autonomous Restructuring Support (ARS) program. ARS is a private restructuring support program made with the court.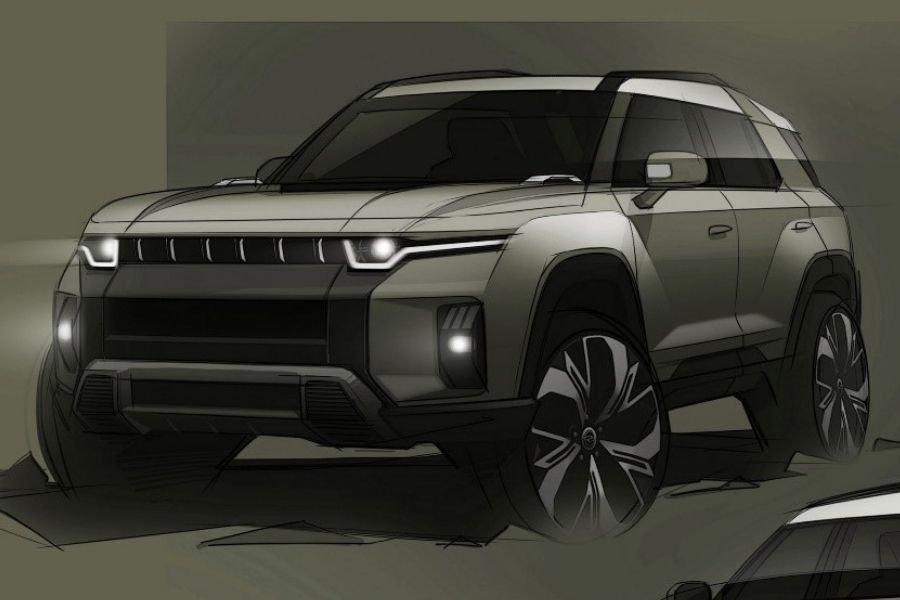 SsangYong J100 midsize electric SUV
If the deal pushed through, the EV startup company could be the one to manufacture SsangYong's upcoming electric cars. Last June 2021, SsangYong previewed the Korando e-Motion EV, and the J100 midsize e-SUV.   
Mahindra is SsangYong's major investor but the Indian automaker has expressed its intention of letting go of its stake last year. Mahindra acquired a 70 percent stake in SsangYong in 2011 for 523 billion won (around Php 22.7 billion). But, due to lack of unit sales, Mahindra opted to pull back its investment, which prompted SsangYong to file for bankruptcy.  
In addition, Mahindra is supposed to invest 230 billion won (Php 9.97 billion) to SsangYong but the Indian carmaker decided to not push through with the said investment plan due to the financial effect of the COVID-19 pandemic.
No financial woes will stop Philkotse from giving you the latest updates in the automotive industry.

Know more about SsangYong

SsangYong Philippines has been under Berjaya Motor Philippines since 2016, and at present, the brand has two dealerships in the Philippines and is based in Makati City. Currently, SsangYong Motors brands itself as the Korean SUV specialist that is represented by its lineup. In the Philippines, the brand is currently offering six car models: SsangYong Musso, SsangYong Musso Grand, SsangYong Rexton, SsangYong Korando, and SsangYong Tivoli.

Martin Aguilar
Author