The Korean carmaker is doing its best to turn things around. 
SsangYong Motor Company applied for bankruptcy due to its financial woes. Despite this, SsangYong remains hopeful that it can turn things around by reaching a new agreement with its stakeholders. 
The Korean automaker confirmed that it has yet to pay loans and interest due amounting to 60 billion won (around Php 2.60 billion). SsangYong asked its lenders to extend the maturity date of the said loan but has been unable to reach an agreement. As a result, the company opted to file for bankruptcy or rehabilitation procedures.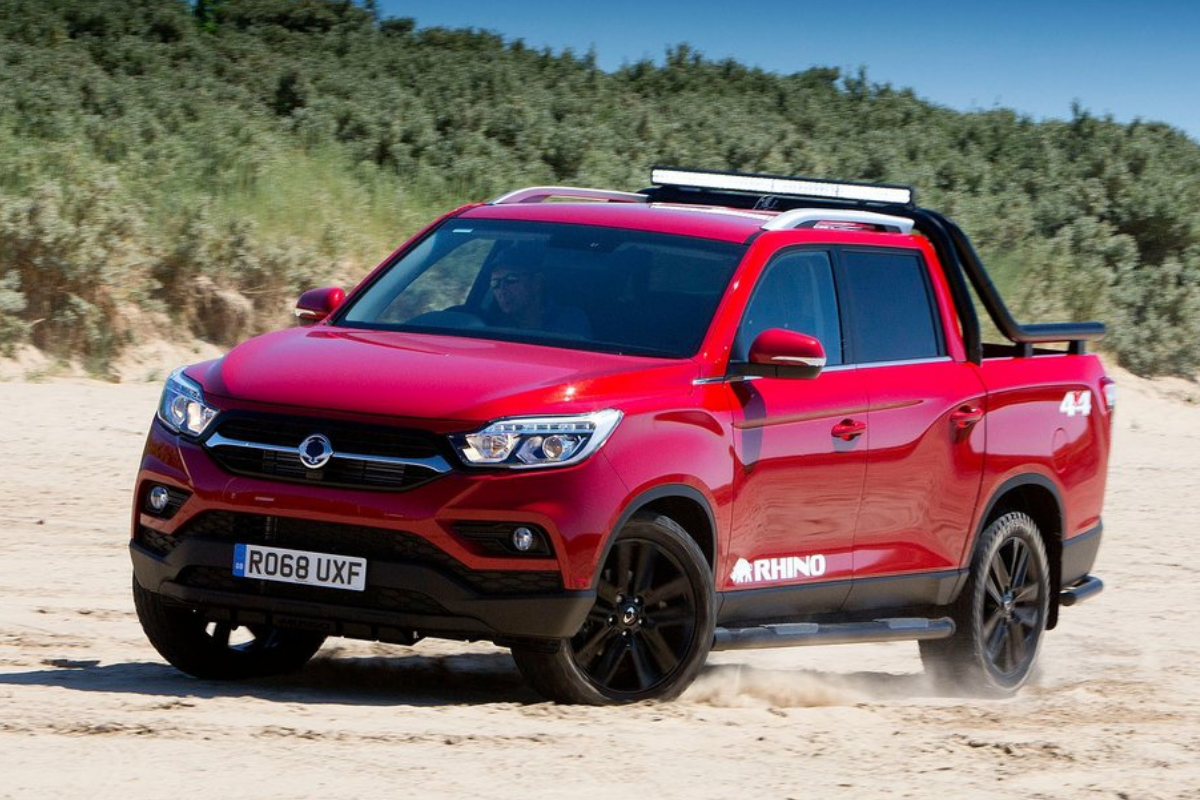 SsangYong Musso
SsangYong plans to swim out of its financial woes before the rehabilitation procedures take place by applying for Autonomous Restructuring Support (ARS). ARS is a private restructuring support program made with the court. Under this, the initiation or the effectivity date of the rehabilitation procedures are delayed by up to three months. 
During the three month period, SsangYong has to find a way on how to reach a new agreement with its stakeholders. If the Korean carmaker and its interested parties reach an agreement for the restructuring, the rehabilitation or bankruptcy application is withdrawn. 
An official spokesperson from Mahindra said: "During the period of Autonomous Restructuring Support, Mahindra will take responsibility as a major shareholder, and actively cooperate with SsangYong for the normalization of management through to the early conclusion of negotiations with interested parties."
>>> Related: SsangYong searching for a new investor as Mahindra pushes for exit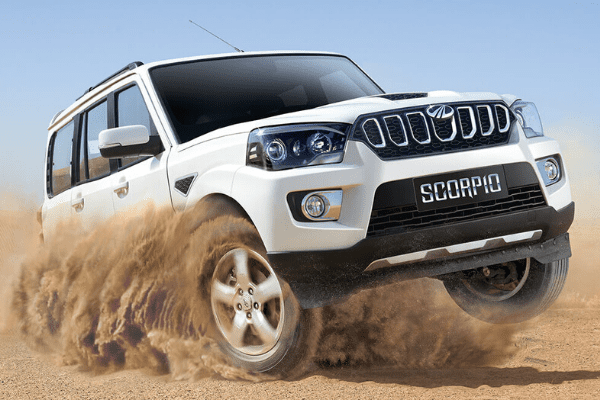 Mahindra is a major stakeholder in SsangYong
As a review, Mahindra expressed its intention of letting go of its majority stake in SsangYong due to lack of unit sales. Mahindra acquired a 70 percent stake in SsangYong in 2011 for 523 billion won (around Php 22.7 billion).
In addition, Mahindra is supposed to invest 230 billion won (Php 9.97 billion) to SsangYong for the next three years but the Indian carmaker decided to not push through with the said investment plan last April due to the financial effect of the COVID-19 pandemic.
SsangYong also cites the COVID-19 pandemic as one of the reasons for its financial problems. But, the Korean carmaker said that they are "making every effort to transform the situation, and to build a more robust and competitive company for the future." 
Visit Philkotse.com to get more updates on the automotive industry.
Know more about SsangYong

<p>SsangYong Philippines has been under Berjaya Motor Philippines since 2016, and at present, the brand has two dealerships in the Philippines and is based in Makati City. Currently, SsangYong Motors brands itself as the Korean SUV specialist that is represented by its lineup. In the Philippines, the brand is currently offering six car models: SsangYong Musso, SsangYong Musso Grand, SsangYong Rexton, SsangYong Korando, and SsangYong Tivoli.</p>

Martin Aguilar
Author
Recent posts