The tech company has been closing deals left and right for this purpose.
Chinese tech giant Xiaomi started out with smartphones and expanded into a whole ecosystem of interconnected consumer electronics. However, its involvement with personal mobility has been mostly limited to electric bikes, scooters, and go-karts. In a little over two years, that's about to change.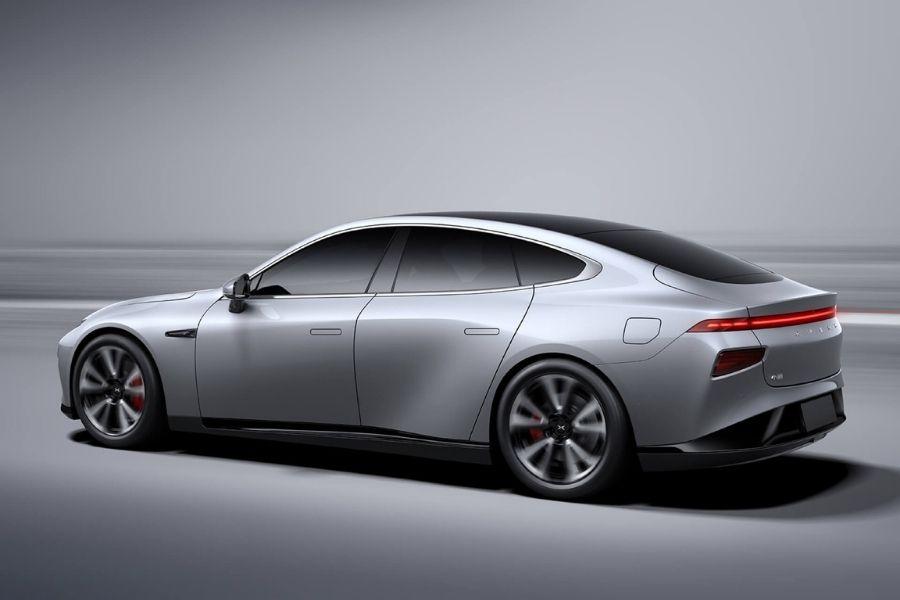 Concept render for the planned Xiaomi M1 electric car, which will use the MIUI For Car operating system 
Xiaomi founder and Chief Executive Officer Lei Jun announced that the company will mass-produce its own line of cars by the first half of 2024, according to a report by Reuters. A Xiaomi representative confirmed the news, which was also posted by global marketing director Zhang Ziyuan on his Weibo account. 
This follows a similar pronouncement Lei made in March 2021, with a commitment to invest $10 billion (over Php 508 billion) in setting up a new electric vehicle (EV) division over the next 10 years. Five months later, Xiaomi has completed the business registration for the new subsidiary, Xiaomi EV Inc. 
The company had previously acquired another Chinese firm, Deepmotion Tech Ltd., a start-up specializing in digital mapping technology for autonomous driving applications. Quarterly results released by Xiaomi valued the cash-and-stock deal at $77.37 million (Php 374.8 million).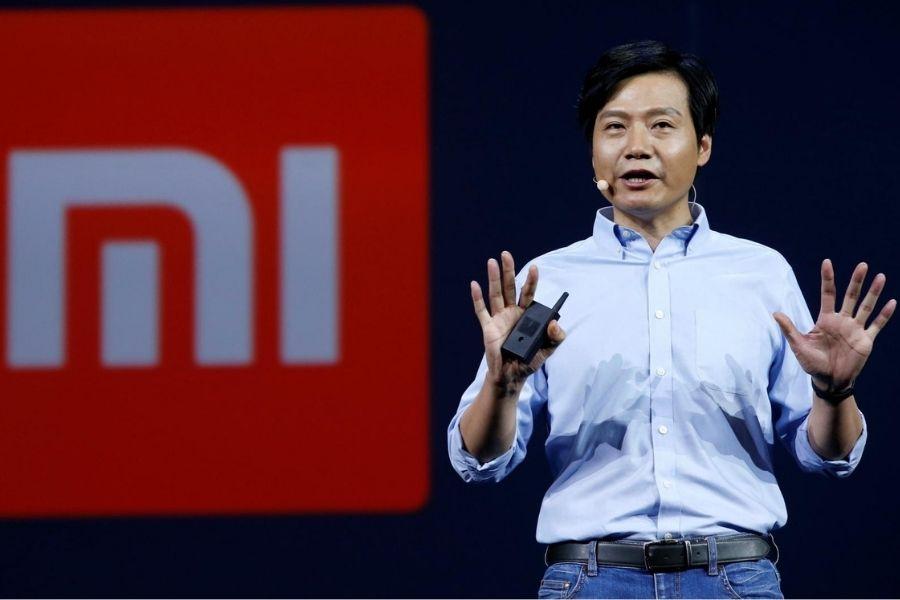 Xiaomi founder and CEO Lei Jun is aggressively pursuing the company's EV program [Image: Reuters]
Xiaomi is redoubling efforts towards developing driverless car technology for use on its planned EVs. The company recently increased its stake in Geometrical Pal, a start-up developing software solutions that enable radar sensors in self-driving cars to sense the environment. It is also backing ZongMu Technology, another start-up that develops autonomous driving and advanced driver assistance systems.  
According to Xiaomi President Wang Xiang, the company is already aggressively recruiting automotive engineers, aside from the 500 experts under its autonomous driving unit. Whether Xiaomi will develop the cars on its own or forge a partnership with an existing carmaker has not been confirmed, although the latter scenario is more likely, given the formidable barriers that new players face in the automotive industry. 
Find more stories on tech firms crossing over to the automotive industry at Philkotse.com.

Joseph Paolo Estabillo
Author