The Soul's cute and funky look can be deceiving.
Most people are familiar with the Kia Soul, and two words that would sum up its appearance would be cute and funky. It's a boxy crossover that came out during a time when the automotive design was generally moving away from that. Also, there were those series of hamster commercials for it certainly cemented how people felt about its design.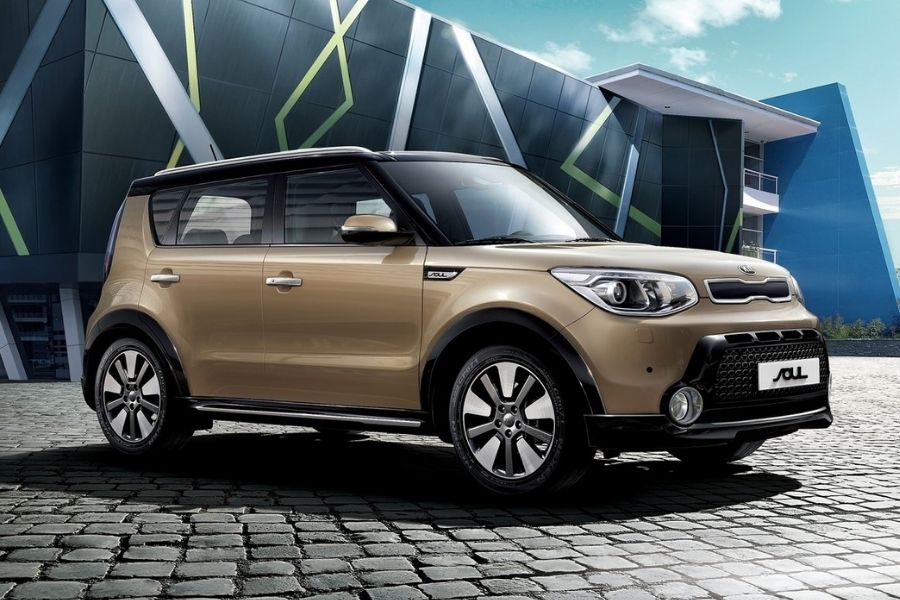 Kia Soul's distinctive and funky look
To top that off, the older gasoline variants of the Soul weren't that fast. Then again, there was one variant of this Kia-made crossover that was sold in the Philippines that's a legitimate sleeper. Despite its tall, boxy form, this one was actually quite nimble on the highway.  
The specific variant we're talking about was designated as the Soul SL VGT CRDi variant. Under its hood is the 1.6-liter U II inline-4 turbodiesel engine, which could make up to 134 horsepower and 300 Nm of torque, which are sent to the Soul's front wheels. Suffice to say, that's a lot of oomph for the Soul's size and weight.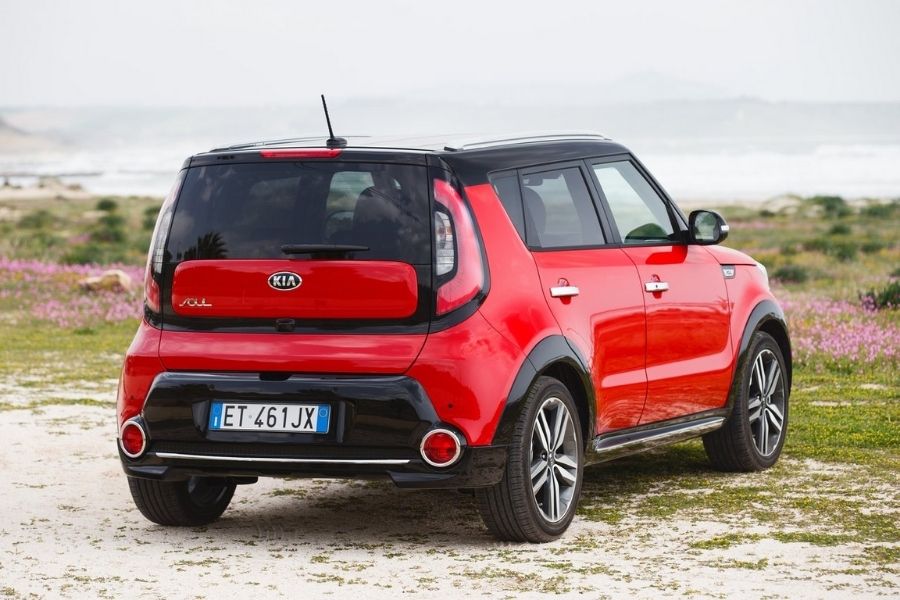 The funkiness is also apparent on its rear end
Do note that the seven-speed double-clutch transmission that this variant of the Soul used didn't actually like going at low speeds. Reportedly, it was prone to hunting gears when driven in a traffic jam. But when taken on expressway runs, it works well with the 1.6-liter turbocharged diesel mill. That said, it's another fast highway cruiser much like the Mitsubishi Outlander and the 2015 Ford Escape which we've previously dubbed as sleeper cars. 
Apart from being highly capable on the highway, the Soul also provides a lot of space. There's no doubt that it can function as a daily for a family of five, and it will do brilliantly for traveling long distances due to its fairly generous luggage space and comfy seats. The SL VGT CRDi version of the Soul does lack some modern niceties like a touchscreen. It doesn't even have Bluetooth connectivity, and the interior is mostly made out of hard plastic.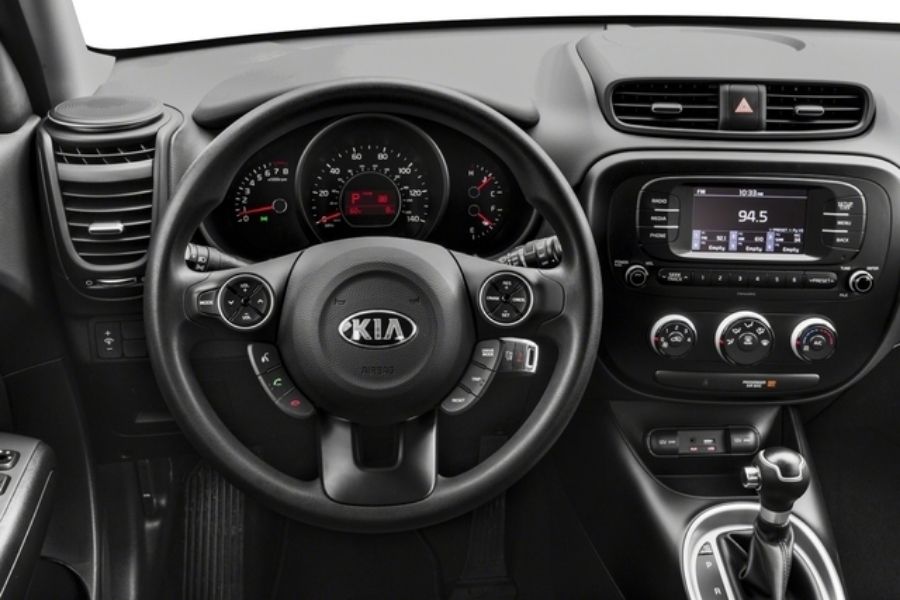 The Kia Soul's interior
If you want a Kia Soul however, do note that you'll have to turn to used units. This is because Kia Philippines dropped the said model in 2019, and was consequently replaced by the Stonic. Luckily, there are still a good number of Kia Souls that are in good shape, and you might find one that's listed in our used car section.  
For more articles about sleeper cars, the latest car reviews, and car maintenance tips, keep it here on Philkotse.com. 
Know more about Kia Soul 2021

<p>The Kia Soul is known for its distinct, boxy look that makes it easily stand out among its competitors in the subcompact crossover segment. It has always represented the fun side of the Korean brand while still showcasing the performance quality and engineering it has become known for. With the release of a refreshed model, it takes its quirkiness and iconic design language merged with sleeker aesthetic modifications to modernize the look. Locally, there are three variants offered which are the top-spec GL VGT CRDi DCT, the SL VGT CRDi DCT, and the base SL VGT CRDi MT. It is powered by a 1.6-liter 4-cylinder turbocharged diesel engine and can be had in either manual or automatic transmission.</p>

Cesar G.B. Miguel
Author