It has a seating capacity for up to 16 individuals.
In today's time, the need for reliable mobility is a necessity to keep moving forward in the new normal. This is why Entrego Express Corporation chose Kia Philippines as its mobility partner. It received four units of the K2500 4x2 Karga and uses them for hauling its employees safely.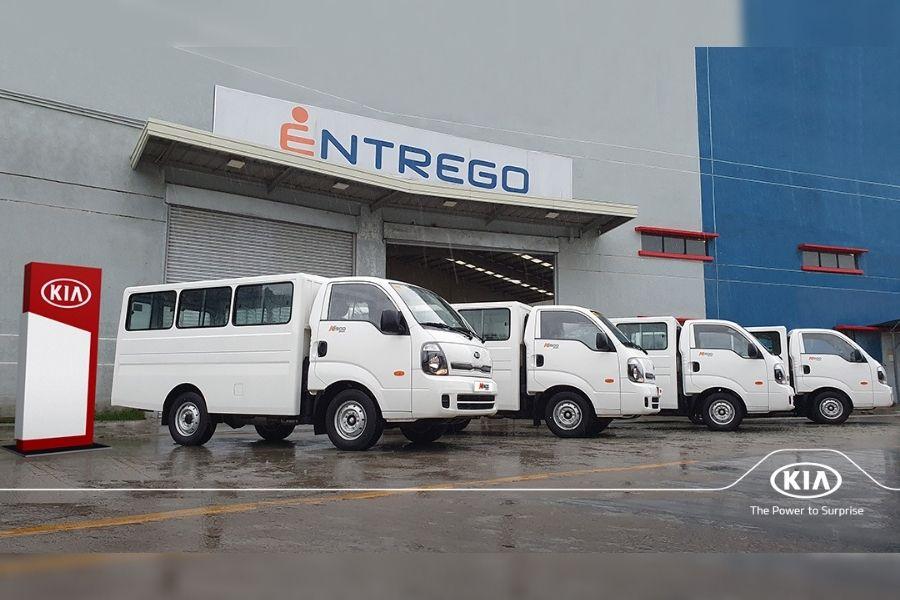 The four Kia K2500 units for Entrego
Entrego Express Corporation is a logistics solutions company dedicated to helping small to medium enterprises grow. The vision of the company is to enable trade and commerce in hopes of keeping the economy thriving during these challenging times. Thanks to the turned over Kia K2500 units, it is now more capable to do so.
The Kia K2500 can transport Entrego's employees comfortably with its seating capacity of up to 16 people. It is also installed with rear air conditioning to improve convenience in the cabin. With this, even heavy traffic situations won't disrupt the productivity of Entrego's employees.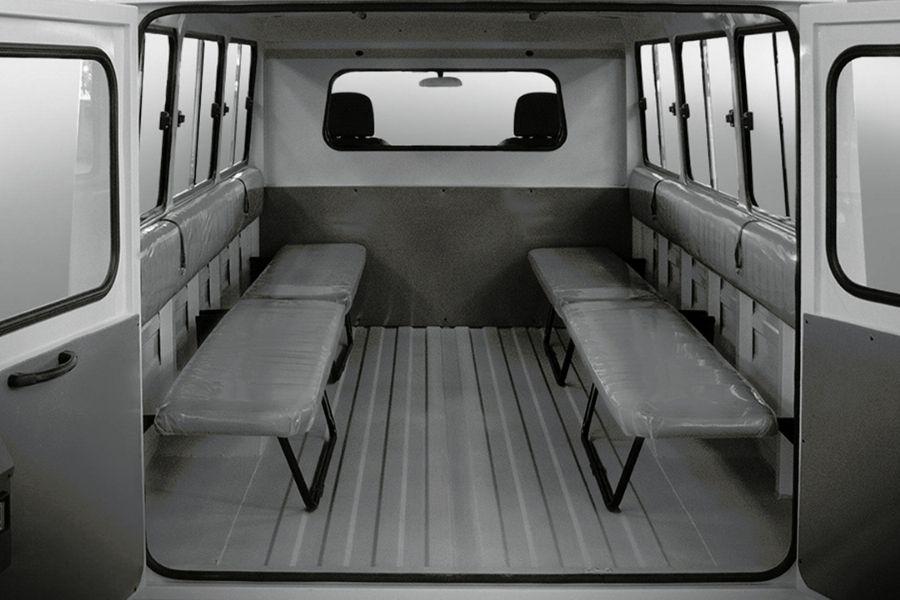 It offers comfort for passengers
Powering the Kia K2500 is a 2.5-liter CRDi diesel engine that makes 128 hp and 255 Nm of torque at 1,500 to 3,500rpm. This powertrain is capable of providing a payload capacity of 1,235 kg which should be more than enough for most hauling operations of the company.
"Kia has proven to be a reliable partner in the business. We trust their fleets in servicing our employees for their daily shuttle needs to and from multiple locations. Here in Entrego, we give importance to the efficient and safe travels of our team and Kia helps us make sure these needs are met," said Entrego Express Corporation Head for Client Operations Mr. Francis Albert M. Atacador.
In consideration of the said capabilities of the K2500, Kia Philippines is confident to present the commercial vehicle (CV) as a reliable business partner amid the pandemic. It can be availed of with various body configurations including Single Cab & Chassis, Single Cab Dropside, Double Cab Dropside, among others.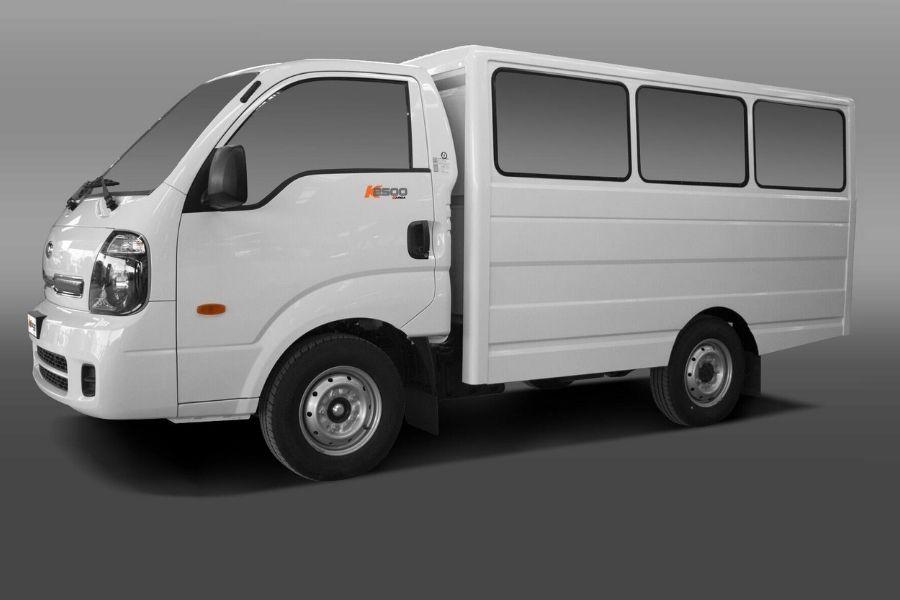 One versatile vehicle from the Korean automaker
Kia Philippines is offering the K2500 with a price that ranges from Php 973,000 to Php 1,280,000. It comes with hassle-free after-sales programs such as a 3-year warranty and free 24/7 Emergency Roadside Assistance.
Be first with the latest news in the automotive news here at Philkotse.com.
Know more about Kia K2500 2021

The K2500 is a reliable commercial vehicle from Korean car brand Kia Motors Philippines. It is built to cater to any demand of business such as transporting passengers and moving equipment and cargoes. In the Philippines, the K2500 is offered with a wide range of variants to choose from. It includes the K2500 4x4 Single Cab and Chassis, K2500 4x4 Single Cab dropside, K2500 Kargo Plus 4x2, K2500 Karga Plus 4x2, K2500 4x4 doube-cab dropside, K2500 Kargo 4x4, and K2500 Karga 4x4.

Rex Sanchez
Author
Recent posts