Japanese magazine rendering Toyota Land Cruiser 2020
A picture of rendered Toyota Land Cruiser 2020 has gone viral in the auto fan community.
Just a few days ago, an Instagram account named @hamad1two3 has shared his capture of a Toyota Land Cruiser 2020 design rendered by a Japanese magazine. Though the unveiled information around this model can hardly be found, the author of rendering car predicts innovative modifications.
The latest car news suggests that the forthcoming Land Cruiser measures 4,950 mm long, 1980 mm wide and 1920 mm high. Its wheelbase is exactly 2,850 mm. This model will employ a 3.4L V6 petrol engine mated to a 10-speed AT to produce 422 PS.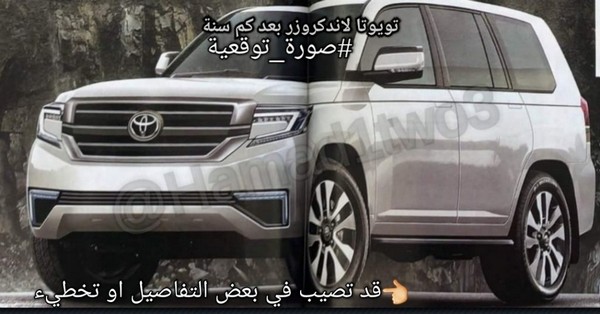 Capture of rendering Toyota Land Cruiser 2020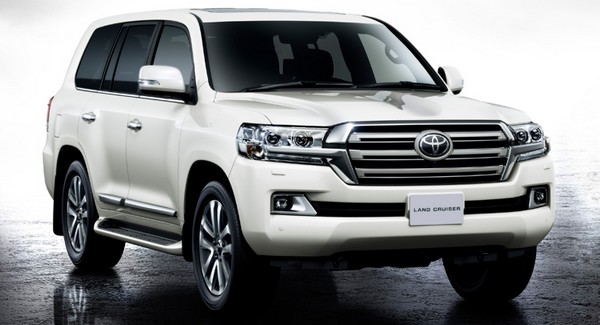 In the technology-driven era, Toyota can't miss a hybrid version for its Land Cruiser
Looking through rendering, Toyota Land Cruiser 2020 is expected to have larger grille with solid chrome bars, noticeable LED headlights and more simple design for daytime running lights. Based on the bland style in picture, we may say this author seems not to prefer attention around when he drives the Land Cruiser.
Another noteworthy point is the possibility for a hybrid variant, which will place Land Cruiser into the same scale of Range Rover, Volvo XC90 or Audi Q7/Q8. As can be seen in the case of Lexus when it borrows the hybrid engine technology for next-gen LX, the cost to develop this type of powertrain must be enormous. However, to meet the rising demands of market, Toyota Land Cruiser Hybrid should come after the mainstream version not longer than one-year time.