Units produced from January to October 2020 are affected.
Isuzu Philippines Corporation (IPC) announced a special service campaign that recalls Traviz units due to a faulty turbocharger oil pipe. A total of 1,846 units are expected to be brought to any Isuzu authorized dealerships for proper inspection and corrective actions.
Take note, the units involved in the recall are those produced from January to October 2020. 
Isuzu said that a faulty turbocharger oil pipe can cause excessive vibrations that lead to cracking over time. Once cracks appear in the system, oil should leak resulting in various abnormalities such as engine overheat, lack of power supply, and more.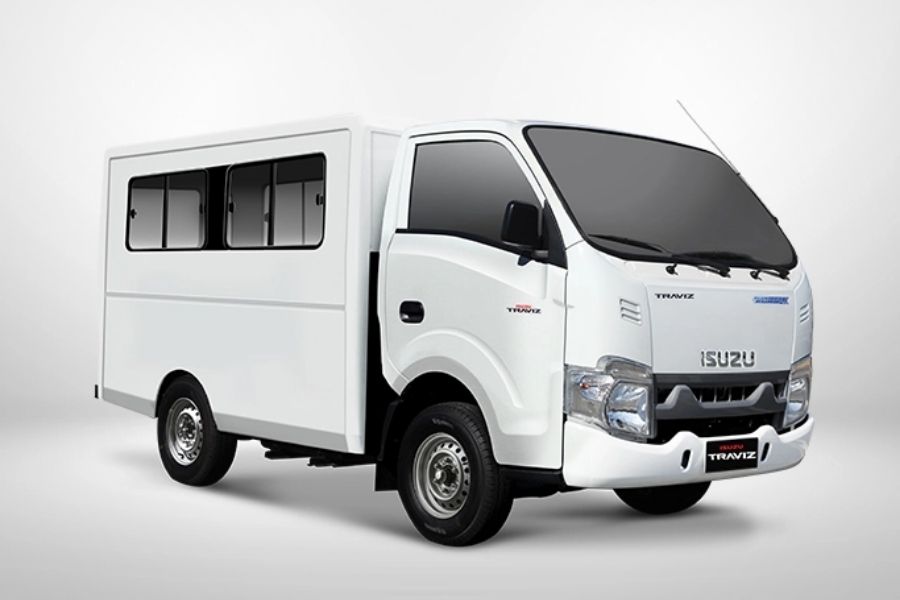 Isuzu Traviz lightweight utility truck
The special service campaign involves the replacement of the faulty turbocharger oil pipe with an improved turbocharger oil pipe. It will also be replaced with a bracket to ensure that parts stay in place even when driving through rough roads. The bracket should increase the rigidity of the new turbocharger oil pipe.
Since the Isuzu Traviz is a workhorse vehicle, owners should maintain it in tip-top shape as the lightweight utility truck usually registers long mileages while carrying heavy loads. IPC offers the Travis with a wide array of body configurations such as cab and chassis only, dropside truck, and refrigerated van.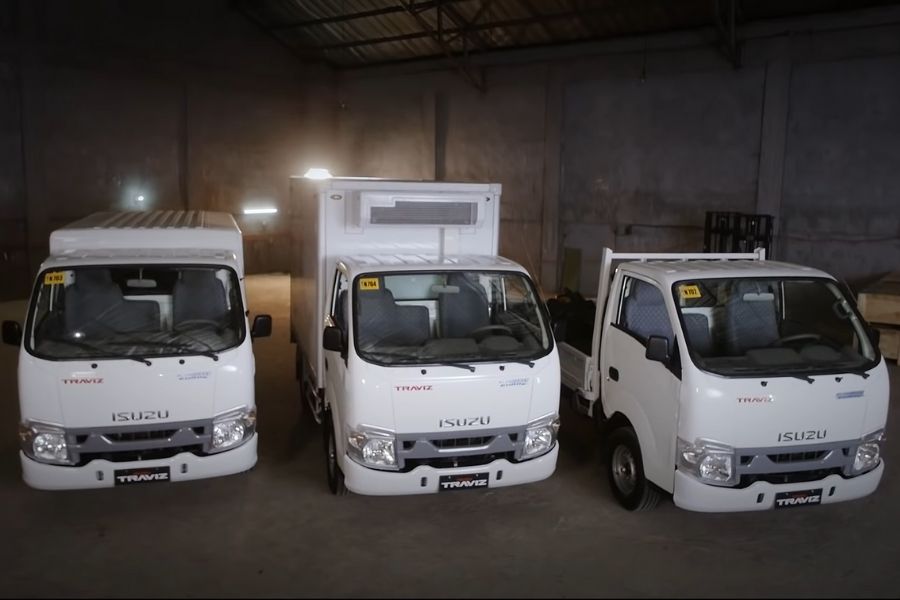 Attend to the recall to maintain the truck in good condition
Powering the Isuzu Traviz is a 2.5-liter 4JA1 direct injection common rail Blue Power diesel engine capable of making 77 hp and 177 Nm of torque. According to some reports, we might soon see a new diesel engine options for the said truck under Cummins.
IPC has sent an Owner Notification Letter with instructions to those Isuzu Traviz owners who are affected by the said safety recall. Those who weren't able to receive the notification letter can encode their unit's chassis or vehicle identification number (VIN) via https://idh.isuzuphil.com/service-campaign/traviz2020 for confirmation.
Visit Philkotse.com for more of the latest in the automotive industry.
Know more about Isuzu Traviz 2021

<p>The new Isuzu Traviz is a lightweight utility truck that&rsquo;s originally manufactured in Indonesia and exported to other Southeast Asian countries. This light-duty commercial vehicle from Isuzu is equipped with a 2.5-liter Blue Power diesel engine that delivers 77 hp and 177 Nm of torque. Isuzu Philippines said that the Traviz is an ideal business partner since it provides versatility and functionality. It can accommodate up to three individuals with a wide cargo area. The new Traviz is available with different body types such as the Dropside Truck, Aluminum Van, and Refrigerated Van.</p>

Rex Sanchez
Author