Should the Philippines follow suit?
While cars are relatively safer to drive than motorcycles, the former still comes with its own set of risks on the road. This is why auto manufacturers continue to innovate safety technologies in their four-wheeled offerings, with features such as Advanced Driver Assistance Systems (ADAS) becoming available on models sold at various price points.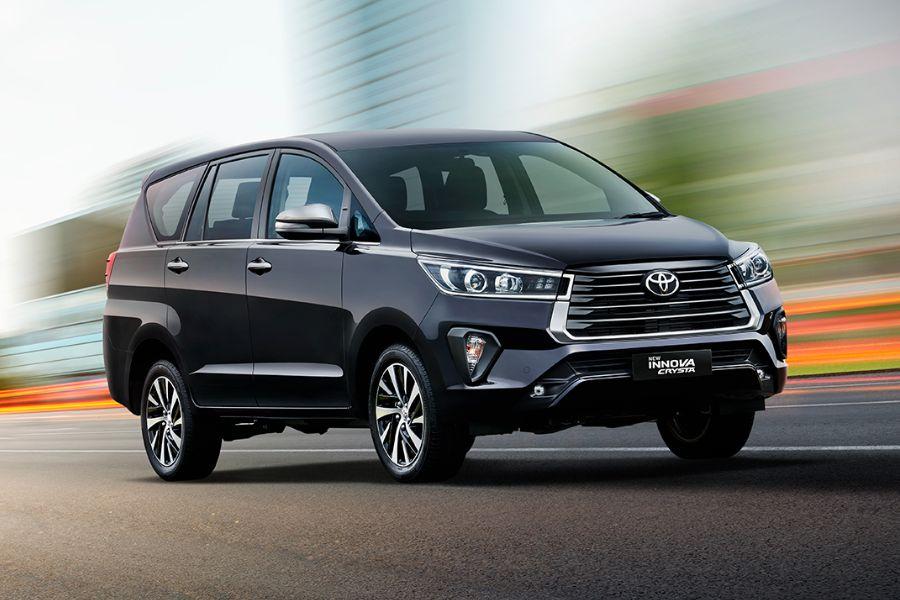 Passenger cars with up to eight seats could come with at least six airbags as standard
As for India, the government is looking to mandate the use of side and curtain airbags as standard in all cars sold under the M1 vehicle category, defined as passenger vehicles with no more than eight seats. The Ministry of Road Transport and Highways (MoRTH) gave notice that all future models under this classification may be required to have side and curtain airbags as standard equipment within the year.
"A draft notification has been issued on January 14, 2022, which mandates that vehicles of category M1, manufactured after October 1, 2022, shall be fitted with two side airbags, one each for the persons occupying the front row outboard seating positions, and two side curtain/tube airbags, one each for the person occupying outboard seating positions," said MoRTH.
If this proposal comes to pass, all cars in India under the said category will come with at least six airbags, including the standard dual airbags for the driver and front passenger. Side airbags will help prevent torso injury in the event of a side crash, while curtain airbags will help mitigate head injuries.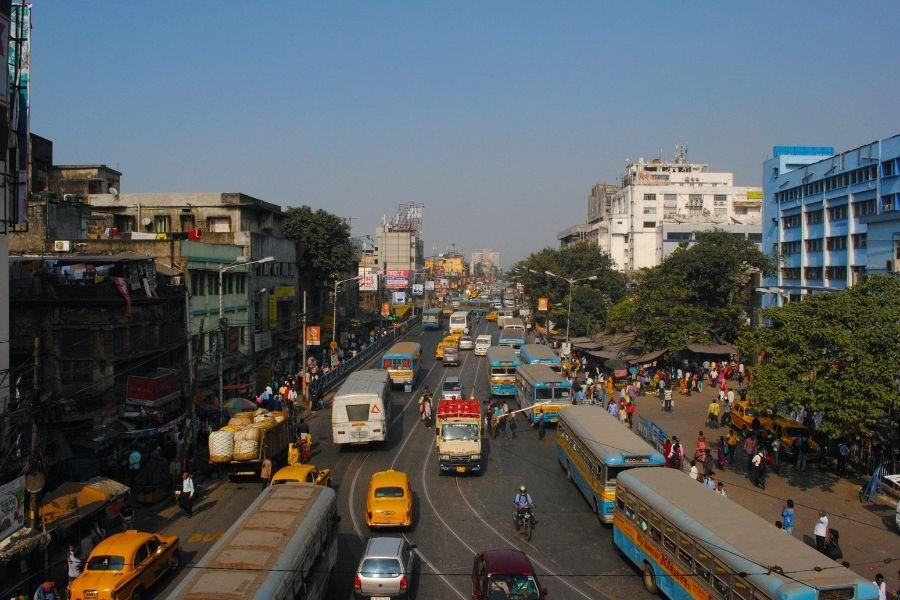 MoRTH wants to reduce the number of road accident fatalities in India
The reason for this proposal is to bring down the fatalities on Indian roads, considered as one of the deadliest in the world. In 2020, the Indian government recorded more than 366,000 road accidents with 132,000 casualties. This is an alarming number, especially considering that it was a pandemic year when most people should have been staying at home.
With the additional airbag requirement, the cost of vehicles in India would certainly increase., especially for Indian-spec models offered by mass-market car brands such as the Suzuki Ertiga and Toyota Innova. But then, the added cost would go a long way to protect more human lives, which are priceless by comparison. Do you think this is something that should also be adopted in the Philippines? 
Keep up with the latest news in the auto industry here at Philkotse.com.


Rex Sanchez
Author