Hyundai Philippines's sales climb 21% in February
Hyundai is keeping up its momentum for growth with a year on year sales increase by 21% in February
2016 was a great year of
Hyundai
's vehicles with 33,000 units sold. Hyundai Asia Resources (HARI) continues its bright 2017 by 21% growth in February, which is respectable compared to the figure in the same month last year.  
The February impressive result – 2,653 vehicles sold is specifically credited to the Accent since it proved to be HARI's bestselling nameplate with 1,286 units sold. Following the Accent was the
Hyundai Eon
with 567 units sold. Overall, the accumulated January-February sale showed a 15% growth as compared to last year's figure. By the beginning of March, Hyundai has sold 5,247 vehicles. It would wow you with an estimated daily sales of around 89 units.   
"Our strong start in 2017 paves the way for a promising year as we continue to satisfy our customers with premium quality products and services." said Ma. Fe Perez-Agudo, HARI President and CEO.  
The considerable need for cars in the Philippines played the major role to HARI's impressive sales performance. If Hyundai continues to maintain this growth momentum, it will probably beat its notable success in 2016. However, the increased excise tax will be levied on sold vehicles in the coming time, which might adversely affect Hyundai's growth. Many car experts assume that customers rush to buy vehicles because they are worried about the tax information. Time will tell if this assumption is true or Hyundai has genuinely made a great performance on its own.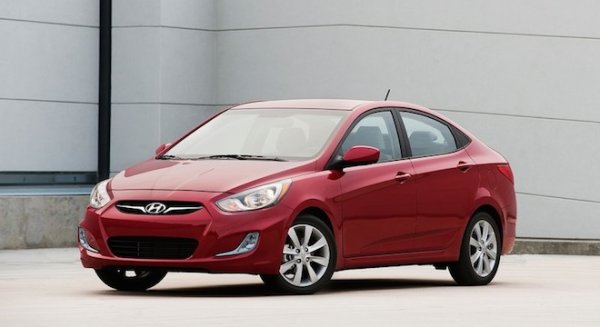 2016 was a great year of Hyundai's vehicles with 33,000 units sold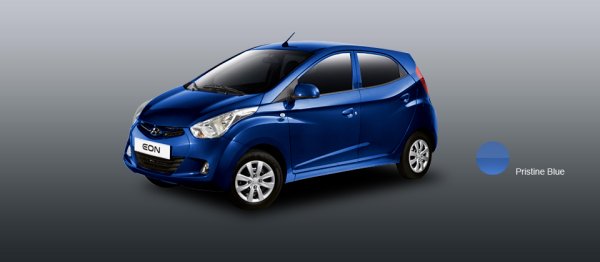 The considerable need for cars in the Philippines played the major role to HARI's impressive sales performance