It could sit between the all-new HR-V and CR-V.
The Honda ZR-V is going global after the Japanese automaker stated that the all-new model will be introduced in the European market. It follows the previous announcement that the U.S.-spec Honda HR-V will be launched in China, under the ZR-V name.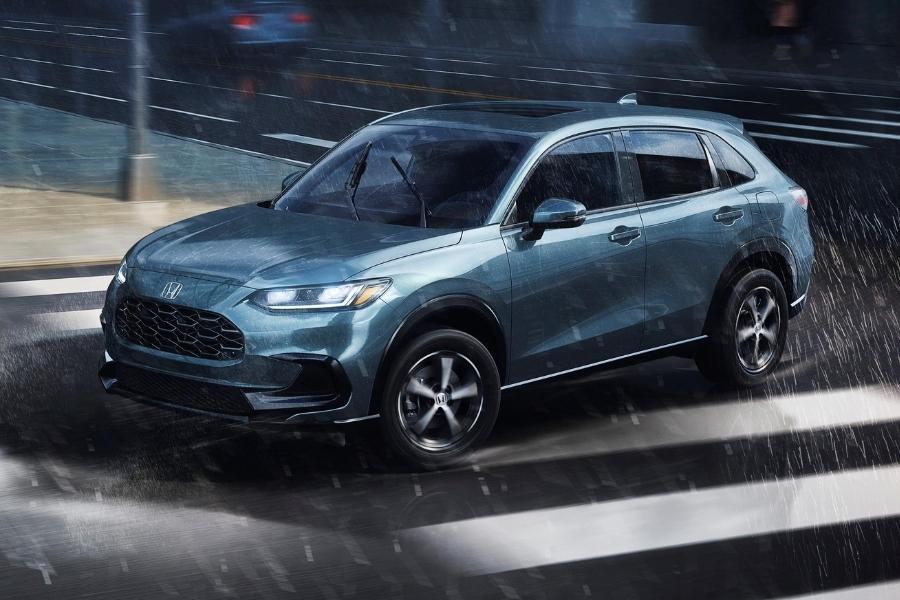 Honda HR-V (USA-spec model)
No further details have been disclosed for the Euro-spec Honda ZR-V. But the compact crossover is expected to be powered by a fully hybrid powertrain, which will help it reduce emissions in compliance with stringent European standards. It will be joining the Civic hybrid in expanding the brand's hybrid lineup in the region.
What we know is that the new ZR-V is based on the 11th-generation Civic that first debuted in North America. Initially, the ZR-V, also called HR-V in the U.S. market, was supposed to be a U.S.-exclusive model, but its expansion to more markets shows that the brand has new and different plans for its crossover.
With that being said, one can't help but ask whether the Honda ZR-V should be brought into the Philippine market or not. It can be positioned between the all-new Honda HR-V and CR-V in Honda Cars Philippines, Inc.'s (HCPI) crossover lineup. This could make more sense once the rumored all-new CR-V comes out which is expected to get an increase in size.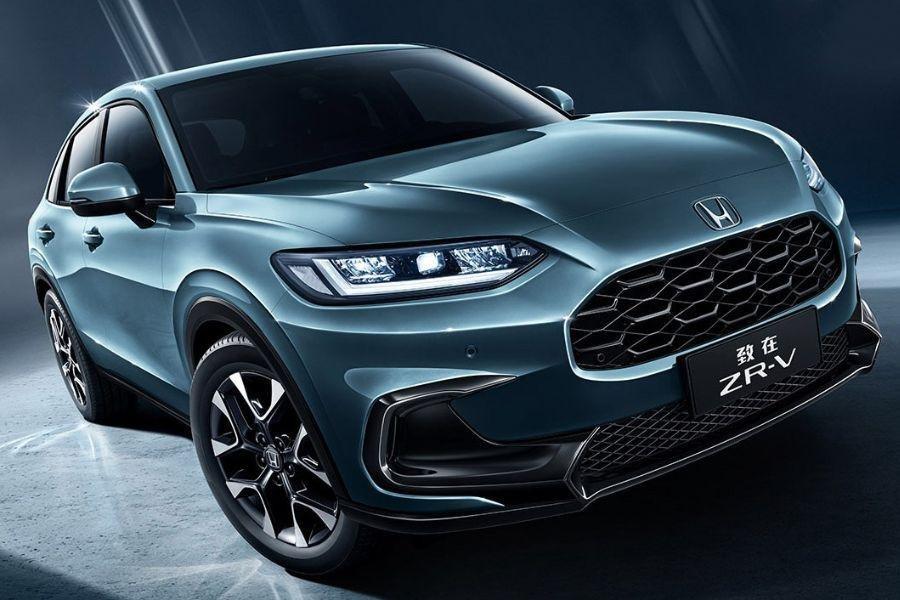 Honda ZR-V (China)
Looking at the U.S.-spec HR-V (ZR-V), the compact crossover can offer Filipino car buyers an 11th-gen Civic-inspired styling. Under the hood, it could have a 1.5-liter turbocharged gasoline engine that makes 180 horsepower and 240 Nm of torque. A choice of either a continuously variable transmission (CVT) or a 5-speed manual can be connected to the engine.
As of this writing, the possibility of the Honda ZR-V arriving in the country is still unlikely as the model hasn't even entered the ASEAN market. But if the Japanese marque ever makes it happen, HCPI can match Toyota Motor Philippines' (TMP) 3-crossover lineup that consists of the Raize, Corolla Cross, and RAV4.
Don't miss the latest in the industry at Philkotse.com.


Rex Sanchez
Author
Recent posts