Students will get to use Honda's facilities and equipment.
Honda Cars Philippines, Inc. (HCPI) announced that it successfully renewed its partnership with Dualtech Training Center Foundation, Inc. The two concerned parties aren't strangers to each other as they have been collaborating on technical training campaigns since 1993.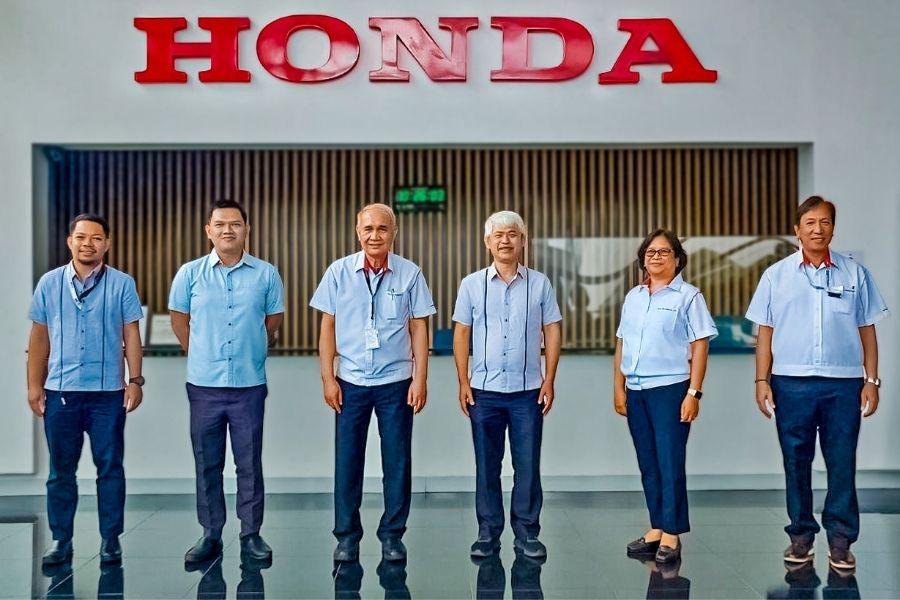 The successful signing of the Memorandum of Agreement
Under the partnership, non-profit technical-vocational school Dualtech is given access to the car company's facilities and equipment to further hone the skills of its select Electromechanics Technology students. This will give the Filipino youth actual industry practice so they can gain relevant skills for their chosen field.
Globally trained Honda Service Technical Associates will coach the students to prepare them for various future opportunities such as working as technical experts at car dealerships. This campaign, along with other efforts to enrich the lives of Filipinos, is the reason why HCPI recently earned three top awards for its corporate social responsibility (CSR) programs.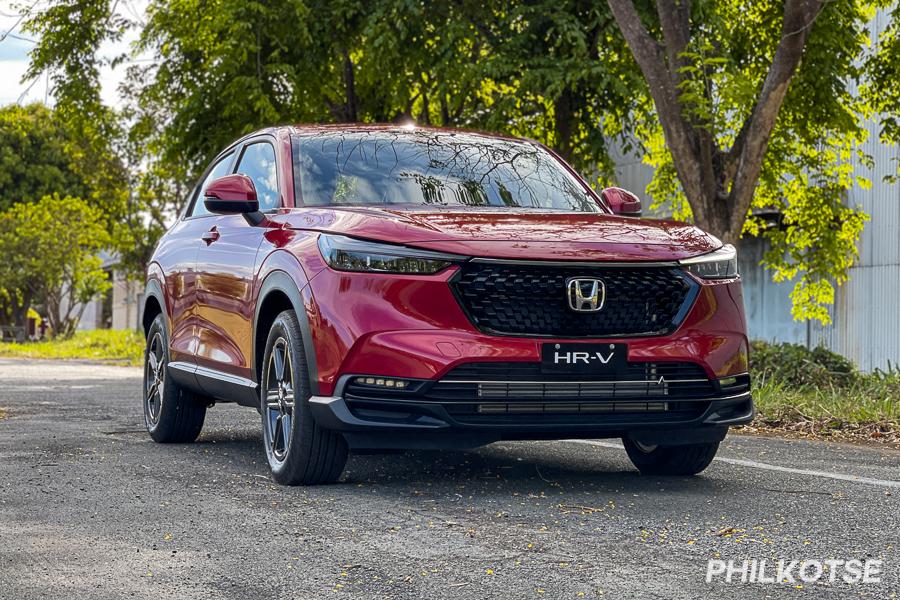 Dualtech students will get to use Honda equipment
The Memorandum of Agreement (MOA) was signed last April 26 at the HCPI Head Office in Sta. Rosa, Laguna. Present in the MOA signing were HCPI Executives Delfin De Guzman, Vicenta Balabar, and Eddie Anastacio, and Dualtech President Arnolfo Morfe with his management team.
"Both parties recognize the need for a joint effort in programs that make industry-responsive education and skills training accessible to the Filipino youth as a step towards nation-building while improving productivity and the quality of life," the agreement states.
The MOA further continues by saying, "HCPI and Dualtech will provide the best possible qualification through practical training study with relevant theoretical instruction. HCPI will prepare the trainees through actual experience and exposure to technologies, materials, tools, and equipment."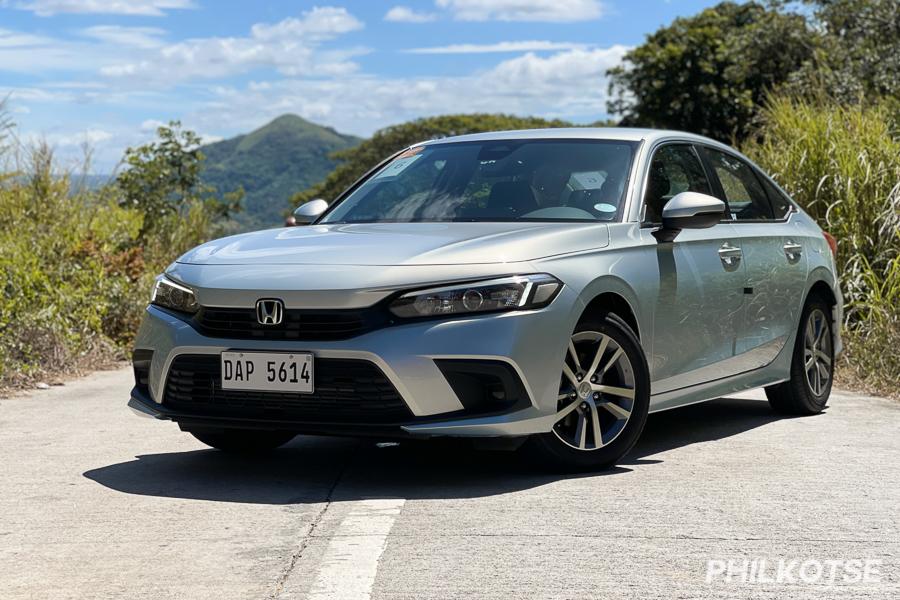 Honda aims to hone the skills of the Filipino youth
The renewed partnership with Dualtech Training Center Foundation, Inc. isn't the only campaign HCPI rolled out to support the Filipino youth. In collaboration with the Department of Education (DepEd), the Japanese marque launched the Teen Smart program which conducts seminar workshops on road safety for teenagers.
Philkotse.com brings the latest in the local car industry.


Rex Sanchez
Author
Recent posts