Honda's Santa Rosa Plant will stop making the Honda City and the Honda BR-V in March 2020.
Honda to stop making the City and the BR-V in the Philippines
As announced by Honda Cars Philippines a couple of hours ago, today (Feb 22, 2020) they will be ceasing the assembly of their two automobile models, at their Plant located in Santa Rosa, Laguna.
The said statement will take effect in March 2020. Models that are affected is the Honda City subcompact sedan and the Honda BR-V 7-seater, mini SUV.
HONDA BRV 2020 BINANGA NG TRUCK | HONDA BRV & HONDA CITY CLOSURE
Established in 1990, the said plant has been the backbone of HCPI as it mainly produces producing some of the most best-selling Honda models for the Philippine market.
The Honda Santa Rosa plant also employs 650 associates and has been given a massive capital investment of 1.9 million pesos.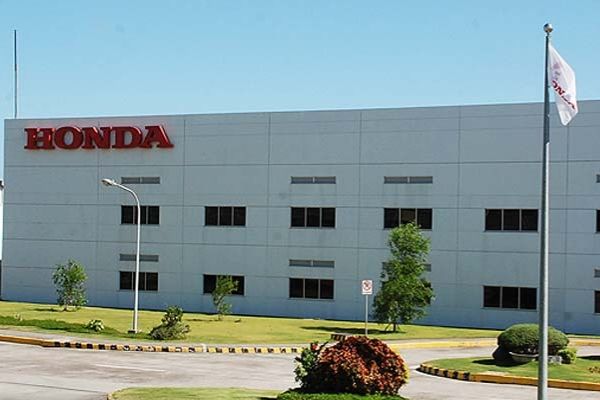 The Honda Plant at Santa Rosa Laguna
>>> Unveil the hottest Honda models in our Honda Philippines review
This shutting down of the Honda Santa Rosa automobile production was decided upon by Honda in order for them to meet their Philippine customer's which they said are; "Reasonably priced and good quality products."
Honda also says that this was done to become more efficient in terms of the distribution of their resources in Asia and Oceania, as such, they have deemed it the closure to be necessary to do just that.
Aftermarket sales and auto sales will continue
Despite the said closure, HCPI President, Noriyuki Takakura says that aftermarket activities and vehicle sales will still continue in the Philippines albeit those will now be done through Honda's Asia and Oceania regional network.
>>> Meanwhile, let's update the latest changes in Honda Philippines price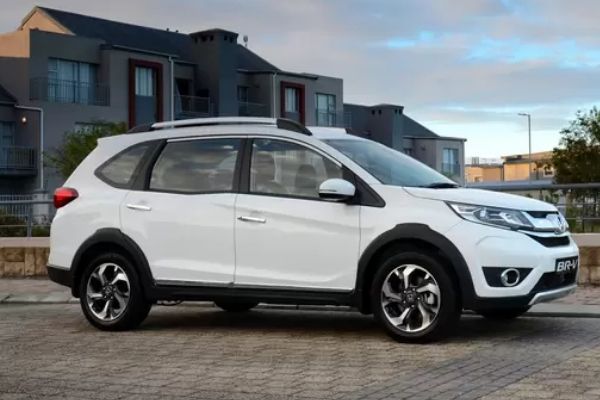 As to how this will affect the BR-V and the City's prices, we don't know yet
Currently, Honda is number seven among the top ten car brands present here in the Philippines. In 2019, they sold a total of 20,338 units, whilst in 2018, they sold more at 23,294. That's a massive -12.69% variance.
To stay on top of the latest automotive news here in the Philippines, keep reading here on Philkotse.com!
Know more about Honda

Car enthusiasts in the country are lucky to have a wide variety of Honda passenger cars, MPV, SUV, and vans offered by the HCPI. Some of the most popular Honda models are the Honda Civic, Honda City, Honda Jazz, Honda Accord, Honda CRV, Honda BRV, and Honda Odyssey. You can visit Philkotse.com to know more about Honda models, available promos, as well as the latest news, reviews, updaters specs, and other information on the website.

Cesar G.B. Miguel
Author