The Japanese automaker is preparing for the EV shift.
Honda is preparing for the imminent shift of the global automotive industry, which leans towards electrification. With that, the Japanese car brand is reportedly looking at the possibility of building an electric vehicle (EV) battery factory in Thailand.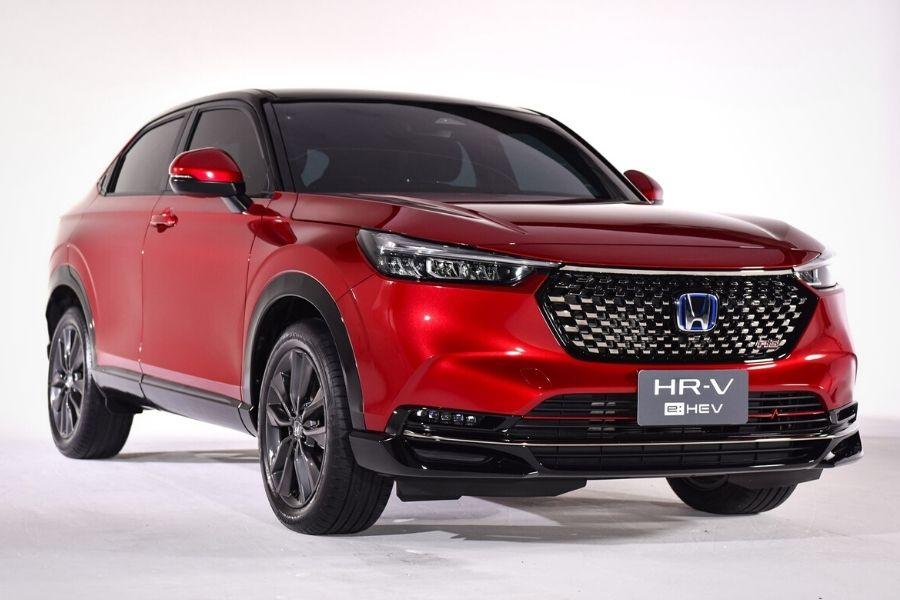 2022 Honda HR-V
Bangkok Post reports that Honda is conducting a feasibility study in regards to the matter. If it did push through, the said EV battery factory would lower the costs for Thai-assembled cars as it will reduce imports from Japan.
Another reason why Honda wants to have an EV battery factory in Thailand is due to the emergence of the EV industry in the Land of Smiles. The Thai government targets to increase EV production to 30 percent of its total automotive manufacturing capacity by 2030, which is around 750,000 units. In addition, Thailand previously announced its intention to sell zero-emission vehicles only starting 2035. 
The Thailand Board of Investment also said that the government and private sector partners plan to establish 10,000 charging stations across the country by 2025. The Thai government is looking to increase that number to 80,000 charging stations by 2035.  
"Thailand is moving quickly toward a fossil fuel free future. Our government is offering generous tax incentives and support to companies operating in the electric vehicle and battery space," said Thailand Board of Investment Director New York Office Vorawan Norasucha.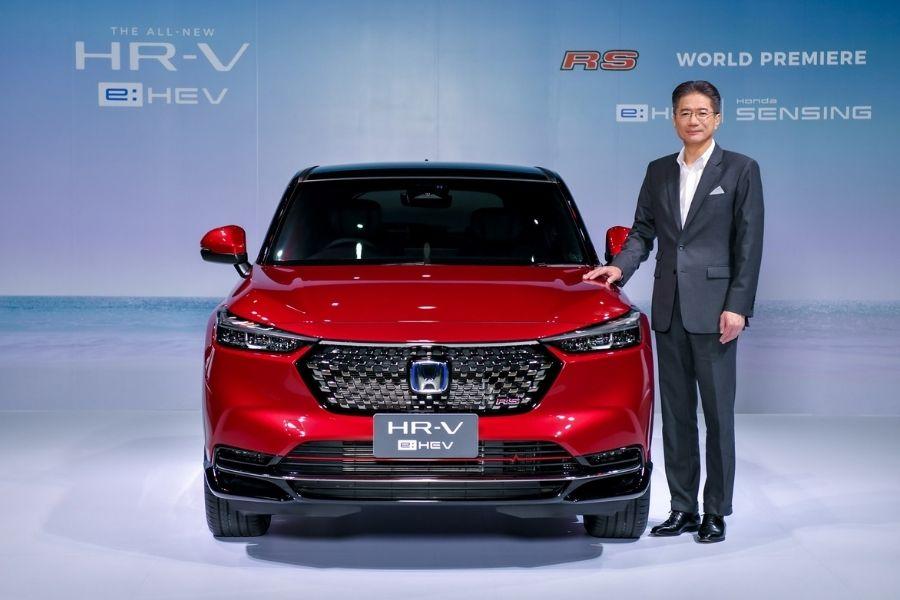 Honda Thailand president Noriyuki Takakura
Honda Thailand president Noriyuki Takakura shared that the company is committed to developing new technologies that are "kinder to the environment as it joins global efforts to reduce carbon dioxide emissions."   
The 2022 Honda HR-V e:HEV hybrid was introduced in Thailand in early November. It features a 1.5-liter naturally aspirated i-VTEC engine that's partnered with a lithium-ion battery powering two electric motors. The combined power output of the vehicle is rated at 131 hp and 253 Nm of torque.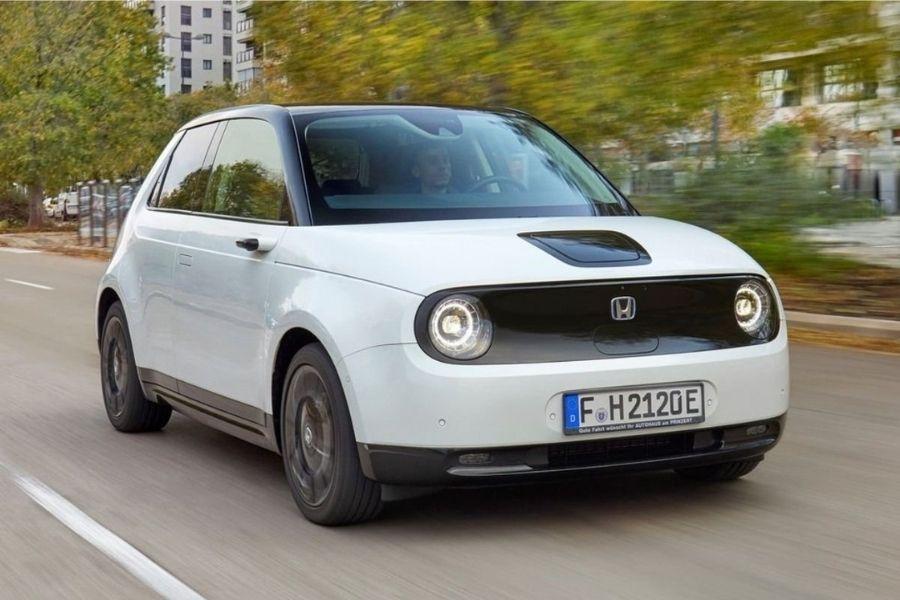 The Honda e can travel 300 km on a single charge
Globally, Honda stated that it will no longer manufacture internal combustion engine cars (ICE) by 2040. That said, the Japanese automaker will only be selling electric vehicles by 2040. Honda will gradually make its transformation by selling EVs – 40 percent of its lineup by 2030, 80 percent by 2035, and 100 percent by 2040. 
Get more updates about the automotive industry in Philkotse.

Know more about Honda HR-V 2023

The 2023 Honda HR-V is a subcompact crossover. In the Philippine market, it has two variants. The top-spec RS Turbo CVT is priced at Php 1,739,000. The mid-spec trim meanwhile, is the HR-V V Turbo CVT and it is priced at Php 1,649,000. The entry-level HR-V S CVT meanwhile is priced at Php 1,389,000.
For engines, the HR-V V Turbo and the RS Turbo uses a 1.5-liter engine capable of making 174 horsepower and 240 Nm of torque. The HR-V S also uses a 1.5-liter mill, but it is naturally aspirated. In turn, its output is rated at 119 horsepower and 145 Nm of torque. All three trims use a continuously variable transmission sending power to its front wheels.
Size-wise, the HR-V V and RS are 4,385mm long, while the HR-V S is 4,330mm long. All three come with a width of 1,790mm, and a height of 1,590mm. Both also have a wheelbase length of 2,610mm. The top-spec V gets a ground clearance of 181mm, whereas the HR-V S has more at 196mm.
Locally, the HR-V competes against the likes of the Mazda CX-3, Hyundai Kona, Subaru XV, Toyota Corolla Cross, Ford Territory, among others.

Martin Aguilar
Author