It is handy for customers who are planning to sell their units.
One of the most troublesome experiences in car ownership is disposing of a vehicle – whether one is planning to get a brand new unit or just want cash. This can impose huge challenges especially if a second-hand car buyer asks for a lot of things including proof of maintenance history.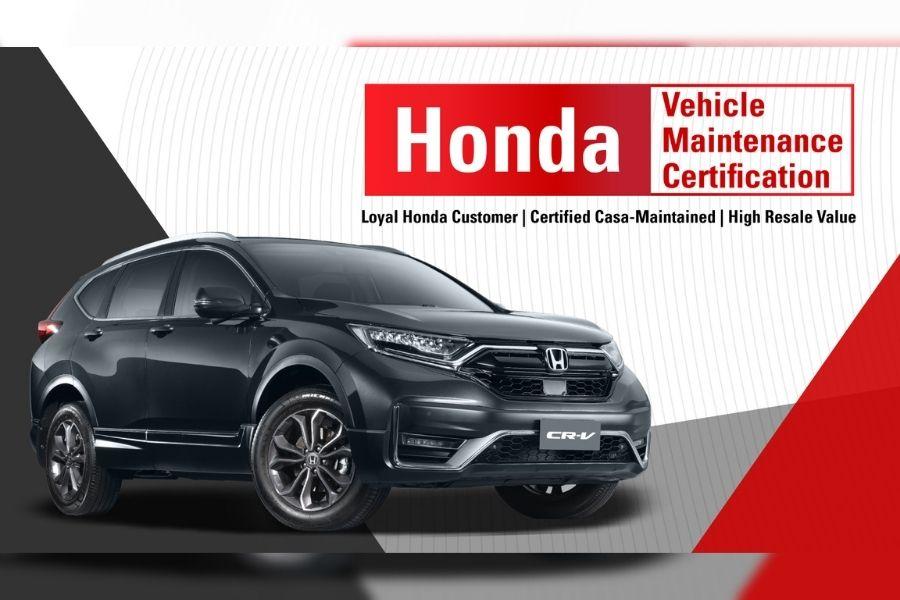 Honda Cars PH's Vehicle Certification Program
Fortunately for Honda customers, Honda Cars Philippines, Inc. (HCPI) is now supporting them if they are planning to sell their vehicles with the launching of the Vehicle Certification Program. This program allows customers to avail of a certification that proves that a Honda vehicle attended its prescribed PMS at authorized Honda dealerships in the country.
The Vehicle Certification Program assures second-hand buyers that the Honda vehicle they are planning to get was well-maintained. As a result, Honda owners are enabled to increase their vehicle's resales values rightfully. Here are the two categories of certificates depending on the vehicle's warranty condition as per HCPI:
Customers with vehicles within the warranty period must complete the required six PMS visits from the purchase date.
Customers with vehicles that are beyond three years from the purchase date must complete four consecutive standard PMS visits after the warranty period.
Customers with vehicles within warranty will receive their certifications upon the last maintenance visit. This is still upon confirmation that they have qualified for the program. On the other hand, certifications for out-of-warranty vehicles will be issued upon request. Take note, usage of non-genuine Honda parts or any vehicle modifications are subject to disqualification to the certification program.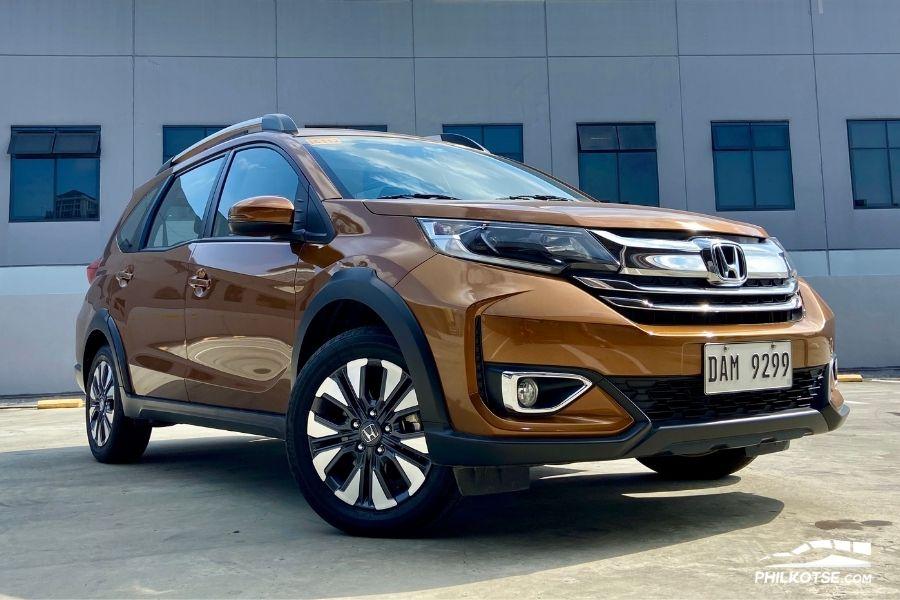 HCPI continues to support its customers
The Vehicle Certification Program isn't the only program the Japanese automaker rolled out to support customers who observe the proper PMS. Earlier this month, HCPI introduced the Sure Save Treats which offers discounts of up to 20 percent on periodic maintenance parts, lubricants, labor, among others.
Discover more news in the automotive industry at Philkotse.com.


Rex Sanchez
Author
Recent posts