It looks like a car taken from a sci-fi film.
While the existing Geely models sold around the world can be considered modern-looking, Geely Design Shanghai has come up with a new concept car that bears an ultramodern design. It's called the Vision Starburst, and it's a continuation of the "Expanding Cosmos" design language.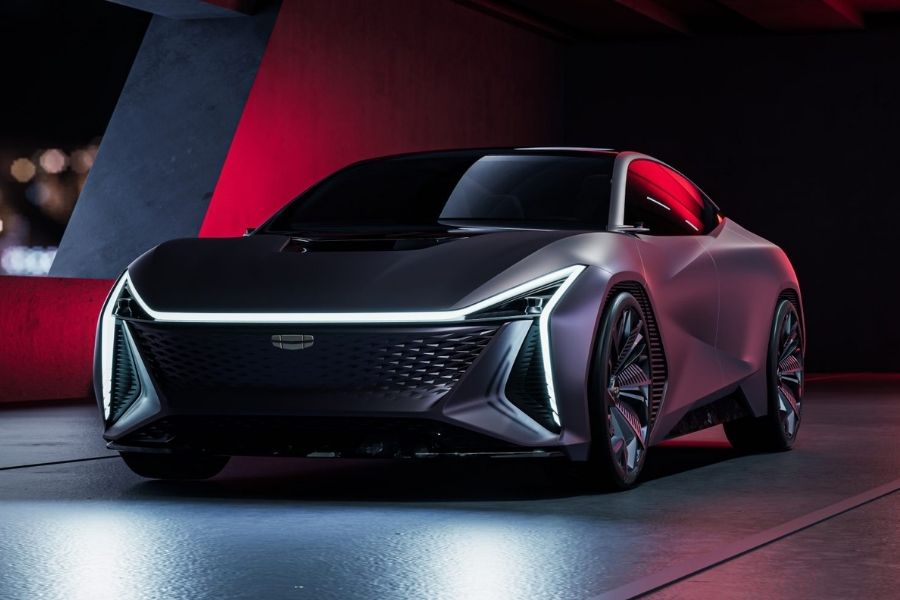 The Geely Vision Starburst concept car
Guy Burgoyne, the Vice President of Geely Design Shanghai, likens the new concept car to a birth of a new star. He also added that the end result was a group effort, and he credits Geely's team of global designers who had worked together to make something new out of the car brand's existing design language.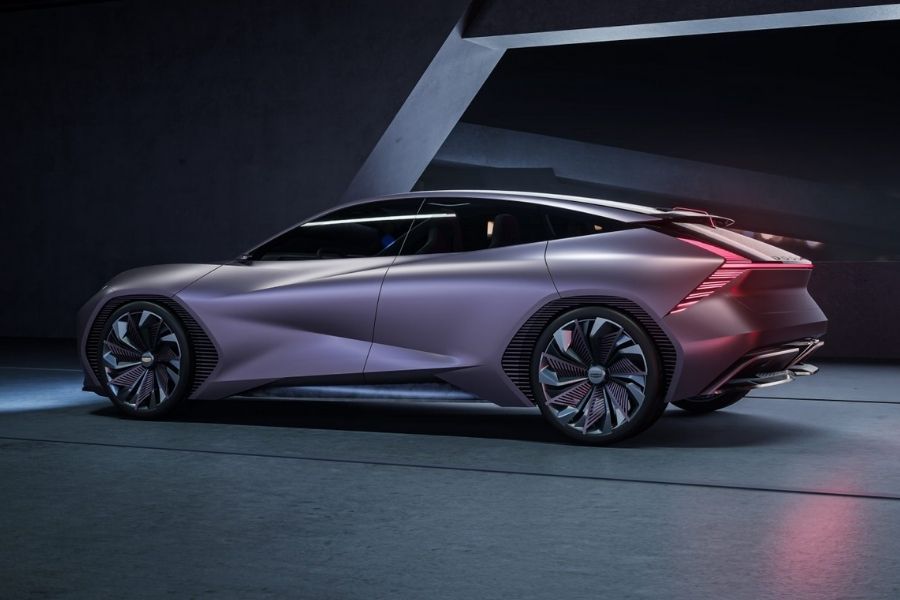 The Vision Starburst from the side
As for the car itself, its front fascia features a lot of distinctive angular shapes. The grille bears a new pattern, which is more visually intricate than that of the ones on the marque's production models. There's also a headlight bar that bisects the entire width of the car, whose end-points follow the angular shapes of the air vents positioned on either side. 
Towards the sides, one can find doors that bear character lines that intertwine with one another. If one opens these doors up, they do literally open upwards since they are rear-hinged. Also surrounding the wheels in place of regular fender flares are horizontal slats that make the said wheels appear to "float."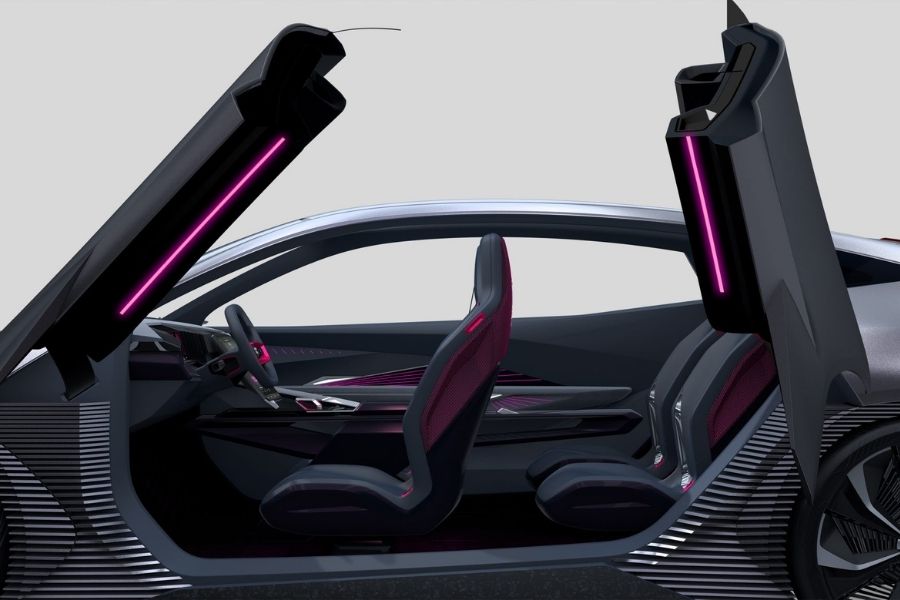 The Vision Starburst's rear-hinged doors 
The interior continues on the "spacey" theme of the Vision Starburst as it bears what Geely calls the "Cosmic Rays." These are LED light strips, which help to make the center control pop out visually. There's also the vertically oriented series of ambient lighting elements spread on the dash and the interior door cards, which gives the cabin a "digital" look. It very much reminds us of the glowing architectural lights from the original Tron movie.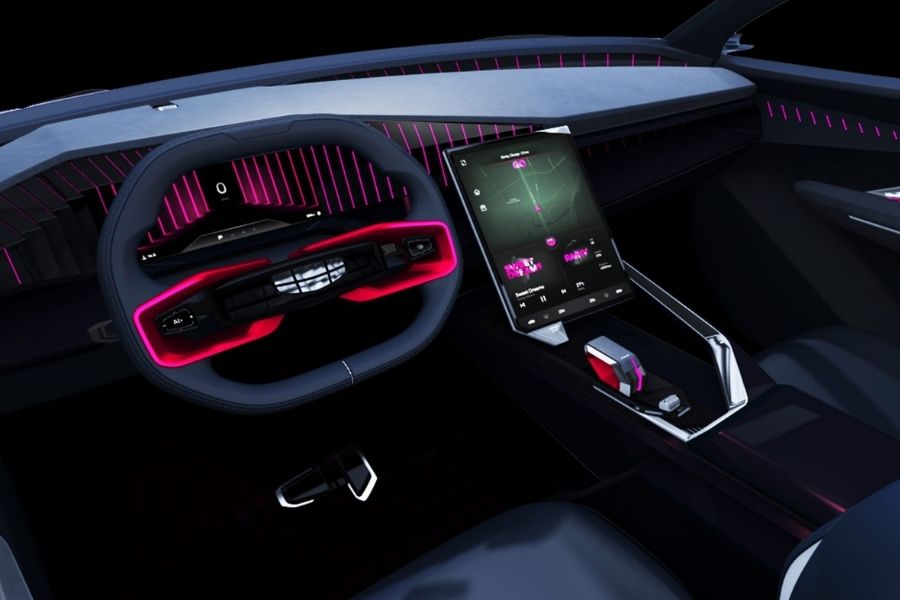 Note the angular-shaped gear shift lever
So, is Geely going to turn this great-looking concept car into an actual production model? Well, not exactly. Then again, we can expect that some elements of its exterior and interior designs will eventually make it on upcoming production models.  
For more car news, car reviews, and car maintenance tips, keep it here on Philkotse.com. 
Know more about Geely

Geely Philippines is based in Quezon City where its first dealership in the country stands. Currently, the brand offers the Geely Coolray as its pioneer automotive product in the Philippines. Learn more about the Geely Coolray at Philkotse.com and find the most comprehensive reviews on this newly launched compact crossover. Browse through the website to check the latest promotions, prices, and offers on your preferred automotive brands and vehicle models

Cesar G.B. Miguel
Author
Recent posts