The Chinese automaker moves up to 8th in the overall industry sales ranking.
Geely Philippines announced its staggering 52 percent sales improvement for 2022.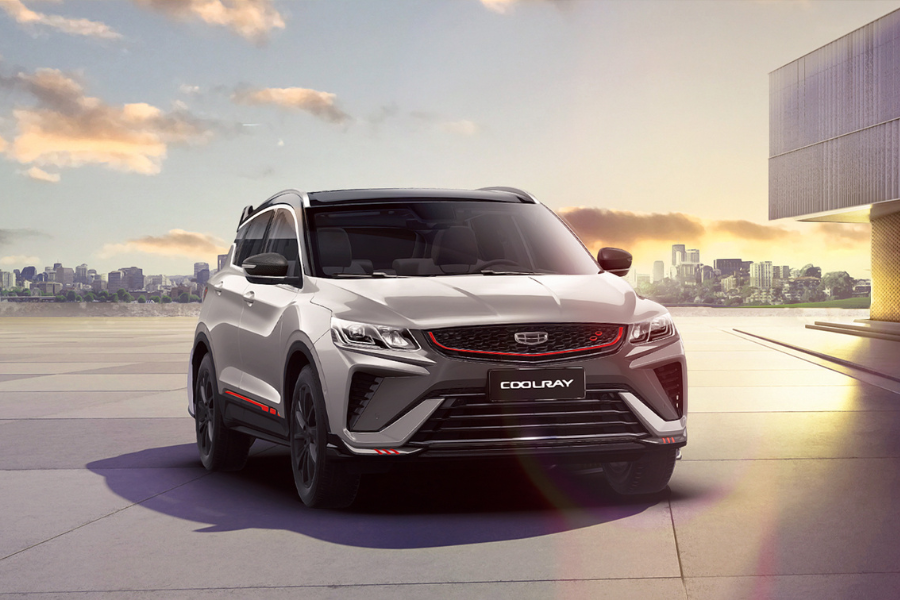 Geely Coolray
In a sales report by the Chamber of Automotive Manufacturers of the Philippines, Inc. (CAMPI), Geely Philippines managed to sell 9,302 units last year. In turn, the company finished eighth (from ninth in 2021) in the overall industry sales ranking with a 2.6 percent market share.
Needless to say, the Geely Coolray remains the Chinese automaker's top-selling model locally with 4,370 units sold, translating to a 36 percent increase year-on-year. One factor that allowed the Coolray to thrive is the local market's increasing demand for crossover/SUV models.
CAMPI reported that the industry saw significant growth in SUV sales at around 65 percent. MPV models are also on the rise with a 58 percent increase.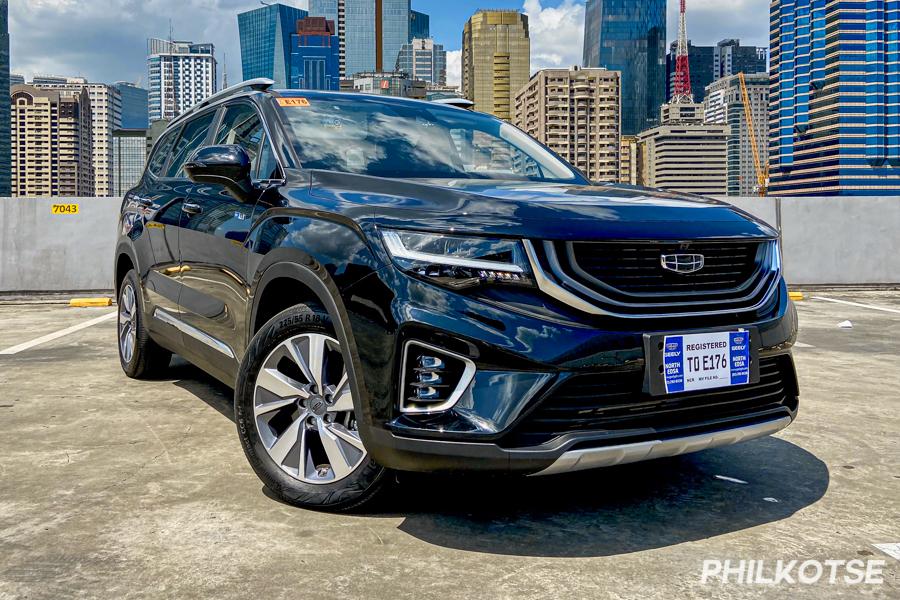 Geely Okavango
SGAP Corporation President and CEO Yugo Kiyofuji responded by saying, "Geely's overall sales performance in 2022 has definitely benefited from the popularity and increased demand for bigger vehicles last year wherein more buyers shifted to SUVs and MPVs."
Here is the list of sales accomplishments of other Geely models:
Okavango – 3,041 units sold (19 percent increase)
Emgrand – 1,458 units sold (introduced in 2022)
Azkarra – 433 units sold (35 percent increase)
For 2023, Geely Philippines is looking to further expand its sales figures by breaching the 10,000 units sold number. One of the plans is to introduce more Geely models to various segments. With the increasing demand for SUVs, the company could consider bringing in the Tugella or Monjaro.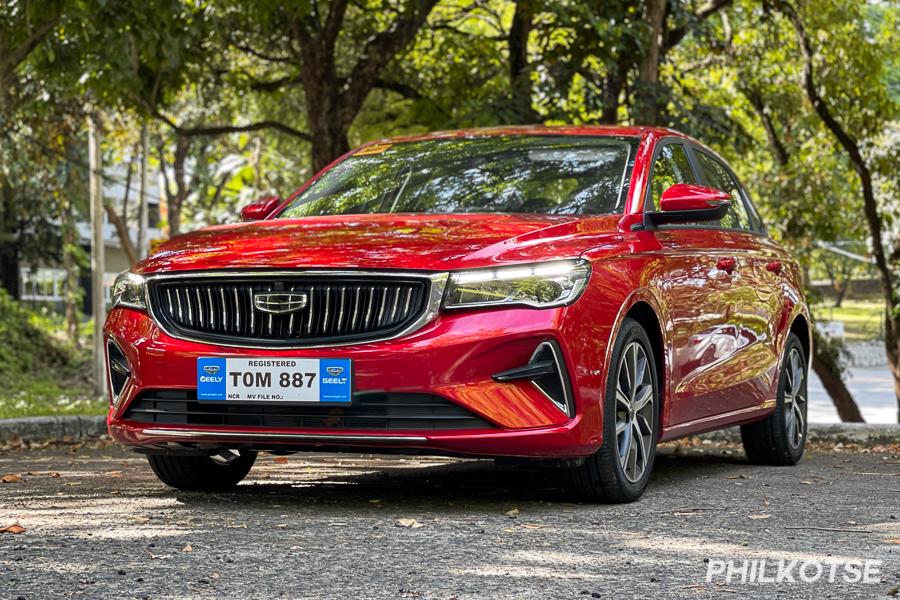 Geely Emgrand
But as of this writing, the company hasn't put out a word regarding which Geely model will be added to the local lineup.
"As we target to sell 5-digit this year, we remain focused to further expand our network, especially on growth areas. This is also an exciting time for Geely as we aim to introduce more models that will continue to change the game in its respective segments," added Kiyofuji.
See more up-to-date car sales reports at Philkotse.com.

Know more about Geely

Geely Philippines currently offers three models in the local market this 2023. The Geely Emgrand sedan is the cheapest model with a starting price of Php 753,000 for the entry-level S MT, while the most expensive Geely in the Philippines is the Geely Azkarra with a maximum price of Php 1,765,000 for the flagship Luxury 1.5 DCT. There are two crossovers in the Philippine lineup consisting of the Geely Coolray and Geely Azkarra, as well as one MPV which is the Geely Okavango.
In addition to the monthly updated Geely car price list, Philkotse.com always ensures that it is the address that provides all the best promotions from all dealers in the Philippines along with prepaid and paid programs, and the lowest monthly contribution that car buyers cannot ignore.

Rex Sanchez
Author