Our neighboring country has a great honor of marking this launch.
The performance-oriented Ford Ranger Raptor 2018 has got fans inquisitive for months. A couple months ago, it was confirmed by Ford Philippines that Pinoy car enthusiasts would have the chance to see the highly-tuned pickup in metal in the near future, likely late 2018 or early 2019. Further information about this announcement from Ford PH can be found here.
And now, good news is that Asian-Pasific market just has to wait for about two months to admire it in daylight. Yes, this much-anticipated pickup will officially be debuting next year on February 7 in Bangkok, Thailand, according to latest car news from the Blue Oval.
2018 Ford Ranger Raptor
Apart from this detail of release date, there are no more words on other Ford Ranger Raptor 2018 specs. That said, we still hope for a potent 2.0-liter 4-cylinder turbo diesel engine under the sheet metal. When compared with the US-spec, its 3.5-liter EcoBoost V6 can dish out 443 hp and 691 Nm of torque.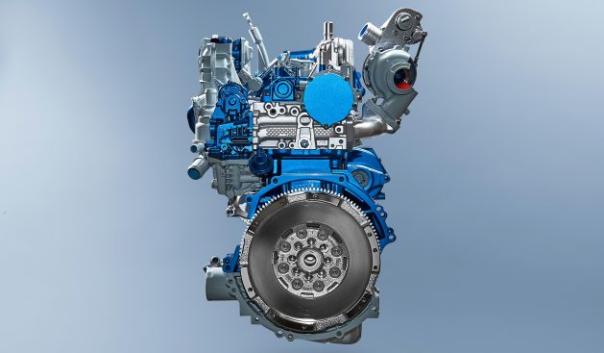 The US-spec Ranger Raptor runs a 3.5-liter EcoBoost V6
If the 2.0-liter engine is equipped, it will be mated to the same 10-speed automatic gearbox as in gas version. As well as that, a plethora of exclusive off-road cues will be fully set up, including bigger tires, a lifted suspension system and more capable shocks, in order to bring an "adrenaline pumping experience."
Rumor also has it that the standard Ford Ranger will likely make its way at the 2018 Detroit Auto Show on January 14, 2018 when it will be shown off in full. Accordingly, the base model would run a 4-cylinder EcoBoost mill and a 2.7-liter V6 unit as an option.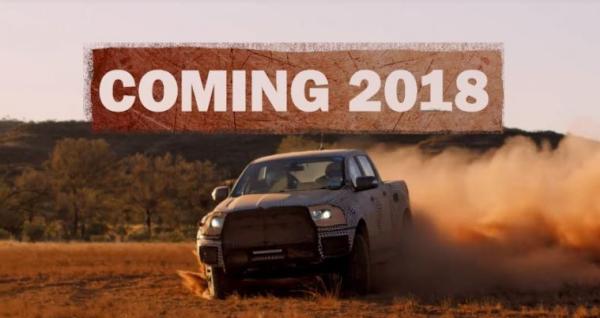 The Raptor will officially be debuting next year on February 9 in Bangkok, Thailand
Both two pickups will be manufactured at Wayne production facility in Michigan, US. After the production line, they are expected to be available for sale late in 2018 or early in 2019.
For now, the Ford Ranger Raptor 2018 price hasn't been announced yet and neither has the standard Ranger. Thus, wait for the formal announcement to be made. Stay tuned!

Know more about Ford Ranger 2022
The 2023 Ford Ranger is a 4x4 or 4x2 pickup truck. It is the latest version of the said model, and as of its launch in the Philippine market, it has a total of eight different variants.
These are the top-spec Wildtrak 4x4, Wildtrak 4x2, Sport 4x4, Sport 4x2, XLT 4x2, XLS 4x2 AT, XLS 4x2 MT, and the entry-level XL 4x4.
Under the hood of the new Ranger are two-different diesel mills. For the Wildtrak 4x4, it uses a 2.0-liter biturbo that can churn out 210 horsepower and 500 Nm of torque. It is also the sole trim that uses a 10-speed automatic tranny.
The rest of the all-new Ranger then gets a 2.0-liter turbodiesel that can produce up to 170 horsepower and 405 Nm of torque. Only the XLS 4x2 and the XL 4x4 may come with a six-speed manual. The other non-biturbo trims then use a six-speed automatic.
Size-wise, the all-new 2023 Ranger is 5,370mm long, 1,918mm wide, and 1,884mm in height. They also offer a wheelbase length of 3,270mm, and a ground clearance of 235mm.
Locally, the 2023 Ford Ranger faces the Toyota Hilux, Nissan Navara, Mitsubishi Strada, Isuzu D-Max, Mazda BT-50, etc.
Recent posts