Ford Focus-based SUV with rugged off-road capacity set to break cover in 2020
The Ford Focus-based SUV will inherit parts of the next-gen Escape as well.
It comes official that Ford will bring in a small SUV which is built from the foundation of the Ford Focus 2019. Along with prominent features from the fourth-gen Focus, the Ford Focus-based SUV will inherit parts of the next-gen Escape/Kuga as well. This predicts rugged styling cues for the off-road vehicle.
According to Reuters, which informed about a statement of Hau Thai-Tang, Ford product development of purchasing's Executive Vice-Presidents, the not-yet-named model will offer a premium price for its pronounced off-road capacity.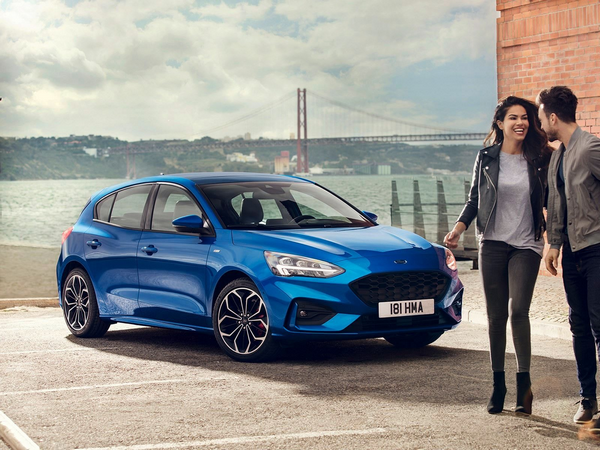 The small SUV will be based on the fourth-gen Ford Focus 2019
He hopes the introduction of the new SUV will show car enthusiasts the company's endeavor in refreshing its development process by applying more flexible architectures and boosting parts commonality to release their new products more quickly.
It was revealed by a source of news that the 2020 SUV will emulate much of the classic design of the Bronco back in the 60s.
The North American fans are surely the ones who are longing for the SUV the most when the demand for sedans has been vastly declined in recent years with their interest geared to crossovers. Grasping this change, Ford has also decreased their production of sedans to pay more attention to bringing in new SUVs to the market.
There are not any photos of the Ford Focus-based SUV just yet, but make sure to stay tuned with Philkotse.com for the latest auto news. In the meantime, check out some photos of the fourth-gen Ford Focus 2019 below: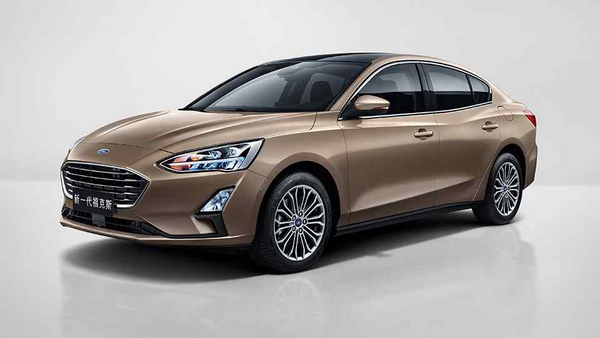 The rear fascia of the Ford Focus 2019 features dominant extended wraparound taillights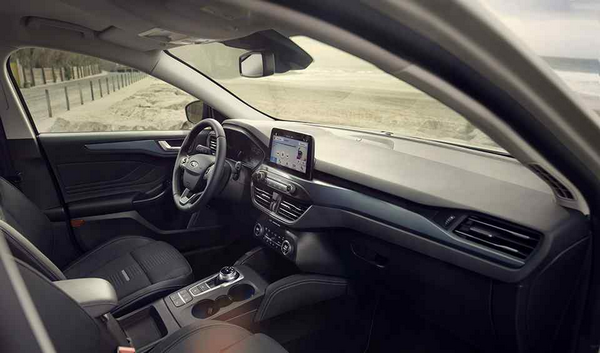 2019 Ford Focus Active Interior, Exterior and Drive
>>> Related post: All-new Ford Focus 2019: Things you need to know