It's been two decades in the making.
The Ford Bronco is back after two decades of retirement. For the just-launched 2021 Ford Bronco model, it will come in three variants, namely the 2-door Bronco, 4-door Bronco, and the Bronco Sport – purposely marketed to various car buyers. With that being said, let's take a look at the differences between the variants.
For starters, the standard 4-door and 2-door Bronco look relatively the same except for the door options. However, the standard Bronco and the Bronco Sport are not in the same league. The standard and bigger Bronco utilizes a body-on-frame truck platform while the Bronco Sport utilizes a unibody platform.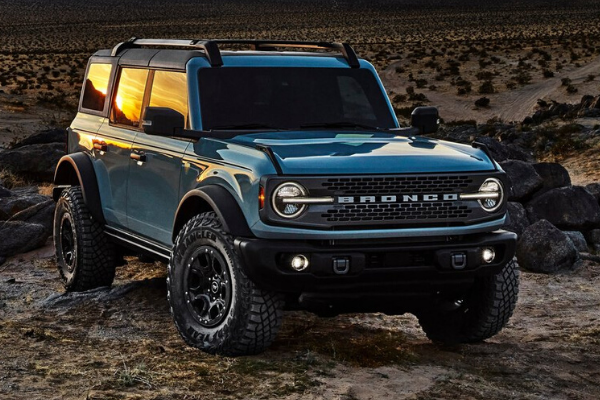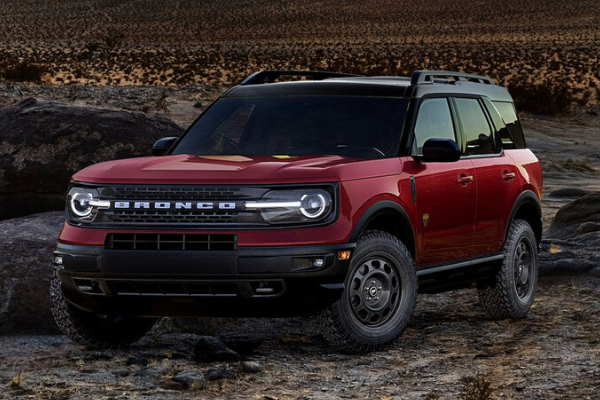 Ford Bronco 4-Door (left) | Ford Bronco Sport (right)
On the outside, both Broncos look relatively the same. Both utilize a boxy type design influenced by the 1966 Ford Bronco. The standard Bronco is designed to feature a more rock climbing, off-roading, rugged SUV appeal while the Bronco Sport is designed to feature a more city-like and sporty like car appeal.
We can say by now that the Bronco Sport is the smaller alternative to the standard Bronco. Well, that's not surprising since the Bronco Sport is based on the Ford Escape, which is a five-seater compact crossover from Ford.
As for their market competition, the standard 2021 Ford Bronco is expected to rival against the renowned Jeep Wrangler while the Bronco Sport will go against the likes of the Jeep Cherokee and the smaller Jeep Compass.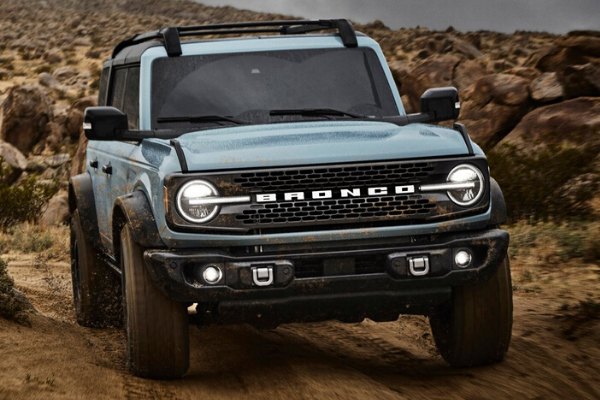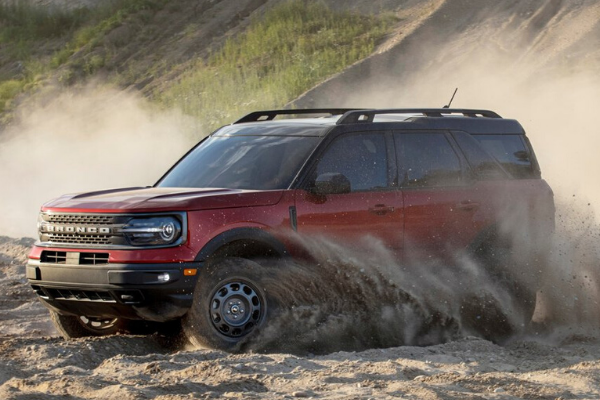 Ford Bronco 4-Door (left) | Ford Bronco Sport (right)
>>> Related: 2021 Ford Bronco Sport unibody off-roader – Launch Specs, Details, Pricing
Under the hood, this is where we can find most of the differences between the two Broncos. The base Bronco is powered by a 2.3-liter EcoBoost inline-four turbocharged engine capable of producing 274 hp and 420 Nm of torque.
For its higher trim, it comes with an upgraded 2.7-liter V6 EcoBoost engine that produces 310 hp and 542 Nm of torque. Both engines can be coupled to a 7-speed manual transmission but only the upgraded engine has a 10-speed automatic gearbox option.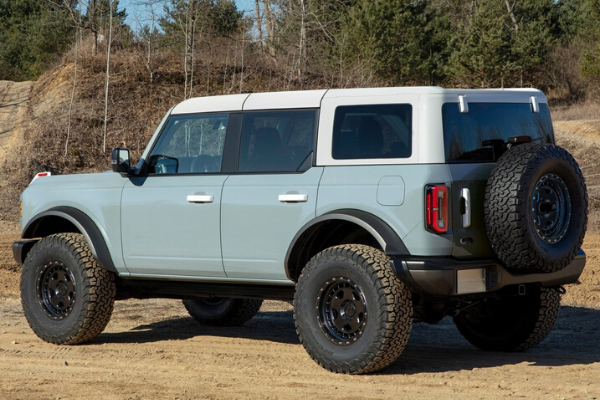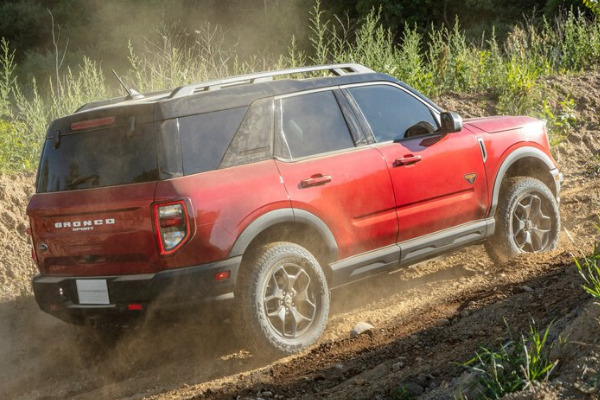 Ford Bronco 4-Door (left) | Ford Bronco Sport (right)
The base Bronco Sport uses a smaller 1.5-liter inline-3 engine capable of producing 181 hp and 258 Nm of torque. It also comes with an upgraded engine option that uses a 2.0-liter turbocharged engine that produces 245 hp and 373 Nm of torque.
Both engines are coupled to an 8-speed automatic transmission. Of note, the Bronco Sport utilizes a 4WD with locking differentials.
Here at Philkotse.com, we value your interest in the automotive industry. Visit our website to find out more.

Rex Sanchez
Author