Fiat Chrysler Automobiles will close Dodge Viper plant in Detroit and kill off the Dodge Viper.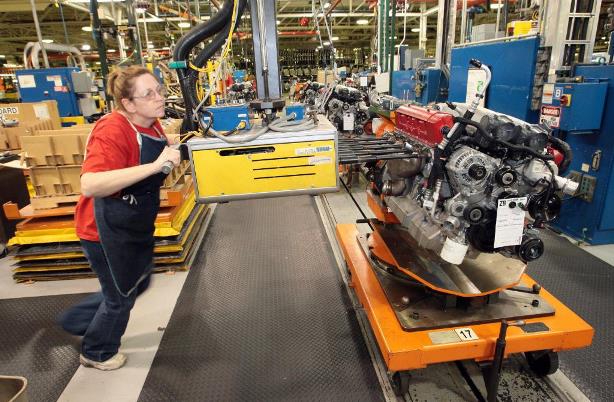 The infamous V10-powered Dodge Viper 's assembly plant will die with the car on August 31, 2017

FCA to close Dodge Viper plant in Detroit in August
 
The Conner assembly plant located in Detroit, Michigan employs over 80 employees who build the Viper by hand. It serves as the marque's smallest factory.
 
In its final iteration, the Viper has an all-aluminum 8.4-liter V10 delivering 652 PS and 813 Nm of torque. FCA manufactured six-speed special-edition models to commemorate the Viper's final year.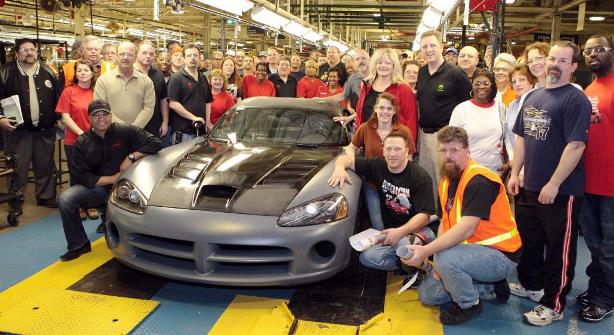 The Viper is set to end production mainly due to low sales volume