The US Justice Department has been talks with Fiat Chrysler Automobiles (FCA) about the excess emissions and whether the agencies would approve the sale of 2017 FCA diesel models.
The U.S Department of Justice (DoJ) accused FCA of illegally using undisclosed software to allow excess diesel emissions in its vehicles.
>>> Click here to understand BMW's struggle to reduce vehicle emission by spending more on R&D activities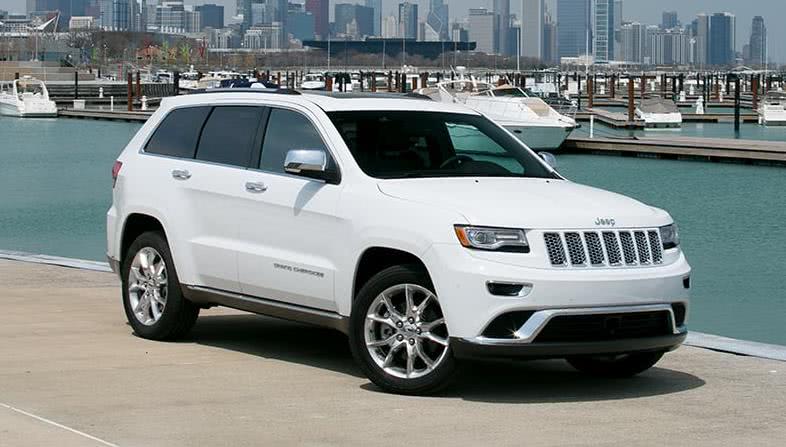 Fiat Chrysler to face diesel scrutiny
 
The lawsuit also names VM Motori, which designed the engine in question. VM Motori made many diesel engines for the Italian-American company, namely the 3.0-liter V6 engine used in various models. The investigation has scrutinized VM Motori. According to the report, the US DoJ, as well as the Environmental Protection Agency have obtained internal documents written in Italian that look at engine development and emissions issues that raise significant questions.
 
The US Environmental Protection Agency accused FCA of using software to cheat emission tests in about 104,000 cars equipped EcoDiesel V6. The cars in question are 2014-2016 Jeep Grand Cherokee EcoDiesel and Ram 1500 EcoDiesel models.
 
U.S. EPA accuses Fiat Chrysler of excess diesel emissions
Last year, German authorities revealed that they found emission tampering gadgets in select Fiat models. The Kraftfahrt-Bundesamt (KBA), also known as the German Transport Ministry, asked Fiat to appear before the Ministry, but the company refused to do so.  
"There were no illegal devices found on diesel models by other carmakers except for those Volkswagen models already identified," said Transport Minister of Italy - Graziano Delrio.  
The investigation into FCA comes after a similar lawsuit against
Volkswagen
.
All in all, automakers around the world are facing diesel scrutiny.  
EPA Says Fiat Cheated on Diesel Emissions Testing
>>> View more: Barcelona to ban pre-1997 vehicles to tackle emissions
Ealier, Daimlar AG (
the popular automakers that produces Mercedes-Benz Cars, Daimler Trucks and Daimler Vans
 to name a few) is also reported to be under an investigation
 by German polices into 
whether the company improperly evaded emissions rules. Click here to read more about this case of Daimler.
Recent posts