Electric vehicles are exempted from new import tax.
Electric vehicles (EV) are becoming more evident as the future of mobility. This idea is now becoming a reality as car brands are pushing for more sustainable mobility by investing heavily in EV development.
List of hybrid and electric cars available in the Philippines: Philkotse Top lis
The move to invest in EV development is primarily initiated by several countries that want to ban fossil fuel cars. One of which is Norway as it is all set to ban internal combustion engine (ICE) vehicles by 2025. Iceland is also putting a ban on ICE vehicles by 2030 while the United Kingdom will implement the ban by 2035. In Asia, Singapore is looking at banning traditional cars by 2040. This also makes Singapore the first Southeast Asian country to announce a ban on ICE vehicles.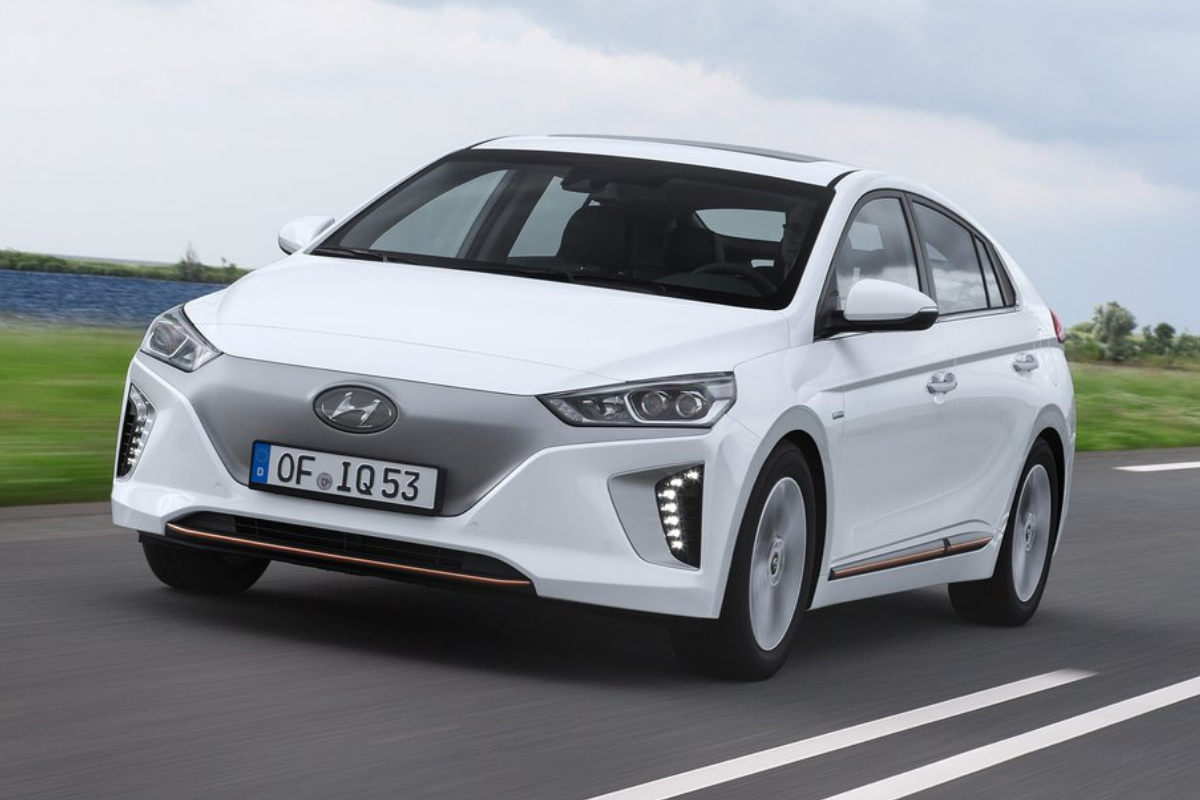 Hyundai Ioniq
>>> Related: Does Toyota have a pure electric car? Will we ever see one here?
In the Philippines, the idea of having more EVs on the road is still quite a far-fetched idea. Although, the local market is showing significant leaps when it comes to transitioning to EVs. The Philippine market has a number of hybrid cars available such as the Mitsubishi Outlander PHEV, Toyota Corolla Cross Hybrid, Hyundai Ioniq Hybrid, among others.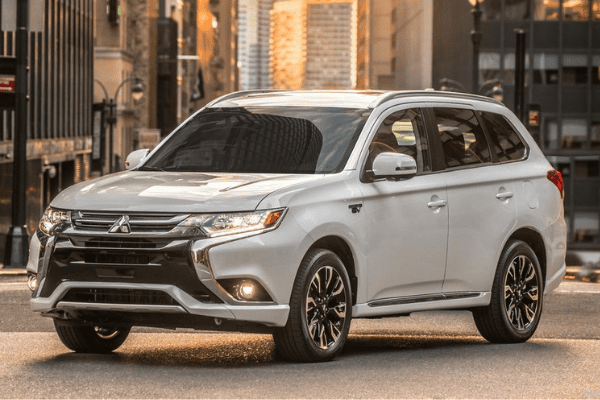 Mitsubishi Outlander
Moreover, EV Owners Society, a sub-group of electric vehicle owners formed by the Electric Vehicle Association of the Philippines (EVAP), aims to bring together private EV owners and other industry stakeholders to discuss and advance the future of the local EV market.  
As such, Society Adviser and current EVAP President Edmund Araga underscored the group's important role in promoting sustainable mobility in the country.
More importantly, Society President and Philippine Parts Maker Association (PPMA) President Ferdi Raquelsantos assured everyone that EVs are exempted from the new Department of Trade and Industry (DTI) safeguard measures on vehicle imports.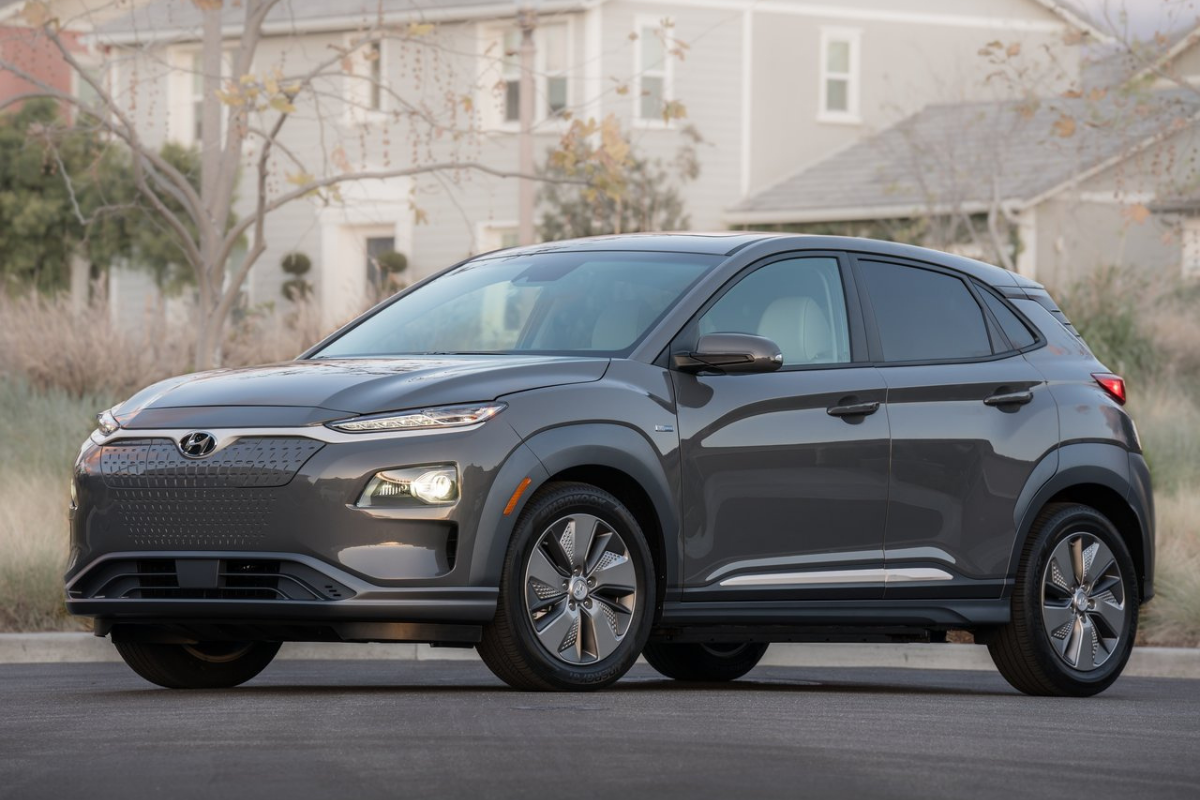 Hyundai Kona Electric
Hyundai Asia Resources, Inc. (HARI) President and CEO Ma. Fe Perez-Agudo is glad about this development. 
"We welcome and support this development. It's been a long time coming. Globally, Hyundai has been leading the charge in commercializing new energy vehicles, while HARI is one of the first local car companies to introduce EVs to the Philippine market," said Perez-Agudo.    
"We join the EVAP in seriously looking beyond our current situation. The pandemic will pass but environmental concerns are here to stay. Hyundai's EV lineup is out to help create a better future for all by making these technologies accessible to a greater number of people," added Perez-Agudo. 
As a review, the DTI is imposing a provisional safeguard duty or tariff in the form of a cash bond amounting to Php 70,000 per unit for imported passenger cars and Php 110,000 per unit for imported light commercial vehicles.
DTI Secretary Ramon Lopez said that the imposition of the safeguard duty on imported cars was the agency's response to the petition filed by the Philippine Metalworkers Alliance. The safeguard duties were seen as necessary to protect the local or domestic motor vehicle manufacturing industry.
Visit Philkotse.com to get more of the latest automotive news.
Know more about Hyundai Ioniq 2021

The all-new Hyundai Ioniq Hybrid 2020 is a refreshing vehicle built with an alternative energy platform. It is meant not only for environment-conscious drivers but also for users who opt for a fuel-efficient automobile fitted with useful and modern features. With the steady rise in the demand for hybrid cars in the market today, this efficient hatchback should be on your top list as it is designed with eye-catching details. Whether you use daily going to work or for a long trip to the province, expect a smooth and fun ride. The Hyundai Ioniq Hybrid 1.6 GLS is available in nine exciting colors: Aurora Silver, Dematisse Brown, Iron Gray, Phantom Black, Platinum Silver, Polar White, Fiery Red, Mariana Blue, and Phoenix Orange.

Martin Aguilar
Author