They lose their jobs, and their operators' franchises will be canceled.  
One reality that travelers must contend with in this pandemic era is the prospect of undergoing quarantine upon reaching their destinations. Those who are inbound from other countries are subject to a mandatory quarantine period upon setting foot on Philippine soil.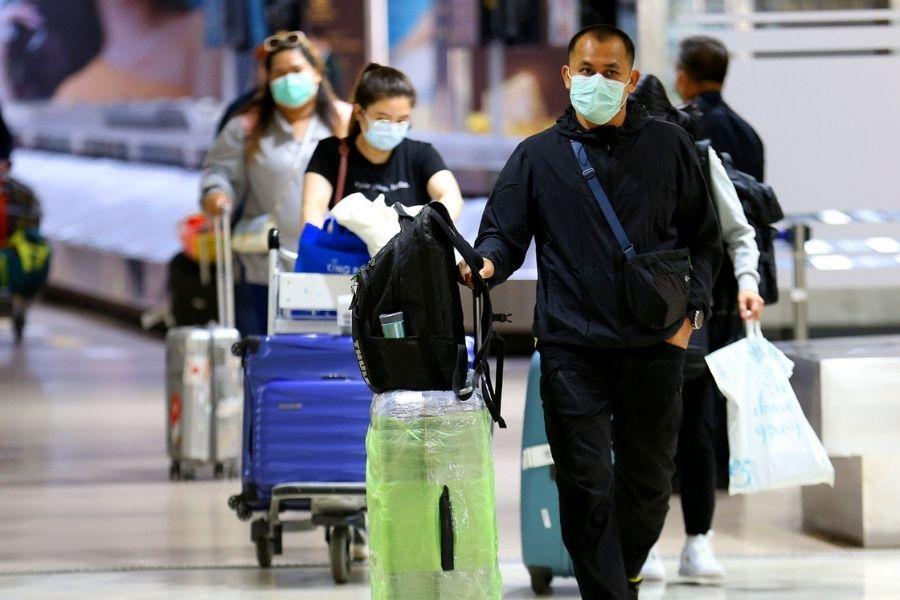 All inbound passengers to the Philippines are subject to quarantine protocols [Image: Inoue Jaena/Rappler]
Despite the necessity of such a measure, there are still many who would rather skirt this rule as an inconvenient part of their itinerary. They might even enlist the help of some airport taxi drivers who are all too willing to spirit them away for chance to earn extra cash on the side. The Department of Transportation (DOTr) warns that it will not let this practice slide. 
"Sa mga driver na mahuhuling nakikipagsabwatan, tanggal agad sila. 'Yan ang patakaran ng MIAA (Manila International Airport Authority) at yung kanilang accreditation, yung accreditation ng kanilang operator ay kinakansela," according to DOTr Office for Transportation Security Administrator Raul Del Rosario. 
(Drivers found conspiring with passengers will be dismissed immediately. That is the rule of the MIAA. Their accreditations, along with that of their operator, will be canceled)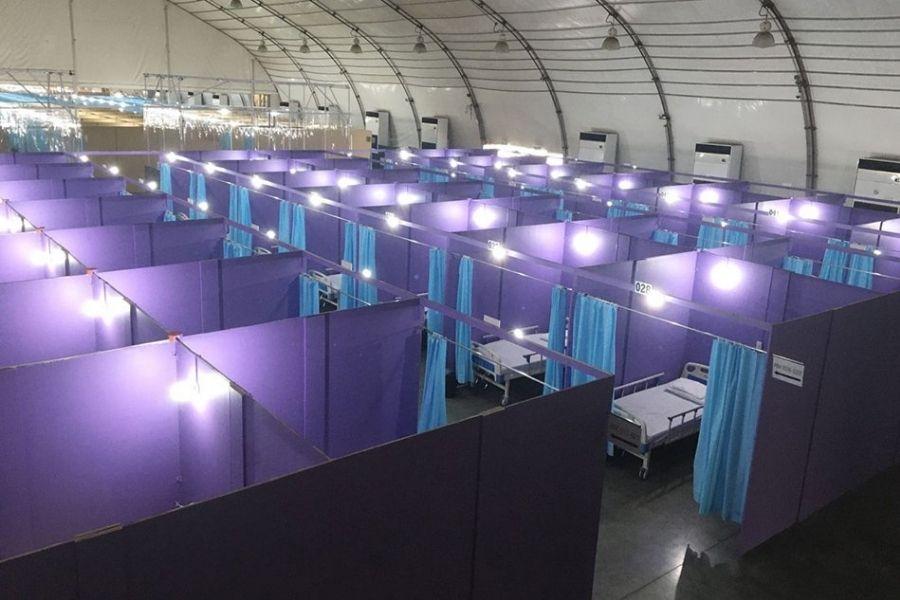 Swab tests will be performed during the quarantine period 
He explained that regardless of a passenger's point of origin, quarantine protocols will apply. Those coming from 'red countries' which are included in the travel ban will not be permitted entry, except if they are overseas Filipinos arriving as part of repatriation efforts.       
Inbound passengers from 'yellow countries' are required to go stay at a quarantine facility for 10 days, with a swab test to be performed on the seventh day. This will be followed by home quarantine for the next four days. "Kung galing ka sa 'green country' at fully vaccinated ka, ang quarantine period ay seven days lang at ang swab ay sa fifth day," said Del Rosario. 
(If you're coming from a 'green country' and you're fully vaccinated, the quarantine period is only seven days, with a swab performed on the fifth day) 
Passengers with a positive test result will be immediately transported to treatment facilities, while their samples will be sent to the UP Genome Center to find out what variant they could be carrying. If you or someone you know might be planning to enlist the help of an airport driver to defy quarantine rules, just don't. 
You won't need to conspire with anyone to get our transport updates at Philkotse.com.

Joseph Paolo Estabillo
Author
Recent posts