This is part of efforts to allow more people to work and revive the economy.
The Department of Transportation (DOTr) says that it is ready to increase passenger capacity for public transport vehicles to 75 percent, in line with the recommendations made by the National Economic Development Authority (NEDA).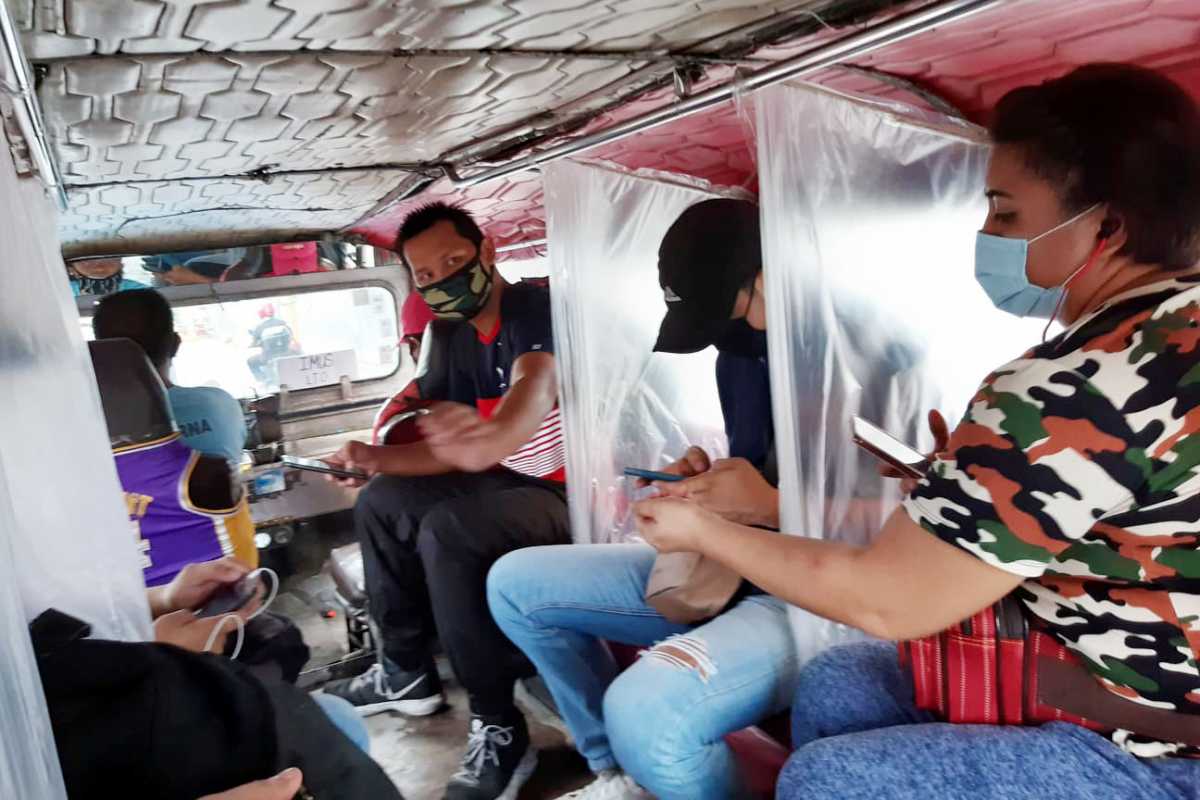 The DOTr will soon allow public transport vehicles to carry more passengers
In a statement, the agency said that it is only awaiting the approval of the Inter-Agency Task Force for the Management of Emerging Infectious Diseases (IATF-EID), as well as the directive of the Cabinet.
"We leave the NEDA proposal to the evaluation of the IATF being the primary agency tasked to formulate plans and rules during this period of the pandemic as the country moves forward towards the new normal," the DOTr said, adding that it will continue to enforce minimum public health safety protocols in public transport vehicles and facilities.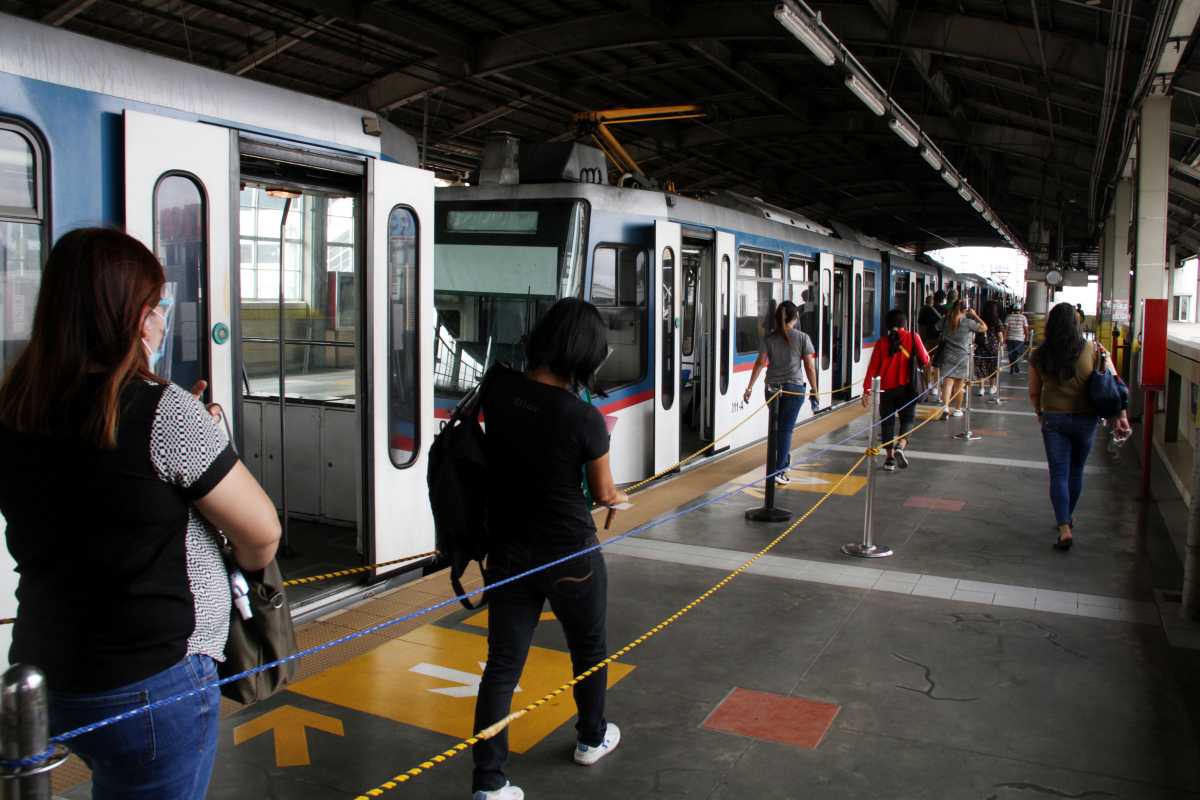 Minimum public health protocols will still be observed
>>> Related: New Normal: How the general quarantine will affect our drives
NEDA Director-General Karl Kendrick Chua earlier recommended that public transport capacities be increased, allowing more people to return to work.
He also proposed further downgrading the country's lockdown status to modified general community quarantine (MGCQ) by March 1, 2021, to aid businesses that have closed or are operating in a reduced capacity because of the pandemic.
At present, public transportation is limited to 50 percent capacity, with a "one-seat apart" policy imposed on passengers as part of public health standards.
The higher capacity is part of NEDA's proposal to bolster the country's efforts at economic recovery, which includes allowing more provincial buses to operate, expanding the age groups allowed to leave their homes, and resuming pilot testing of face-to-face classes.
>>> Related: Driver, passengers should wear face masks, says DOTr and DOH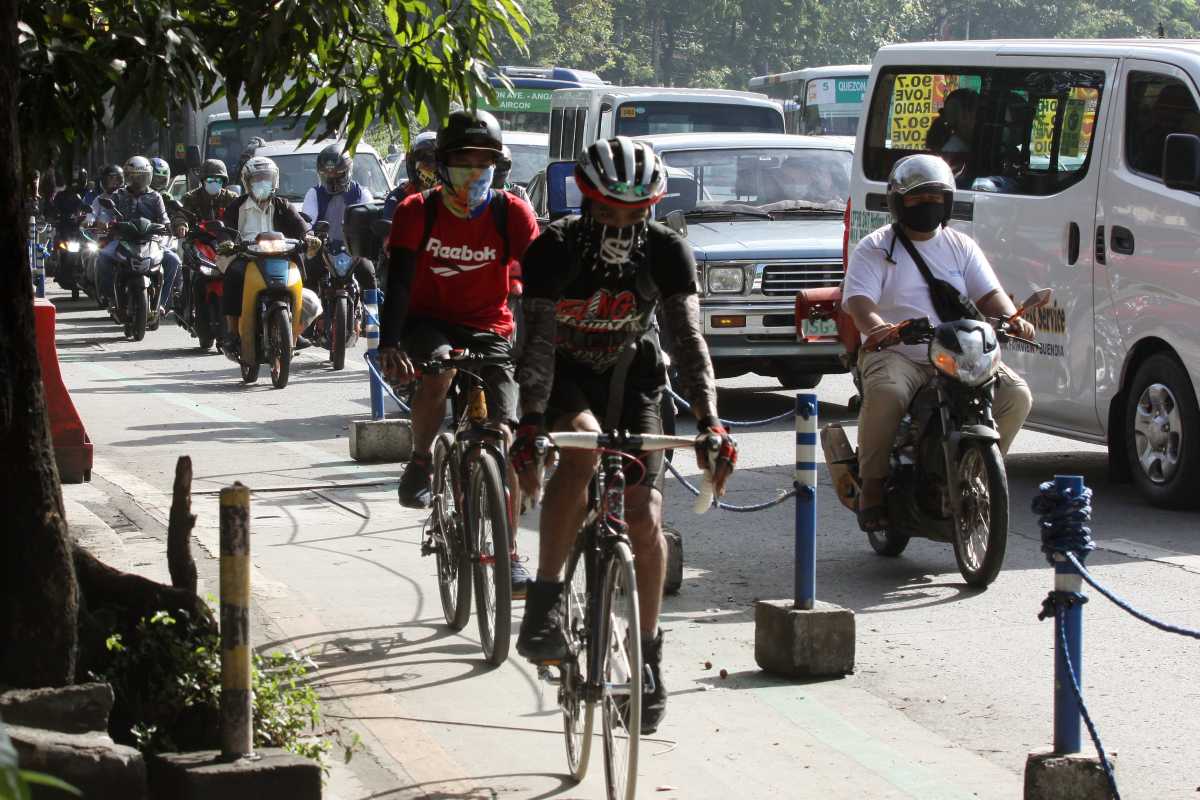 Alternative modes of transport such as cycling are also encouraged
In September 2020, the DOTr and the Economic Development Cluster (EDC) recommended that the required 1-meter physical distance between commuters be adjusted in gradual increments to 0.3 meters, as a way of increasing ridership in public transport.   
Quarantine restrictions brought about by COVID-19 have resulted in a 9.5 percent contraction in 2020 due to reduced economic activity. NEDA says that the country will continue to experience a negative gross domestic product (GDP) in the first quarter of 2021.
More transport-related updates at Philkotse.com.

Joseph Paolo Estabillo
Author