Motorists are encouraged to report such illegal acts.
The new and stricter motor vehicle registration through Private Motor Vehicle Inspection Centers (PMVICs) has now commenced. In its first week, several motorists expressed their dismay over the implementation of the new system citing its lack of transparency.
Unfortunately, it gets worse as the Department of Transportation (DOTr) warned the public regarding some individuals and groups who pose themselves as representatives of the DOTr and Land Transportation Office (LTO) to solicit funds, money, and favors from PMVIC.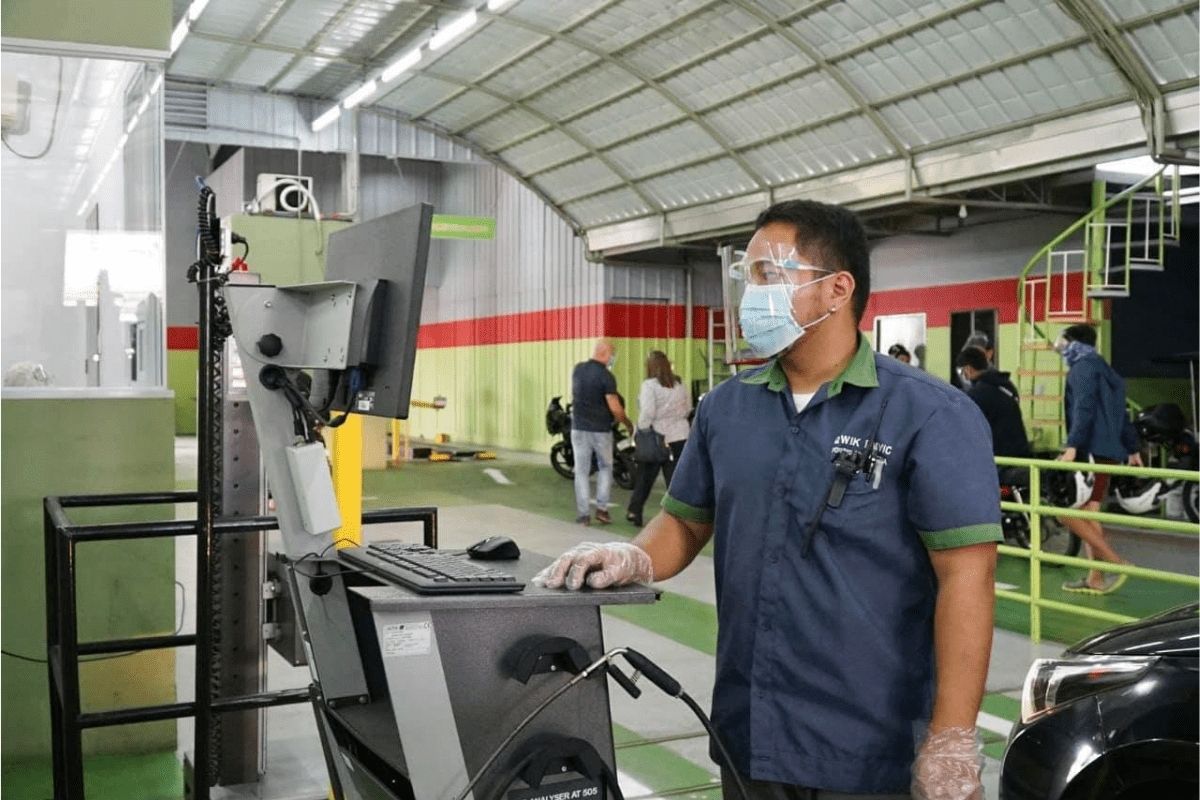 Be wary of scammers in PMVICs
These scams and posers are highly discouraged by the DOTr and LTO as they are unauthorized, illegal, and absolutely prohibited. The agencies remind the public to never entertain individuals or groups that may approach them in the process.
Of note, the inspection fee for the new Motor Vehicle Inspection System (MVIS) is Php 1,800 for passenger cars and Php 600 for motorcycles. Numerous car parts will be thoroughly inspected such as the braking system, tires and wheels, and chassis frame.
LTO shared that there are about 138 PMVICs ready to conduct the new MVIS nationwide. With that being said, scammers and posers that say they will offer benefits and favors in exchange for money can be anywhere.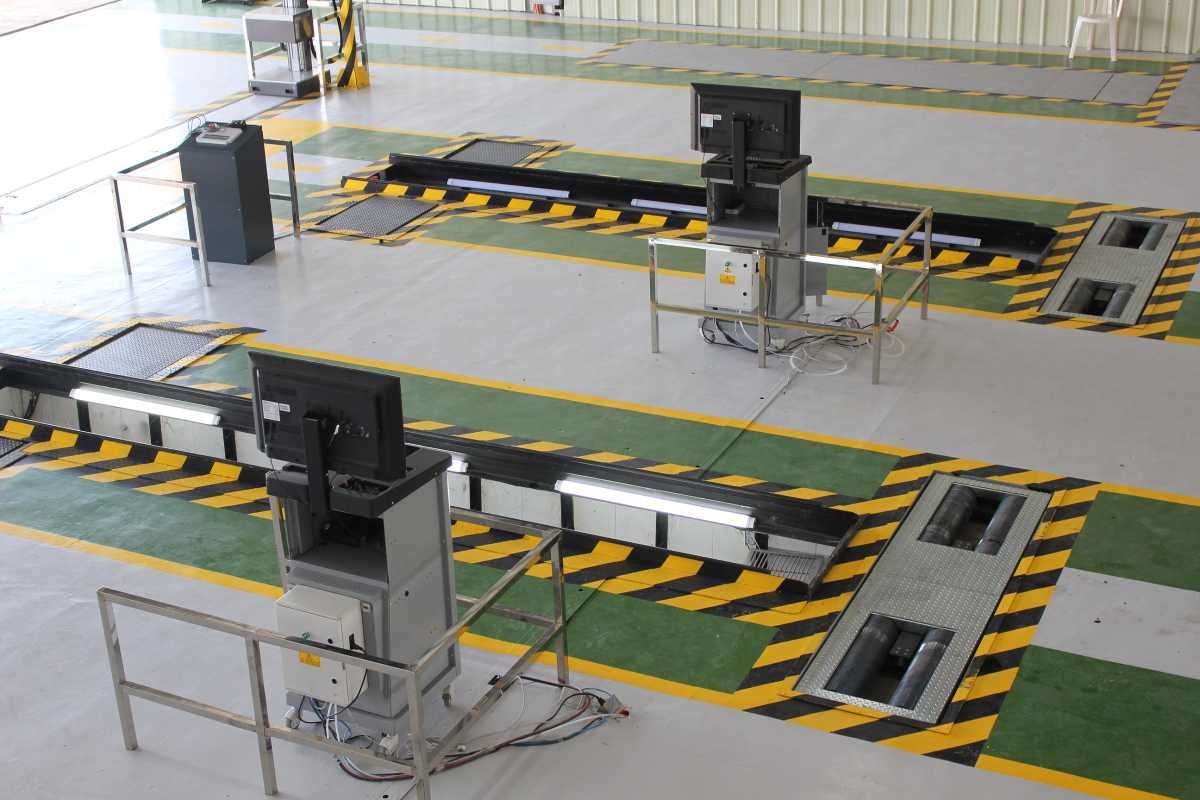 At least 60 vehicle components are checked in the new inspection system
As such, motorists who will encounter such scams are encouraged to report the individuals or groups involved to the DOTr and LTO using official channels of communication. The agencies will conduct a thorough investigation and will enact appropriate actions to the violators.
"We would like to assure the public that the DOTr and LTO will not tolerate these kinds of illegal activities. Let us all unite against individuals and groups engaged in illegal activities and who tarnish and destroy the good name and reputation of our government agencies and officials/personnel for their personal gains," concluded DOTr.
Here at Philkotse.com, we value your interest in the automotive industry. Visit our website to find out more.

Rex Sanchez
Author