It says that the funds were only enough for this year's license plates.
The Department of Transportation (DOTr) wants to set the record straight over a Commission on Audit (COA) 2020 report flagging the agency for the backlog in license plates issued to motor vehicles.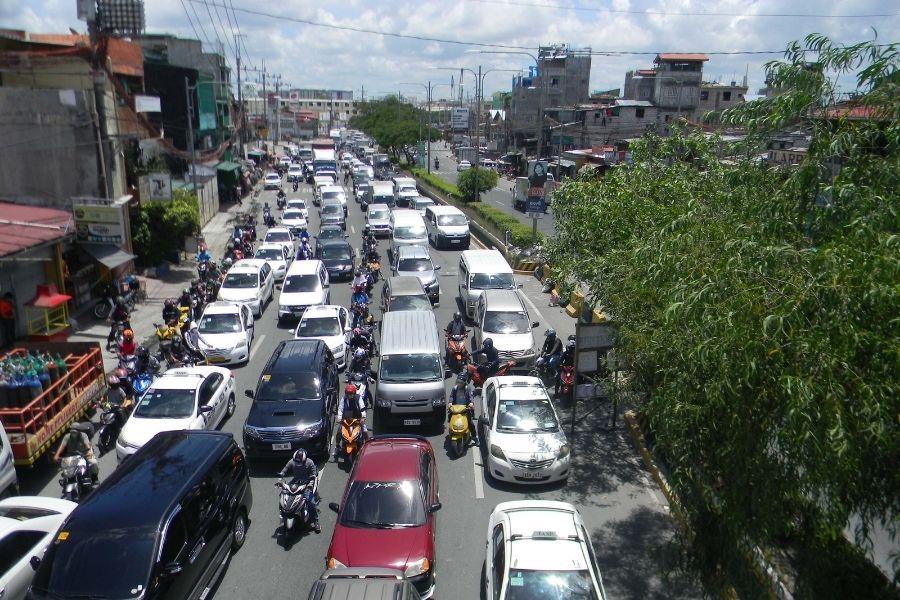 According to the LTO, insufficient funds are to blame for the license plate backlog
In a statement on its Facebook page, the DOTr says that the reported backlog was due to lack of funds, as the collected revenues are remitted to the National Treasury. Budget allocations for transport-related programs and activities need to be coursed through a formal request. 
The agency cited two instances of such requests that the Land Transportation Office (LTO) made to the national government, one in 2019 where a bid for Php 1,869,274,000 for the 2020 calendar year yielded an allocation of Php 696,747,000, a shortfall of almost Php 1.18 billion.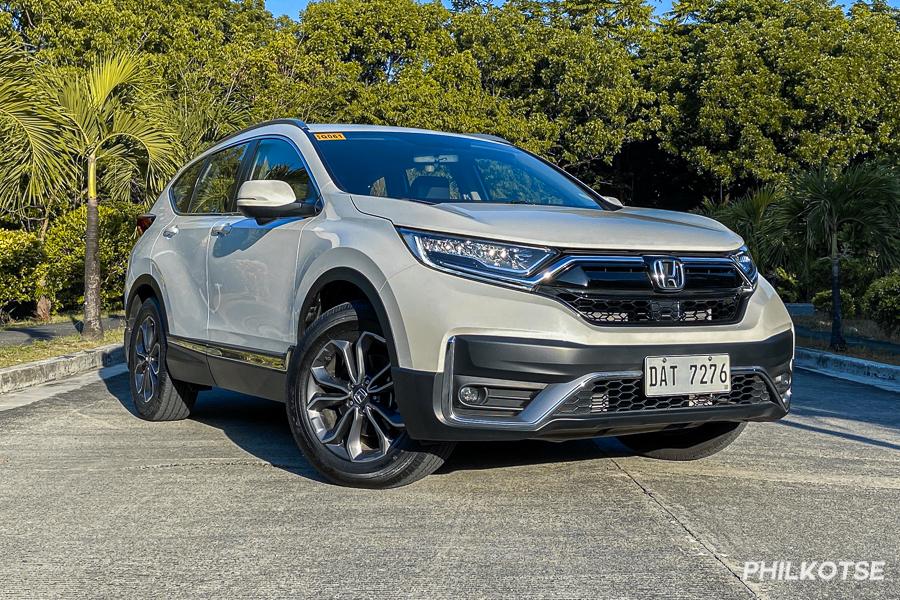 The DOTr and LTO say that vehicles registered in July 2016 began to get their license plates in 2018 
Another was when the LTO received Php 925,412,000 as its budget for the 2021 calendar year, nearly Php 2.65 billion less than the requested allocation of Php 3,574,755,000. 
According to the DOTr, the approved budgets were only enough to supply license plates for the 2021 calendar year, adding that the LTO has already made a request for Php 2,616,364,198.17 to meet the demand for 16 million license plates by the June 30, 2022, deadline. The LTO will also reportedly outsource plate production for calendar years 2015 to 2017 as well as 2022 to comply with the schedule.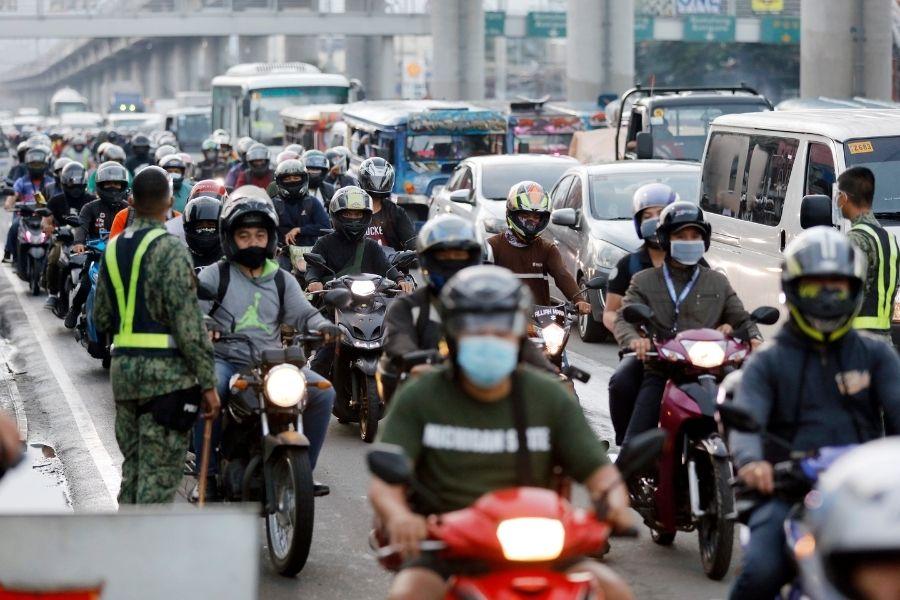 More than 6 million motorcycle plates have reportedly been completed since 2014
Despite the delays, the DOTr says that as of August 2021, more than 3.9 million pairs of license plates for four-wheeled vehicles have been produced by the LTO since 2014. For motorcycle plates, more than 6 million pieces have been completed since 2014, with almost 3.65 million of these produced in 2018 featuring the updated design. Meanwhile, there are already over 2.4 million replacement plates produced and distributed, down from the original recorded backlog of more than 2.56 million.
You won't find any backlog of industry updates here at Philkotse.com.

Joseph Paolo Estabillo
Author
Recent posts