The only muscle car with all-wheel-drive outsells the iconic pony car.
The Dodge Challenger was the best-selling muscle car in the U.S. market for 2021, edging out Ford's Mustang which has held on to the crown since 2015. This was despite significant obstacles in production due to the COVID-19 pandemic.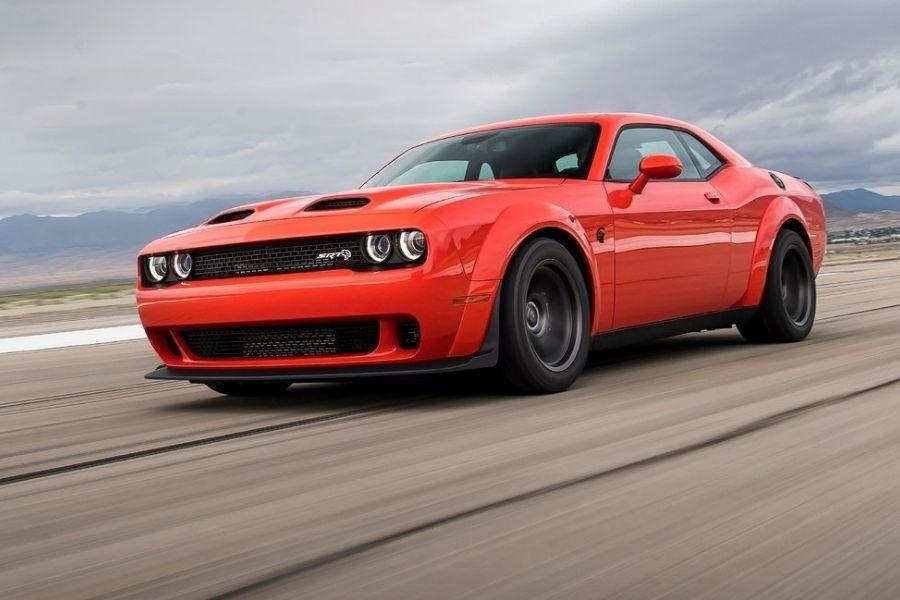 The Dodge Challenger outperformed the Ford Mustang in terms of U.S. sales for 2021
Sales figures show that Dodge managed to roll out 54,315 Challengers out of showrooms last year, marking a 3 percent increase from 2020 when it chalked up sales of 52,955 units. This was compared to 52,384 Mustang coupes and convertibles sold by Ford to customers, reportedly representing a 14.2 percent dip from 2020's 61,090 cars moved from inventory, the worst performance so far for the model. 
There were efforts on Ford's part to defend its title, with the keys to 4,564 Mustangs to customers in December 2021, as opposed to 4,935 in December 2020. Meanwhile, Challenger sales amounted to 3,391 units, compared to 5,631 during the same month in the previous year. 
The Mustang still dominated fourth-quarter 2021 sales with 11,349 units turned over, against 13,453 cars in the last three months of 2020. In contrast, the Challenger sold 10,173 units in the fourth quarter of 2021, a significant drop compared to 14,605 units between October and December 2020.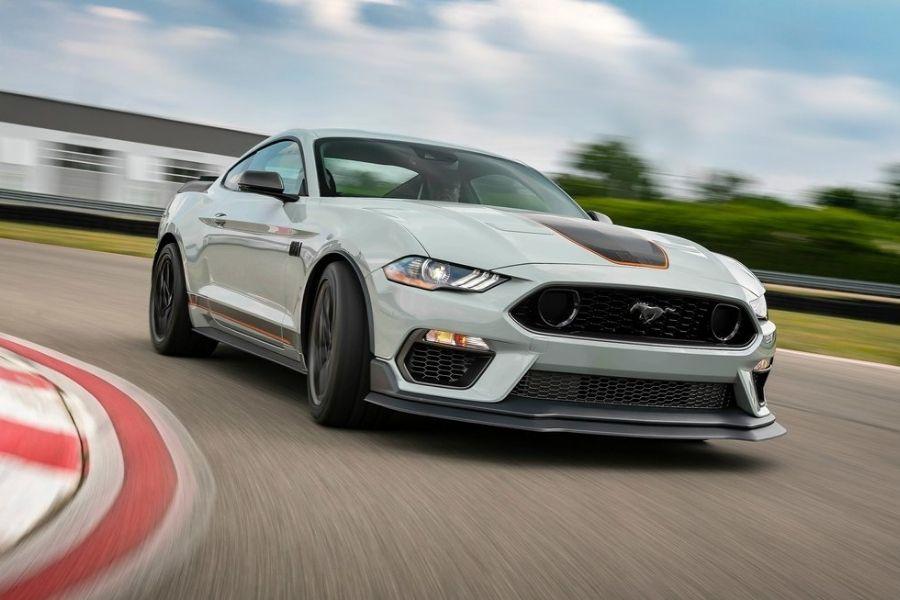 Ford's beloved pony car dominated much of 2021
Chevrolet's Camaro took third place with 21,893 units sold for 2021, a steep drop of more than 26 percent from 29,777 units in 2020. It managed to sell 6,810 examples in the fourth quarter of 2021, with 2,270 of those in December. 
The Mustang outsold the Challenger for much of 2021, but the latter began to pull away in March with a lead of more than 500 units turned over. The months of July, August, and September also provided Dodge with the needed momentum to overtake the Blue Oval brand in terms of overall sales.   
"We don't wake up trying to chase Mustang and Camaro," said Dodge CEO Tim Kuniskis. "Not that I don't think they're viable competitors. They're phenomenal cars; they're just different cars. They're different than what we're trying to do."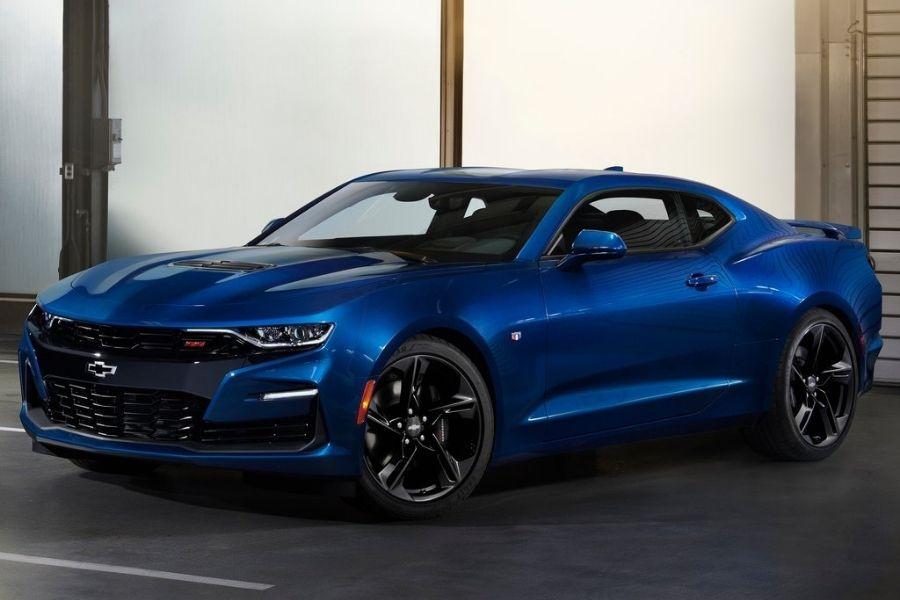 The Chevrolet Camaro takes third place with 21,893 units sold
He does have a point, as the Ford Mustang is technically not considered a muscle car. Introduced in 1964, it's the namesake of (and the most popular contender in) the pony car segment, slotting just below the muscle car class with emphasis on handling. The Chevrolet Camaro also competes in the same category, having been launched in response to the Mustang in 1966.

Meanwhile, the Dodge Challenger is the first and only muscle car offering an all-wheel drivetrain, with the fourth-generation model expected for the 2023 model year.   
We'll snatch more interesting car figures for you at Philkotse.com. 

Know more about Dodge Challenger 2022

The Dodge Challenger is a rear-wheel-drive muscle car that comes in a 2-door coupe body style. Locally, this model has three different variants. There's the Challenger R/T Scat Pack 6.4 AT, the Challenger R/T Scat Pack Widebody 6.4 AT, and the Challenger SRT Hellcat Widebody.
For prices, the regular R/T Scat Pack is priced at Php 4,590,000, and the widebody variant can be had for Php 4,990,000. If you want the price for the top-spec Hellcat widebody variant meanwhile, one should contact your nearest Dodge Dealership.
For engines, the Philippine-spec Challenger has two options. For the Scat Pack variants, these use a 6.4-liter HEMI V8 that can make up to 485 horsepower and 644 Nm of torque. For the Hellcat trim meanwhile, it uses a more powerful 6.2-liter supercharged HEMI V8 that's good for 717 horsepower and 889 Nm of torque. All trims then use an eight-speed automatic gearbox.
Size-wise, the Challenger Scat Pack variants are 5,017mm long, and 1,465mm in height. The non-widebody version is 1,923mm wide, while the widebody version is 1,990mm wide. The Hellcat then sits lower with a height of 1,461mm.
Locally, the Dodge Challenger competes against the Ford Mustang, Chevrolet Camaro, Nissan 370Z, BMW 2 Series Coupe, among others.

Joseph Paolo Estabillo
Author
Recent posts