It plans to penetrate the Australian market where ladder-frame pickups rule. 
Chery Motors' impending Australian comeback will include at least two pickup models that will feature electrified powertrains, in addition to a range of crossovers for the local market.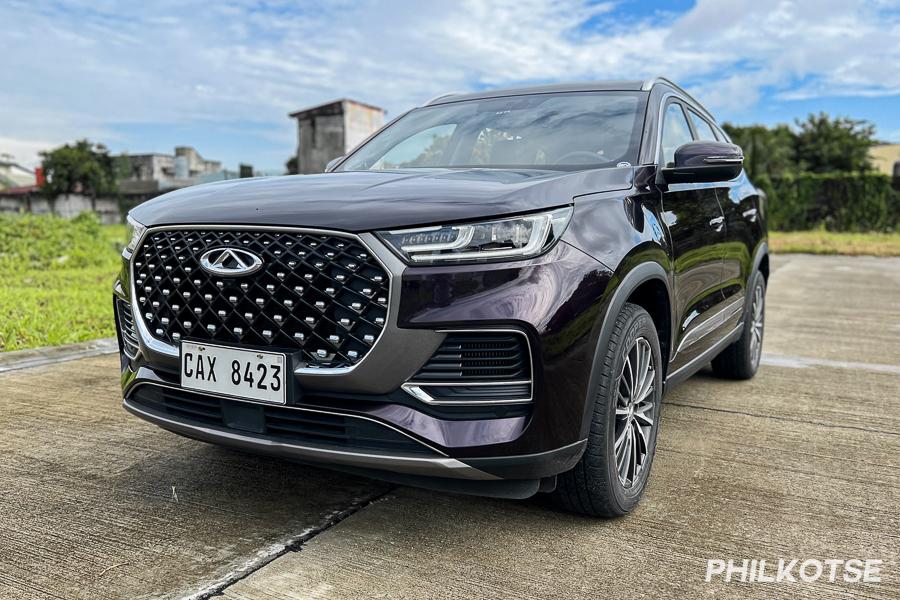 Chery is planning at least two pickups with electric and plug-in hybrid power for Australia
Australian automotive website Car Sales reports that the Chinese automaker's plans were revealed by Chery International Executive Vice President Charlie Zhang during a briefing on the brand's expansion. "According to our planning we will develop two pickups," Zhang said. "One small-medium sized, the other is a large one, with electric or PHEV (plug-in hybrid) [drivetrains]." 

The proposed electric pickup will be based on Chery's C0X skateboard architecture that is seen to underpin the company's fully electric light commercial vehicles (LCVs). This will be launched following the debut of the Omoda 5 battery electric vehicle (BEV), scheduled for its Australian introduction in 2024.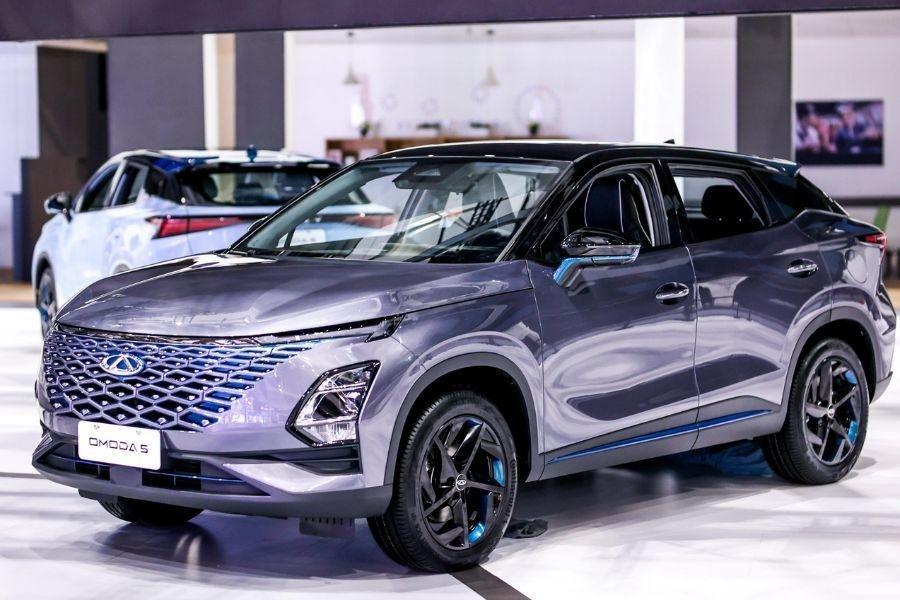 The trucks will accompany the electric version of the Omoda 5 compact crossover
"Once we develop [the] Omoda 5 BEV, all the chassis including the electric motor and electric controls can be applied to the other models on the same product platforms," Zhang explained. 

He adds that Chery is considering a partnership with (or an outright buyout of) a pickup manufacturer to enter the body-on-frame pickup segment. This will put it in a better position to compete with models currently lording over the segment, such as the Toyota Hilux and Ford Ranger. Current pickup models that Chery sells use a unibody platform.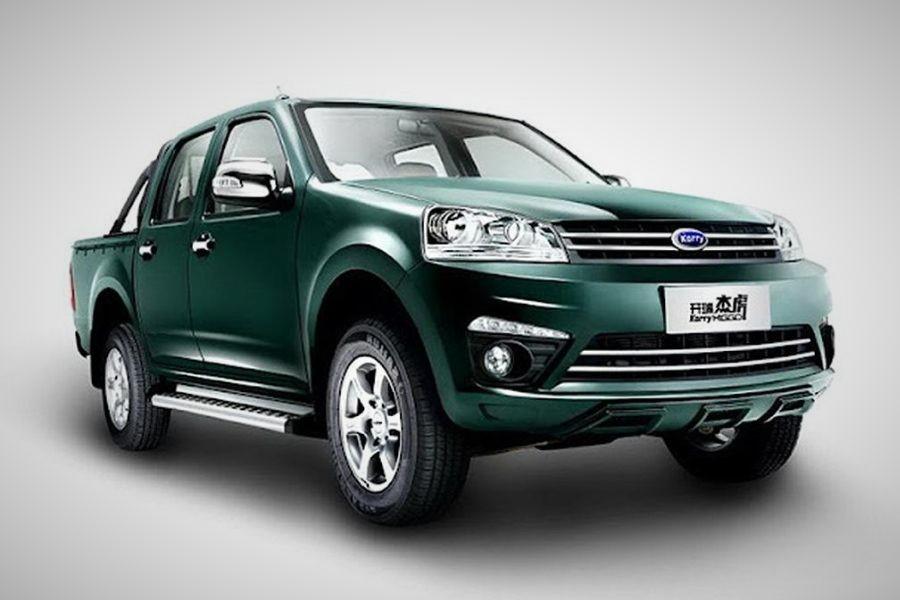 Chery could turn to the Karry brand's experience in making ladder-frame vehicles
One option for Chery would be to look within its own organization. Karry, one of Chery Group's brands that specializes in LCVs, could bring its expertise in ladder-frame vehicles as seen on the Higgo pickup model launched in 2015. 
For Zhang, Australia's pickup segment would be quite profitable for Chery, citing internal studies indicating that it makes up at least 15 percent of the total auto market Down Under, translating to around eight million units worldwide. "If we have eight percent of 10 percent market share that's roughly 700,000 units. So it is one of the largest segments w have not yet entered," he noted.           

Get wind of what else automakers have in store for the market at Philkotse.com.   

Know more about Chery

Locally, Chery automobiles have been roaming the streets of Manila beginning mid-2000s as they were imported from neighboring countries. Since the brand has been refreshed under the wing of UAAGI, Chery is expected to further expand their market reach in the Philippines. To learn more about the Chery Tiggo models, browse through Philkotse.com and get extensive reviews and specifications. Here you can conveniently find the best vehicles that will suit your budget, needs, and design preferences.

Joseph Paolo Estabillo
Author