Chery absorbs the costs of the safeguard tariff.
Instead of leaving it to customers to deal with a price increase, Chery Auto Philippines announced that it will be shouldering the additional cost resulting from the safeguard duty tariff instead. With that, the prices for all of the brand's Tiggo-line of crossovers will be retaining their old prices for the entirety of March.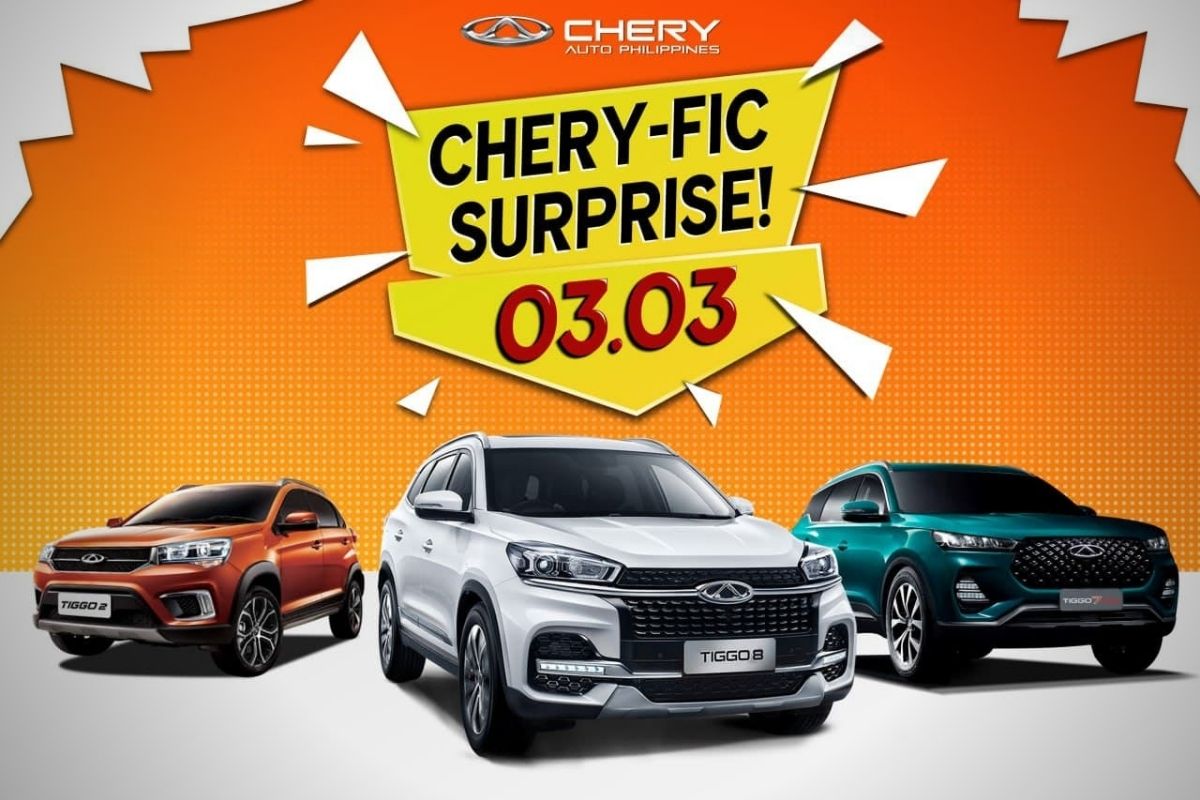 It's a pleasant surprise from Chery
In shouldering the safeguard tariff, Chery is ensuring the accessibility of its models. It might even alleviate consumer hardships during these trying times.
With regards to this, Chery Auto Philippine President Rommel Sytin said: 
We previously announced price increases in compliance with the Department of Trade and Industry's Department Administrative Order (DAO) imposing a provisional safeguard tariff on certain imported cars and light commercial vehicles, but we have decided to absorb the tariff instead of passing it on to the consumer with higher prices. 
>>> Related: Chery Auto PH complies with DTI's safeguard tariff
For your reference, here's the pre-Safeguard tariff for the Chery Tiggo models; 
Tiggo 2 M/T

Php 695,000

Tiggo 2 A/T

Php 770,000

Tiggo 2 Two-Tone

Php 785,000

Tiggo 5x M/T

Php 818,000

Tiggo 5x A/T

Php 860,000

Tiggo 5x A/T Luxury

Php 950,000

Tiggo 7 A/T

Php 1,195,000

All-New Tiggo 7 A/T Pro

Php 1,198,000

Tiggo 8 A/T Luxury

Php 1,280,000

Tiggo 8 A/T Luxury EX

Php 1,340,000
Apart from shouldering the safeguard tariff, Chery Auto Philippines continues on to deliver a host of warranty and preventive maintenance service (PMS) programs that would impress any car owner.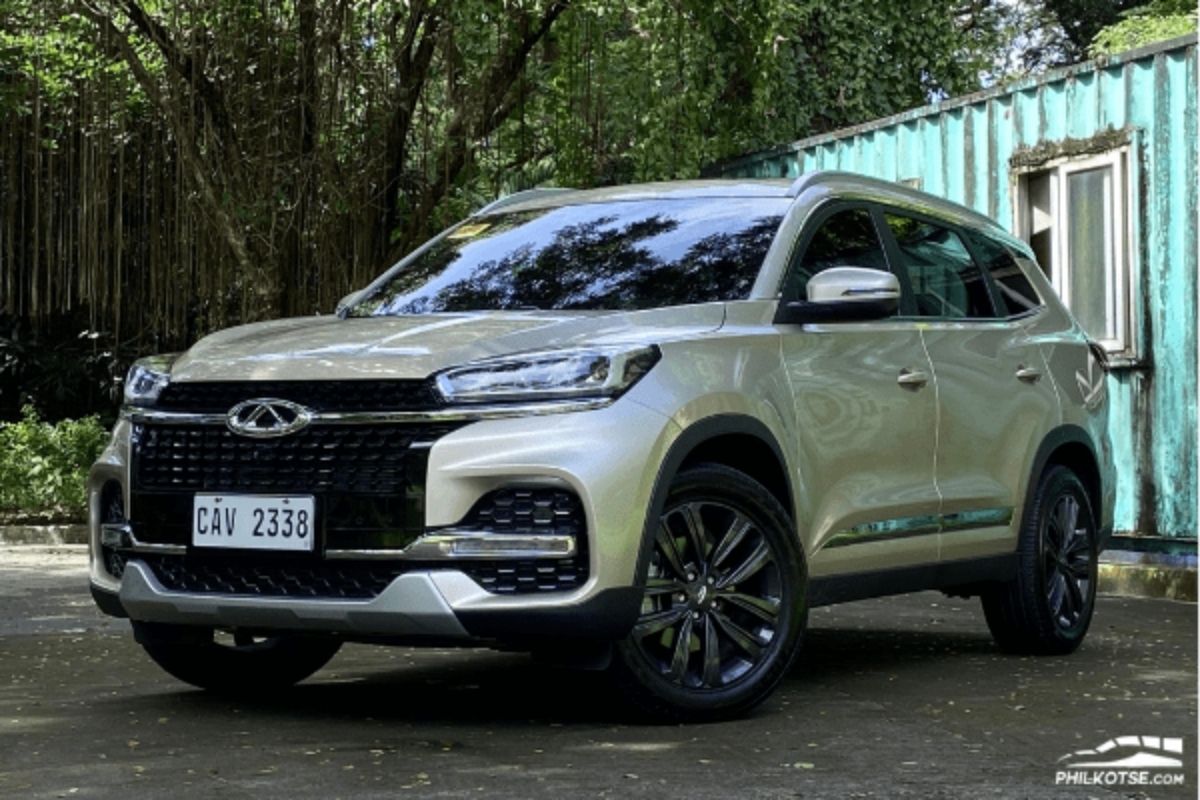 If you're on the fence about getting a Chery, this might convince you once and for all
>>> Related: Chery PH reminds us that Tiggo 2 is one affordable crossover at P695K
Chery offers a 10-year or 1-million-kilometer engine warranty, free PMS for three years, as well as a five-year general warranty. Also of note is Chery's EC Mobile Home Service, which can provide repairs and maintenance to any Chery model in the comfort of your home.
If you've been looking into getting a Chery model in the past few months, maybe it's high time to do so. For more automotive industry updates, the latest car reviews, and more helpful car maintenance tips, keep reading here on Philkotse.com. 
Know more about Chery Tiggo 2 2021

<p>The Chery Tiggo 2 is a crossover brought into the Philippines by the United Asia Auto Group Inc. (UAAGI). It is the entry-level model among the brand&rsquo;s vehicle line-up. For its price, Chery Auto Philippines did not skimp on its exterior and interior features. It comes with a modern and composed exterior design, as well as a well-thought interior layout that has a youthful vibe. The Chery Tiggo 2 primarily caters to those looking for the ideal city driving vehicle that competes against other subcompact crossovers in the market. It boasts of its extraordinary trafficability with its high ground clearance and naturally aspirated engine, all for an attainable price range. The Chery Tiggo 2 is offered in two variants with manual or automatic transmission options.</p>

Cesar G.B. Miguel
Author