It's reportedly going to be called the Cajun.
The Porsche Taycan, which was released locally last year, is undoubtedly one of the most desirable high-performance electric cars in the market today. It's sleek, comfy, agile, and powerful. However, it comes with a hefty price tag.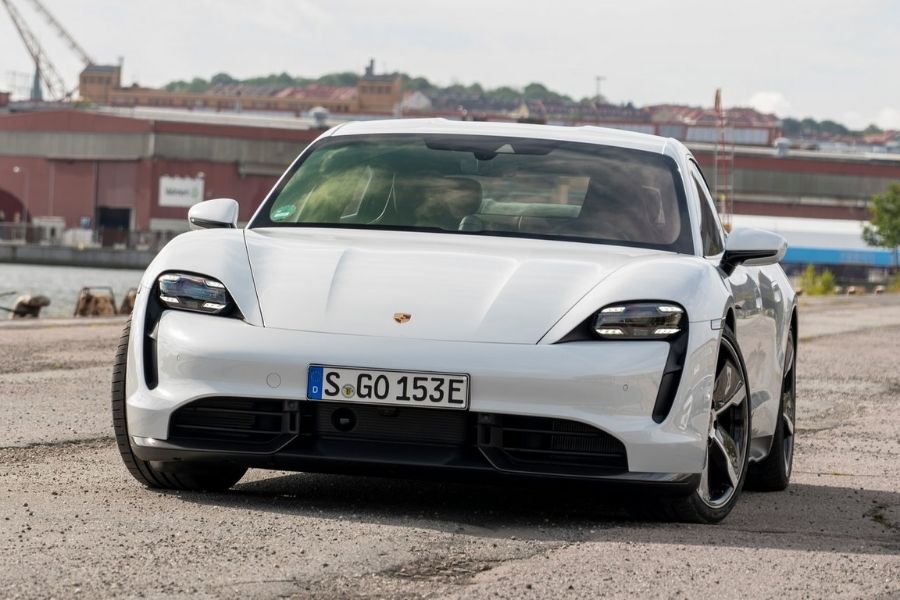 A very cool and highly capable car like the Taycan comes with a price
According to Autocar however, Porsche, together with Audi, has been working on something that can be considered as a more affordable sedan that will sit below the Taycan in terms of price and specs. On that note, it's going to drive straight into the ever-competitive global market for electric-powered sedans, and of course it will be butting heads with Tesla's many sedan models.
Now just like how the Toyota 86 is related to the Subaru BRZ, this upcoming Porsche model is going to be a platform sibling with the upcoming Audi A4 E-Tron. Regarding the platform they're using, it's dubbed as the Premium Platform Electric, which as the name implies, is designed from the ground up for electric vehicles. It will also feature air suspension, all-wheel steering, fast charging, among others.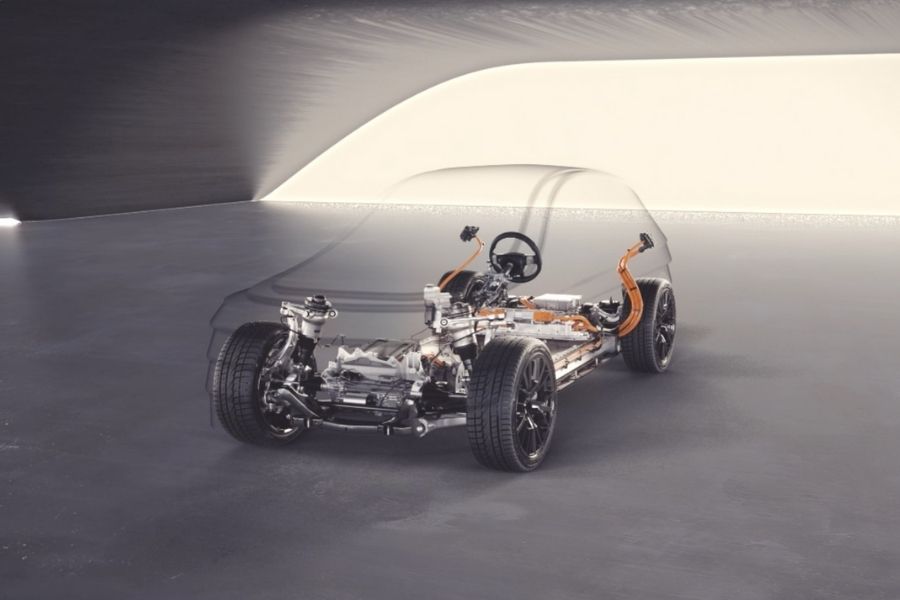 Audi's Premium Platform Electric
The report also added that the future Porsche model will either have a single motor rear-wheel-drive variant, and a more powerful and sportier all-wheel-drive dual-motor variant. We can't find any output figures for this future model yet, but as a Porsche, we're hoping that it will also have the power to titillate a driver's senses. 
With regards to how it will look, that too is unknown at this point. Then again, we're hoping that despite being based on a platform developed by Audi, this future model will retain the same athletic and elegant signature design typical of a Porsche model.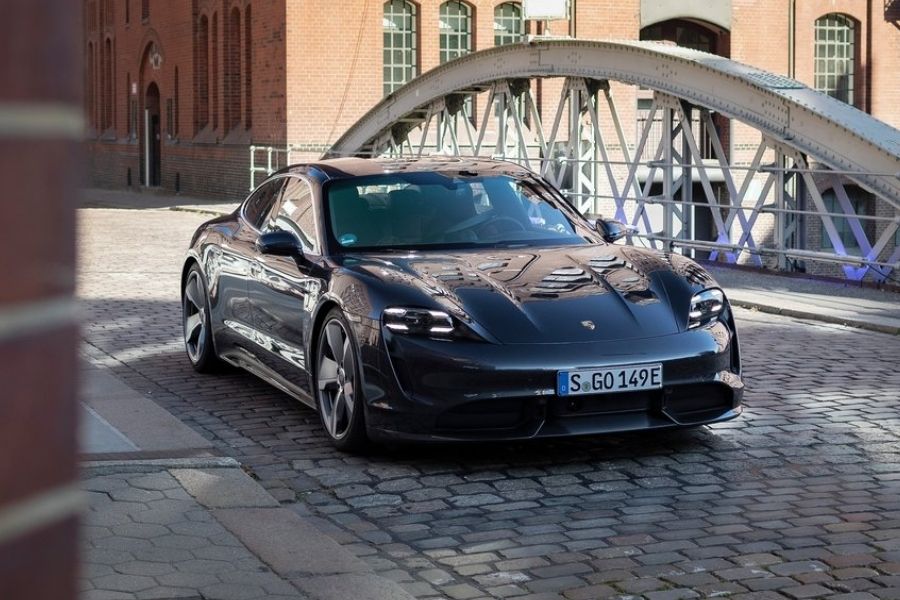 We're also speculating that it might look a bit like a "mini Taycan" 
And as a side note, the same source also said that this Porsche sedan will be bearing the name of "Cajun." If you remember, this was supposedly the name of an SUV that's a more agile, smaller version of the Cayenne. Instead, it ended up using the "Macan" nameplate. 
For more exciting rumors from the automotive industry, as well as the latest car news and car reviews, keep it here on Philkotse.com. 

Know more about Porsche Taycan 2022

The Porsche Taycan is the German carmaker's first fully electric luxury sports car packed with the latest features. Outside, this sleek automobile offered in a four-door sedan/saloon and a 5-door station wagon flaunts the perfect amount of coolness and sophistication that will surely make heads turn. Inside it is filled with contemporary details that guarantee comfort, convenience, and safety. Locally, it is offered in three variants: the Porsche Taycan 4S, the Porsche Taycan Turbo, and the Porsche Taycan Turbo S. It is available in Black, White, Jet Black Metallic, Carrera White Metallic, Frozen Blue Mica Metallic, Vulcano Grey Metallic, Dolomite Silver Metallic, Gentian Blue Metallic, Kaemin Red, and Mamba Green Metallic.
Price available upon request
Explore

Cesar G.B. Miguel
Author