Carmakers detail the steps they're taking to reimburse customers.    
The safeguard bond on imported vehicles is dead, or at least has been stopped in its tracks, following the Department of Trade and Industry's (DTI) dismissal of the controversial measure. Prospective car buyers will have one less thing to worry about, while those who've already bought affected models can expect a refund coming their way.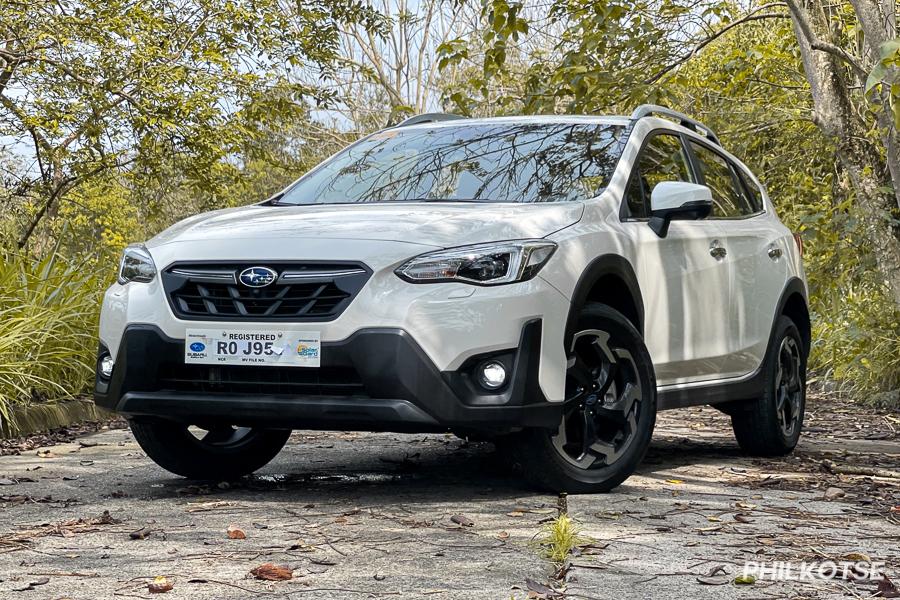 Some car brands opted to absorb the added fees instead of passing them on to consumers
One thing to note is that the Bureau of Customs (BoC) has yet to sign the actual order putting this into effect, which is why carmakers have not committed to an actual timeline as to when and how the money will be returned. Why the BoC? That's because the government agency is the one that collects the deposits, not the carmakers. This means that both customer and dealership are at the mercy of the BoC when it comes to the final schedule of reimbursements.  
Meanwhile, carmakers have released public advisories regarding the settlement, in the interest of transparency. So far, these are what customers can expect. 
Chery 
Chery Auto Philippines has been putting off implementing the safeguard duties on its lineup, so it's safe to say that no refunds will be forthcoming for customers. It did announce a price increase that was supposed to take effect in March 2021, but ultimately decided to absorb the costs instead.
Chevrolet    
Like Chery Auto, Chevrolet Philippines also opted to defer tacking the safeguard deposit on top of the sticker price for its models. This was on top of having practically half its lineup cleared, with only five vehicles on offer from the original 11.
Ford
Ford Motor Company Philippines announced its revised pricing structure effective March 2021, with the increase limited to the Ranger midsize pickup and the Territory compact crossover.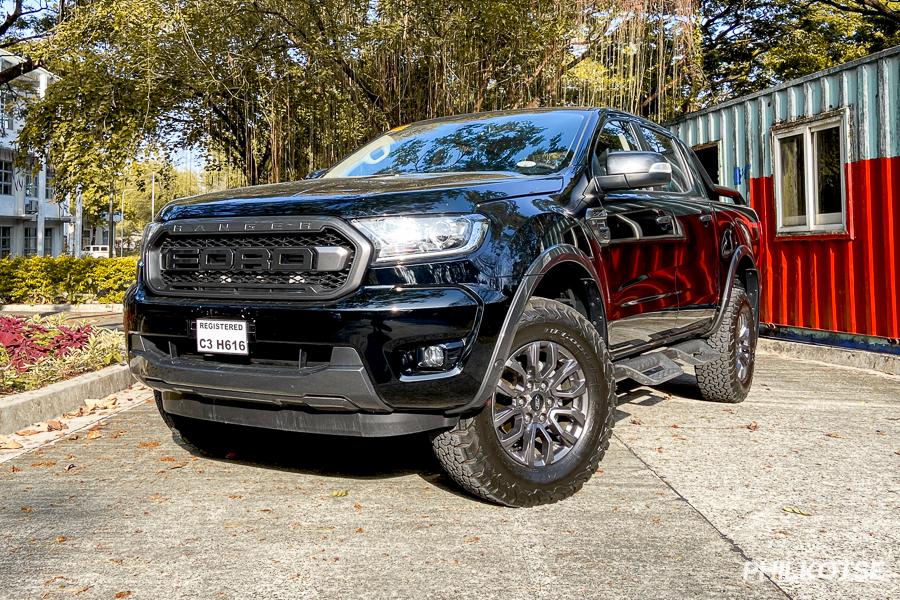 Buyers had to pay up to Php 94,000 for the Ranger FX4 
The former reportedly came with only partial tariffs imposed, but overall, adjustment was generally seen as an outright price increase. The company has yet to advise customers on the possibility of a refund, if at all.
GAC     
Chinese car brand GAC Motor Philippines also put a price increase into effect across its lineup of largely SUVs. There's no word yet if prices will revert to pre-safeguard duty levels or if customers who bought within the last five months or so will receive a refund. 
Geely 
Geely Philippines announced that it would be increasing its prices due to the safeguard duty imposed, but the company kept deferring the adjustment, eventually deciding not to push through with it.
Honda
Honda Cars Philippines Inc. (HCPI) complied with the provisional safeguard bond, but it implemented a lower increase than expected. All variants of the City subcompact sedan received a Php 7,000 price increase, followed by the Civic E and RS variants at Php 10,000.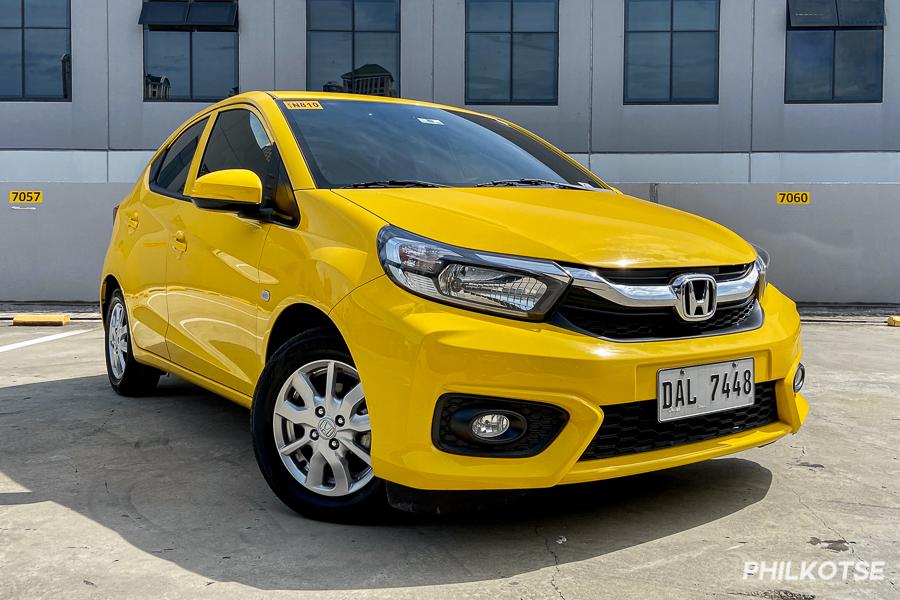 The Honda Brio V came with an additional Php 40,000 due to the safeguard duty
The City Hatchback tacked on Php 13,000, while the BR-V S and V trims had an increase of Php 30,000, the same for the HR-V RS variant. An increase of Php 40,000 went to the Brio S and V variants, while the top-spec RS and Black Top gained Php 60,000. Honda has advised its customers on the guidelines to follow in availing of the refunds. 
Hyundai
Hyundai Asia Resources Inc. (HARI) also desisted from implementing the safeguard duties on its models. HARI President and CEO Ma. Fe Perez-Agudo previously shared her view of safeguard duties in general, saying that all they do is pass the financial burden to consumers.
Isuzu
Isuzu Philippines Corporation (IPC) also factored in the safeguard duties for the mu-X compact SUV (Php 78,400) and the D-Max compact pickup (Php 123,200).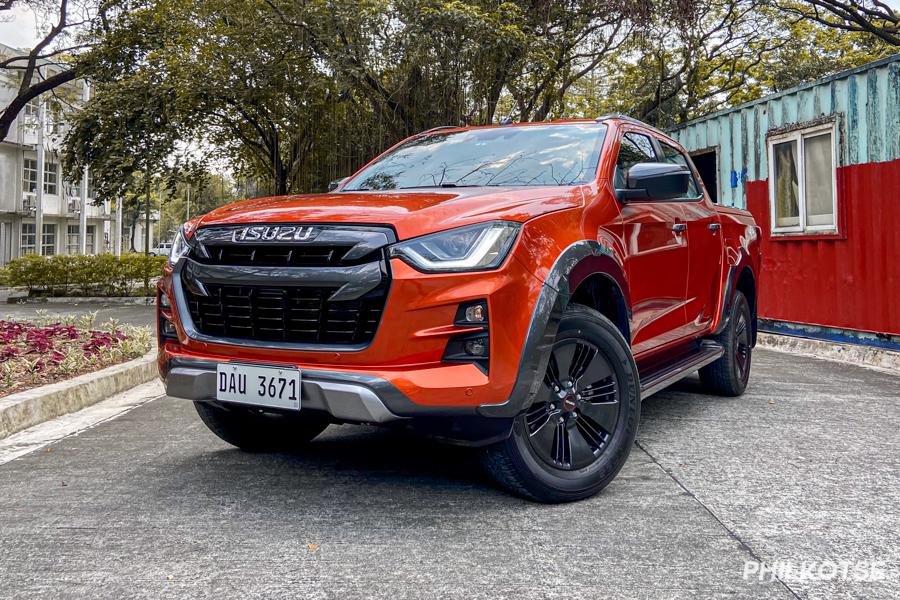 All variants of the Isuzu D-Max carried a Php 123,200 cash deposit on top of the sticker price
Customers were handed acknowledgement receipts reflecting the additional payment, noting that customers should present the receipt together with a valid government-issued ID when claiming refunds.
JAC
JAC Motors Philippines did not implement the safeguard duties on any of its models. 
Kia
There has been no report of Kia Motors Philippines implementing the safeguard duties on any of its vehicles. 
Maxus
Not only did Maxus Philippines forego imposing the safeguard duty on its lineup, but it even cut prices on the T60 midsize pickup by Php 50,000 across the board. 
Mazda
According to Mazda Philippines President Steven Tan, the effects of the safeguard duty were felt only by small number of customers.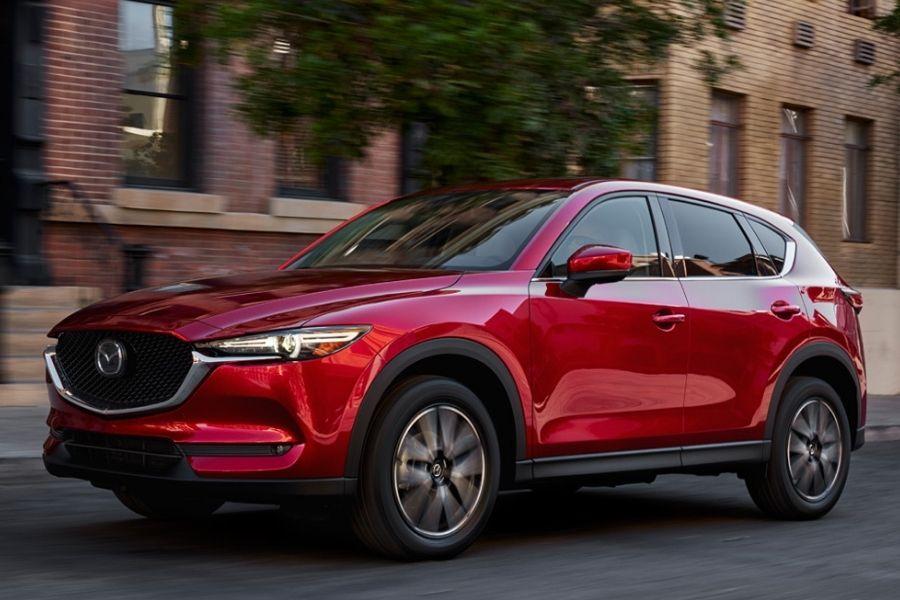 The Mazda CX-5 was one of those exempted from safeguard tariffs 
This was because the CX-5 and CX-8 crossovers were exempted, while all other models were already in stock before the safeguard deposit was implemented. He advised owners of affected vehicles that they will be contacted by their respective dealers regarding the refund.
MG 
As with its stablemate Chevrolet under The Covenant Car Company Inc. (TCCCI), MG decided not to impose the safeguard duty on any of its models, including the popular ZS subcompact crossover. It absorbed the fees instead, to provide customers with flexible payment terms.
Mitsubishi 
In February 2021, Mitsubishi Motors Philippines Corporation (MMPC) began requiring a provisional cash deposit on all incoming stocks of the Xpander MPV (Php 78,400), Montero Sport midsize SUV (Php 78,400), and the Strada compact pickup (Php 123,200). These are no longer necessary, and the company has announced that dealers will return previously collected deposits to customers.
Nissan           
Nissan Motor Philippines Inc. (NMPI) imposed the safeguard duty on a single model: the Navara midsize pickup.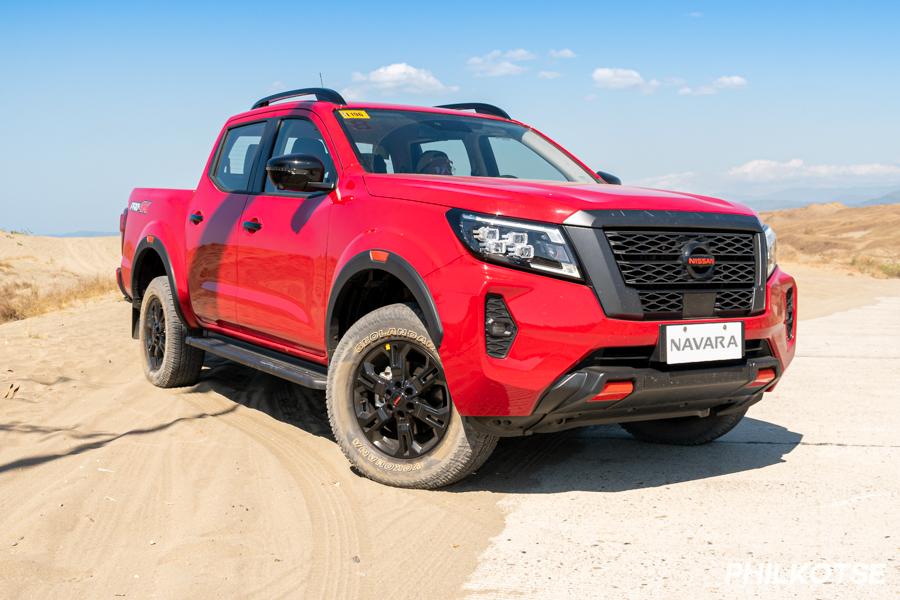 Nissan has recently reduced prices on the Navara
The carmaker recently announced that it will be reducing prices now that the safeguard duties have been removed, with customers who previously paid the additional amount now entitled to interest-free rebates after they have been contacted by their respective dealerships.  
SsangYong
SsangYong Berjaya Motor Philippines chose not to implement the safeguard duty across its entire model range. 
Subaru
Motor Image Pilipinas (MIP) earlier announced that it still had few stocks left that were not subject to the safeguard tariff, giving the impression that it planned to implement the measure once new inventory came in. Eventually, the company decided not to impose the measure, even offering service vouchers and cash discounts for frontliners and their family members.
Suzuki
Suzuki Philippines Inc. (SPI) commenced the provisional safeguard deposits on April 5, 2021 amounting to Php 78,400 on six models: the APV, Celerio, Swift, Vitara, Ertiga, and XL7.
The Swift had to carry an additional cash deposit of Php 78,400
The payments were executed as a Special Cash Deposit Agreement and entailed an acknowledgement receipt. SPI announced that the deposits will no longer be required as of August 13, 2021, and all collected fees will be returned to affected customers.  
Toyota
Beginning March 2021, Toyota Motor Philippines Corporation (TMP) imposed a provisional cash deposit of Php 78,400 on the following models: Wigo, Avanza, Camry G variant, Rush, Corolla, Corolla Cross, Yaris, FJ Cruiser, and RAV4, as well as the Fortuner V and G variants. Meanwhile, the Hilux and HiAce Cargo entailed deposits of Php 123,200 each.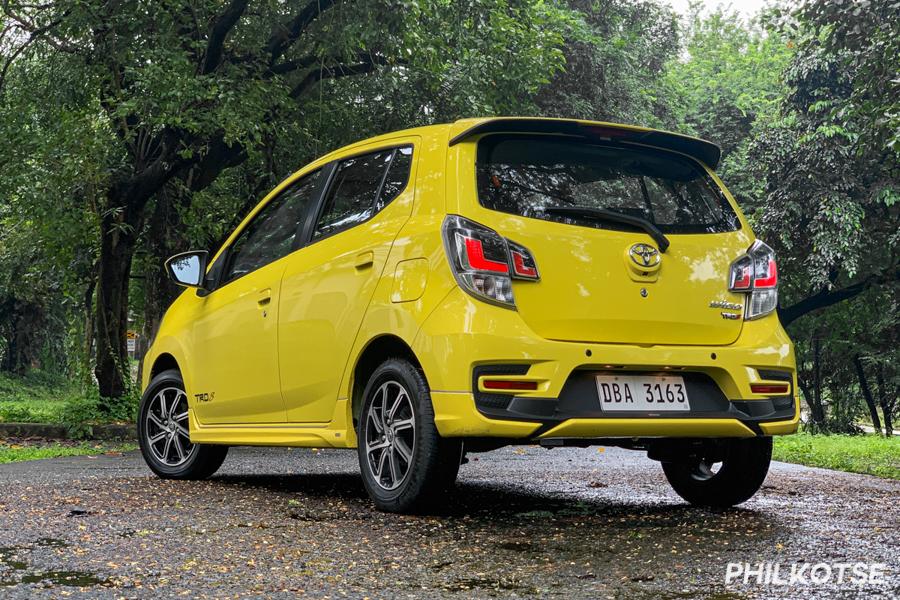 Toyota Philippines began collecting cash deposits on models such as Wigo in March 2021
Now that the safeguard duties have been stopped, TMP announced that the previous prices will be restored, and affected customers are entitled to refunds once they have been contacted by their respective Toyota dealerships.
Volkswagen
Volkswagen Philippines implemented a provisional cash deposit on its model range, and now the company announced that all models will revert to their suggested retail prices. Dealerships will get in touch with customers concerned on the schedule and process of all refund claims.
Get more auto industry updates at Philkotse.com. 
Know more about Ford

Car enthusiasts in the Philippines can enjoy Ford cars, performance vehicles, SUVs, pickup trucks. Ford provides a wide range of car choices. Some of the best-selling cars offered by Ford Group Philippines are the Ford EcoSport, Ford Everest, Ford Expedition, Ford Explorer, Ford Mustang, Ford Ranger, Ford Ranger Raptor, Ford Transit, and Ford F-150. Check out Philkotse.com's latest Ford price list, as well as the available promos, and the latest news, reviews, updated specs, and other information.

Joseph Paolo Estabillo
Author
Recent posts